Fabulous Four
Fabulous Four
Four years ago today, my third daughter entered this world at 9 pounds, 6 ounces, and almost 22 inches long! She was my biggest baby and also my hardest labor, because I was afraid … That forgetfulness of what it's like never set in, because she's only 15 months younger than her older sister. But she also proved to be my easiest baby. The Lord blessed her to be a good sleeper, sleeping through the night her first week at home. (Thank you, God!)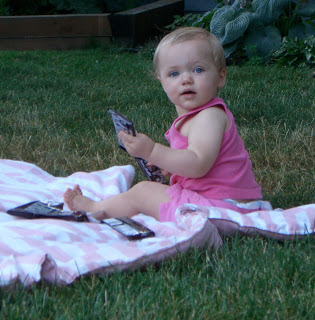 She's always been really sweet!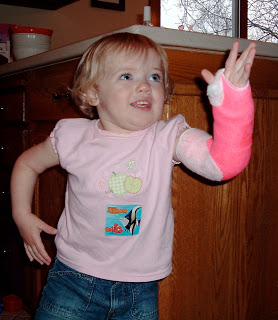 So far, she's the only one who's broken any bones. She did this at 19 months, trying to climb out of her crib like her big sister … Sigh!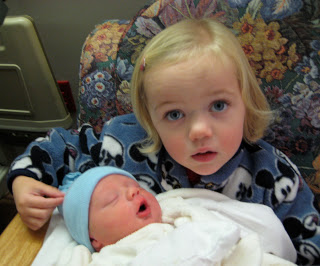 She's a little sister to two, and a big sister to two. Smack dab in the middle of this family. Boy, is she a good sister—generous with her toys and other possessions; gentle with the babies; happy doing whatever anyone else wants to do, she just goes with the flow.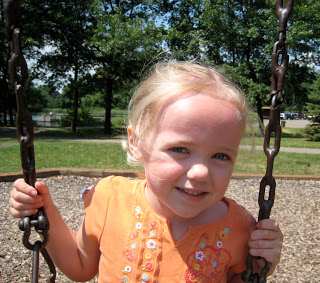 She is my sunshine …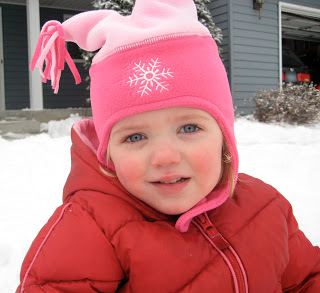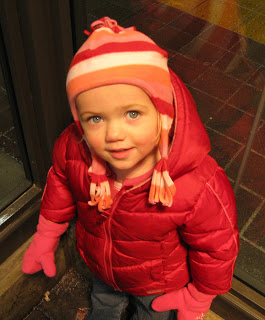 … even in the snow and cold.
She has a tender heart and a great joy for life. Her enthusiasm for simple childhood pleasures—like swimming lessons, ballet, puppies and bike rides—is contagious.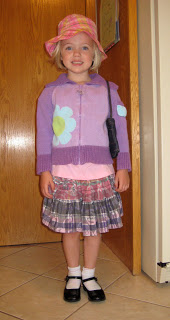 She is unique! She is funny! She is smart! And I thank God she is mine!
Happy 4th Birthday, Sweetheart! I love you so much! ~Mom