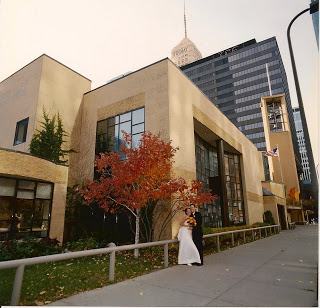 It has been eight years.
Today.
Eight years since my husband and I got married.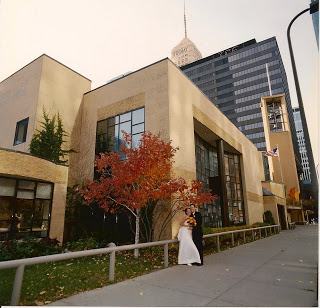 It has been a full eight years.
In some ways, I cannot believe it has been that many. In some ways, in seems much longer. Both ways, I think are good.
Through all of the years, it has been blessed. So. very. blessed. The Lord has been so good to us. He has provided so generously in so many ways. He has stretched us beyond what we thought we were capable of doing. He continues to draw us closer to Himself, His Mother and one another.
There are days when, as a mother, I feel like I can't do this anymore. It's just the moment, though. Because when I reflect back upon these eight years, I wouldn't have it any other way. We have been blessed with a good, good life together. And I am truly filled with joy.