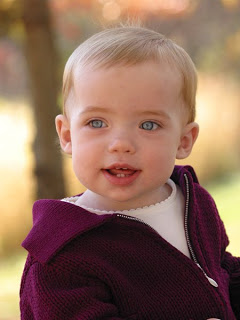 Can't Believe She's Seven
Can't Believe She's Seven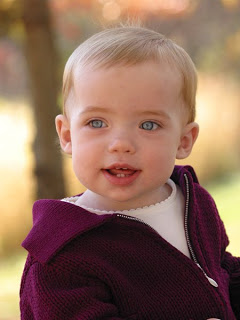 My firstborn child turns seven today. Seven! She's growing up. And it shows. In her appearance, her speech and her mannerisms. She's reading like crazy. She wanted to write out her own birthday party invitations this year, because she can do it now.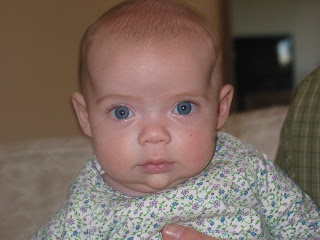 I remember those first days and weeks at home with her. They were hard. I was so clueless and tired and anxious. Sometimes I wish I could have another day or two with her as a baby … It didn't seem to go by fast, but I guess it did.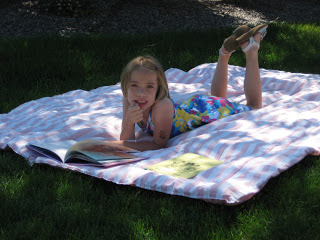 I remember taking her to storytime at the bookstore when she was six months old. She's always liked books. Even back then. I love reading with her! She's my very own bookworm =)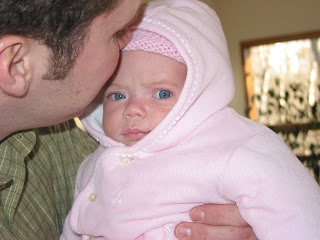 She's always been daddy's little girl. That's OK. I love watching their relationship. Their newest thing is watching Sunday football together. My husband is not a huge sports fan, neither is she, but this year it's on a bit more, and they are enjoying it together.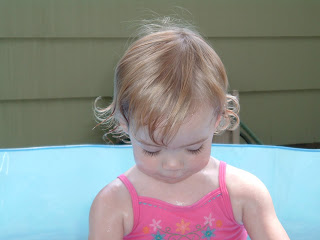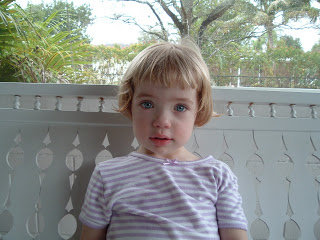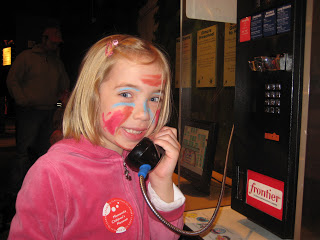 She's a lot like me, too. Sometimes too much like me. But I understand where she's coming from, and I try to help her through …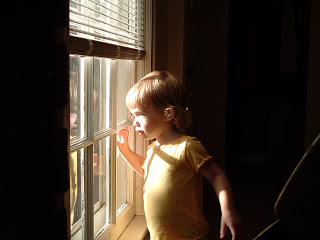 She's an early bird …
She's bright, sweet, smart and good-natured. She's seven today! And what a very good thing that is.
Happy Birthday, Sweet Daughter!
I love you,
Mommy