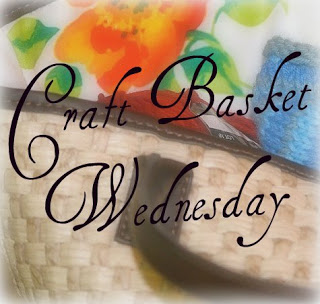 Craft Basket Wednesday
Craft Basket Wednesday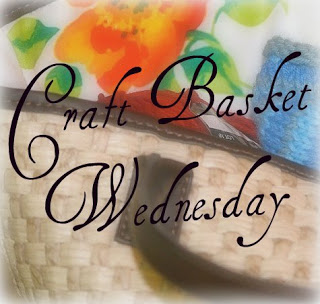 My craft basket isn't too exciting these days. I still have one more
dishcloth
on some size 6 needles. But my preschooler has been patiently waiting for her scarf, which has been on hold for a couple months, and so I've picked that up again. I wasn't very far along, when she informed me that she wanted a skinnier scarf.
How does she know these things?
I told her that she might have to wait a little longer, if I started over. But that was OK with her.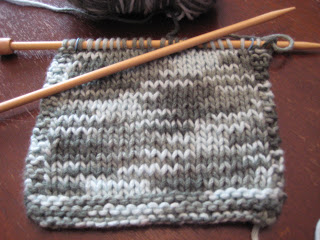 I am knitting just a simple stockinette stitch with a little garter stitch border. Nothing fancy, but this variegated yarn adds interest and dimension on it's own, I think. It'll go really nicely with her new brown jacket with blueish snowflakes all over it!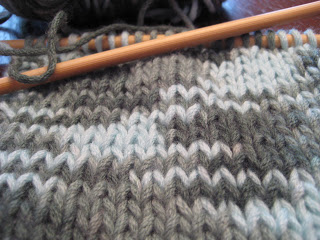 Also in my craft basket is a pink scarf that I finished several months ago. I just have to sew in the loose ends, which currently is my least favorite part about knitting, which is probably why it's still not finished. When my seven-year-old spotted it, though, she was so excited, that I promised to finish is very soon. So, I better stick to my word, and just do it!
(This scarf is similar to the purple one I made
here
, except I made the stripes in the middle part of the pattern thicker. This pattern came from the class I took at the needle-arts shop by my house. I think it was a good pattern to learn the basics, as well as a variety of stitches and how to change colors.)
This leads me to a little impromptu poll for anyone out there who is a more-advanced knitter than me (this doesn't take much, since I'm such a newbie =) What should I do next? What would be a good project for me to try? I know the basics, and I am eagerly willing to learn and try something new! I'd love to hear your ideas …