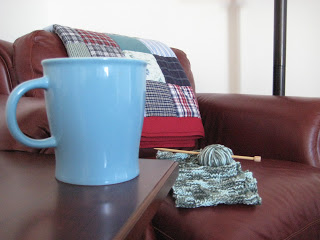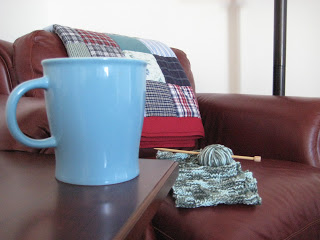 There's not much to look at—the walls are very white and the floors are very beige. And some of the appliances (and other mechanicals, like certain plumbing apparatuses) are a bit temperamental.
But it's clean and bright, warm and safe. And for the next six or so months it meets the need of providing shelter for our family. I've been trying not to complain, when I run out of space on the pantry shelf or I can't find a spot to store the vacuum. I am trying to just express gratitude for this gift of a home. No matter how plain it might look, or how tight it might feel, it is a home. One of the most basic needs, yet one I can often take for granted.
So, thank you, Lord, for this gift of this townhouse. Thank you for selling our house. Thank you for selling my mom's house (just last week!) Thank you for your abundant provisions. You are so good. Help me to share what you have given to me with others, especially my children. Amen.
After another week of unpacking and organizing, there's only one more box and a few bags of miscellaneous items that I don't know what to do with.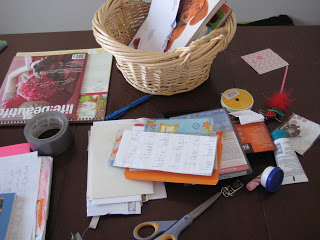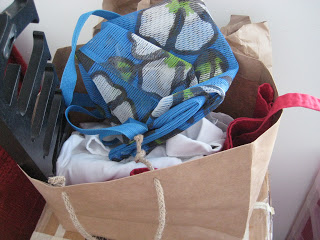 Yet even with the messes that remain, this townhouse is starting to look and feel better … What has helped me feel and experience more calm and peace are a few corners. These corners of our home have turned out to be very cozy and simply make me smile from time to time throughout the day. Like when I walk past the little library we created in our hallway, with the top shelf being a little prayer table. Or when I actually get to sit down and take a break in my reading corner or my knitting corner. I hope these corners bring a little comfort to my dear little children, too, as they continue to adjust to the move.
My son starts saying, "No, no!" every time we pull into our new driveway. I can't imagine what he and his twin sister must be thinking. How about, "When are we going to go home?!" One of my older daughters has been acting out a bit, and she finally told me this morning that she doesn't like it here. I tried to help her by relating to her (I understand, really I do!) and reminding her of the gift of this townhouse and that we're one step closer to being in the house we'll share with Grandma. I hope it helped.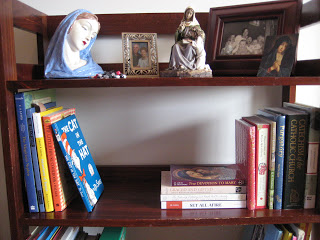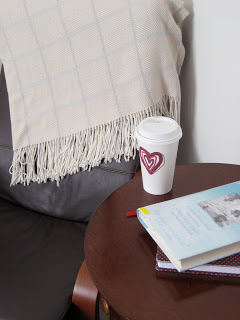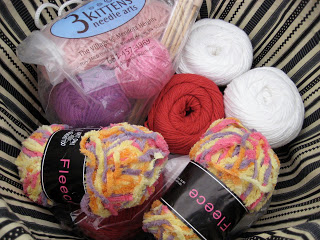 The trio is off to a sleepover at my oldest's godmother's house. It will be good for them to have 100% fun tonight and tomorrow morning. My DH will be helping some
friends
paint their house all day tomorrow. I will hopefully get some much-needed laundry done, some cleaning and straightening done, and some knitting done.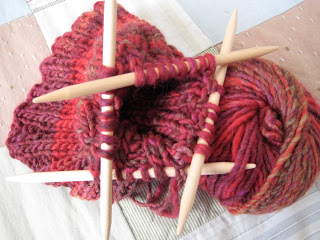 On Sunday, we will do something fun with the kids for Valentine's Day. Not sure what exactly. But I might use some of the ideas in our
Little Saints
curriculum for all of them to do together. They will be getting
this
DVD as a little gift.
Oh, and at some point this weekend, I have to think about Lent. It's sneaking up on me this year. Ahhhh!
So, what are your weekend plans? Valentine's Day plans? Is there a corner in your home that makes you smile when you pass it by or get a chance to sit and be still in it for a moment during the day?
Whatever you are up to this weekend in your little corner of this great, big world, may the Lord bless you and your family and bring you peace.