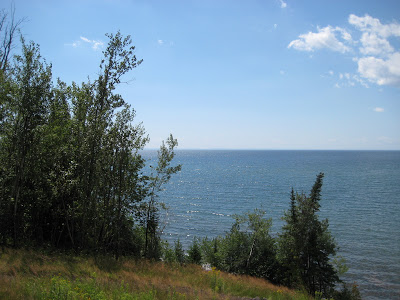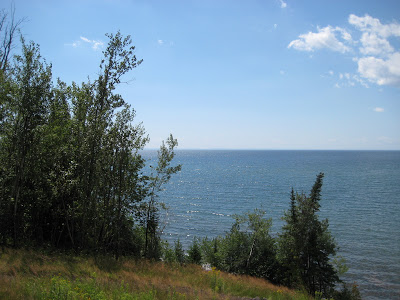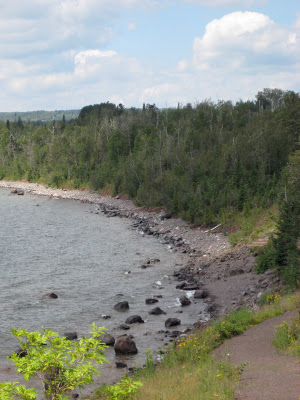 On the Superior Shore. Savoring the last days of summer. Just me and my husband.
There was no need to be busy. We're
always
busy with work and family life. We didn't feel the need to be busy on our mini vacation. Plus, we've been here before, we've seen a lot of it already, and we'll probably be here again. Not to mention, we were a bit tired-out of sightseeing after our
family trip
.
So, we spent our time sitting on the deck. Enjoying the view. Reading. Talking. Playing card games. Cooking together. Going out to eat, too.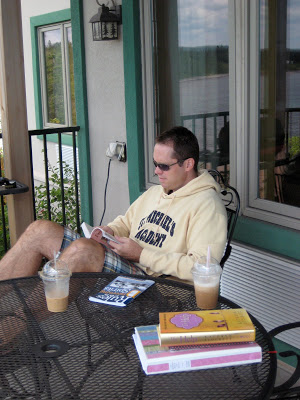 Restful and rejuvenating. That's what we were going for. And that's exactly what we got.