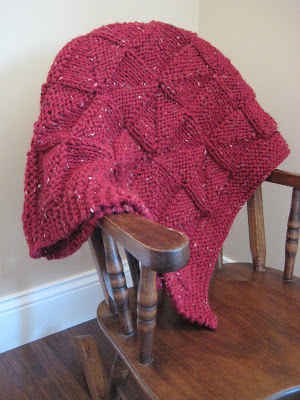 Baby's First Christmas Gift
Baby's First Christmas Gift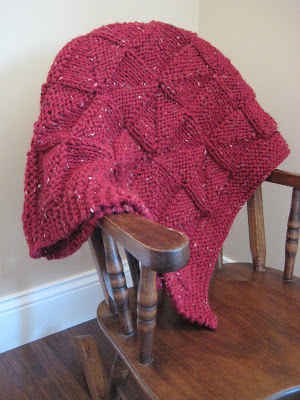 It
may have been called an eight-hour blanket. Perhaps I should have logged my knitting hours to determine if this is true—an hour here, an hour there. (Perhaps not.)
But what I can safely say is that I knitted it in less than three weeks. Pretty quick for me.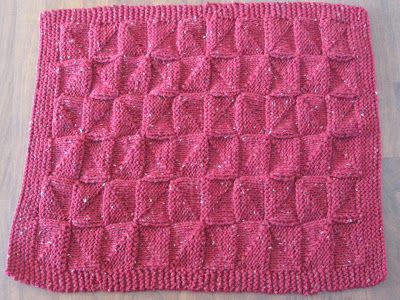 And I'm delighted with it ~ the
pattern
and
yarn
were great to work with. I love the Christmasy color and the pinwheel design.
My Christmas baby's first gift! I can't wait to give it to him. In only about nine weeks!
(Oh, and did I mention that I'm praying he'll be born just a tad early. Think late Advent. That is my wish =) God's will be done!)