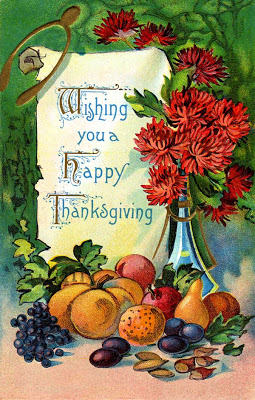 Happy Thanksgiving!
Happy Thanksgiving!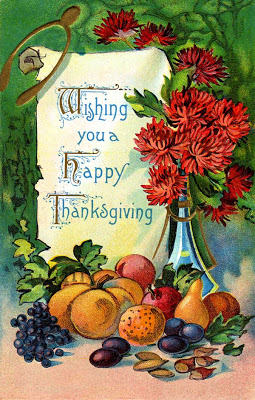 I am grateful today … for so much. It has been a nice, quiet morning to ponder it all.
A little later, we are going over the river and through the woods …
Not really. Just across town. In fact, we don't even have to leave our town! But we do have to cross it, and it may feel like a greater journey with the fresh snow (and cold temps).
Praying you all have a blessed day with hearts filled with gratitude, among your dear loved ones, and surrounded by delicious aromas and tastes!
God bless!