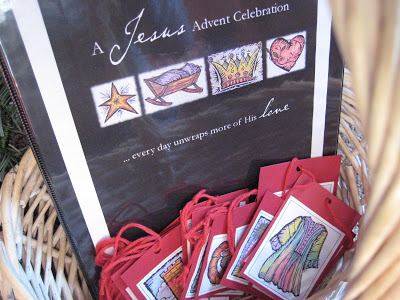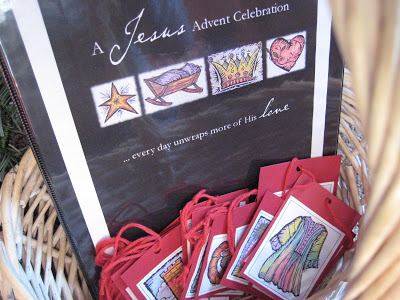 This is the first year we have done a Jesse Tree.
I started out with one plan, and then
this
was given out.
What a gift!
So simple to do.
Only moments.
But profound, thought-provoking moments. For child and parent alike.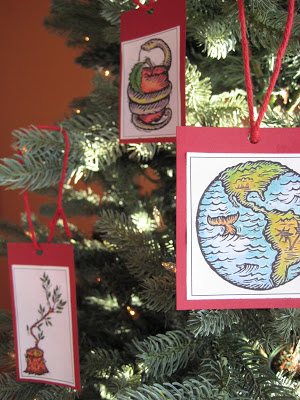 We are loving this gift.
It has deepened our Advent experience already.
And we've only just begun. To open up the story.
Jesus' story. And our story, too.