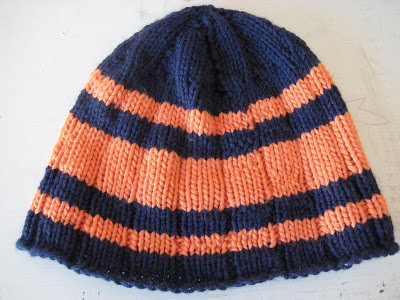 All Wrapped Up
All Wrapped Up
Thank you all so much for your sweet congratulatory comments. And thank you for your prayers. My recovery is going as well as expected for a c-section. Joseph is doing beautifully, too. And the children are adjusting (with the anticipated ups and downs that go with that) …
I originally had written the below post before Joseph was born. But I never got a chance to post it, due to his early arrival. So, I have revised it and am posting it today =)
***
Before Joseph arrived, I was nesting quite a bit. You probably aren't surprised by that.
I didn't have the energy or ability to tackle big organizational projects or anything like that. So, I tried to accomplish as much as possible from a sitting position, which was challenging. I had to wait upon my husband to tackle any rearranging of furniture I wanted. (And yes, I wanted a bit of that =)
One thing that I was able "to nest" were some of my knitting projects. Finishing up a few projects in the course of a day or two felt like a type of nesting to me anyway.
The knitting bag is now lighter, and the basket next to my chair is emptier. Another sign (to me) that I was getting ready/preparing/nesting for something major to happen!
My finished projects:
You-Make-My Hat …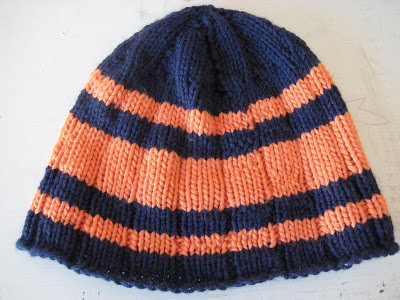 … on a very happy boy.
***
A very happy and blessed fourth week of Advent to you, friends!