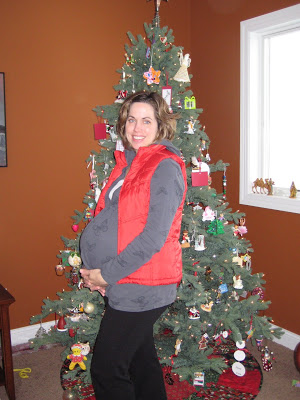 Advent: Weeks Three and Four
Advent: Weeks Three and Four
As we draw closer to the Child who is coming, the anticipation heightens.
He is so near. We are so excited.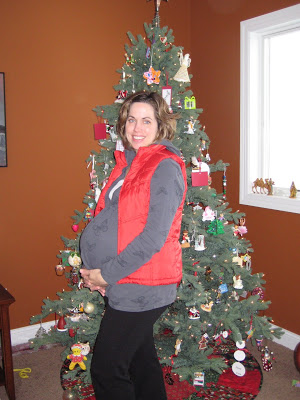 (I looked like this for only one day of these last two weeks of Advent … My baby was getting ready. Ready to be born. And I was ready for him to be born, too =)
But these last few days can feel so busy. We are busy getting things ready. Making final preparations for Christmas.
Most importantly, we are continuing to prepare our hearts, making room in them for Him to be born within us.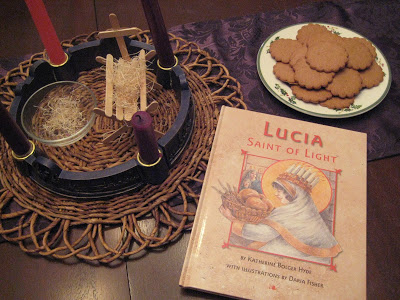 In addition to our hearts, we are preparing our hearth and home, too.
Wrapping. Baking. Cleaning. One last check to make sure I have all of the fixings for Christmas dinner.
When things get a bit too busy, though, which can so easily happen, it is important to refocus, to sit and be still. I have certainly had the privilege of doing this often these last couple of weeks with my new baby boy. He has helped me slow down. To be still. To breathe in Heaven, which is so close at this time of year.
O Come. O Come. Emmanuel. God With Us.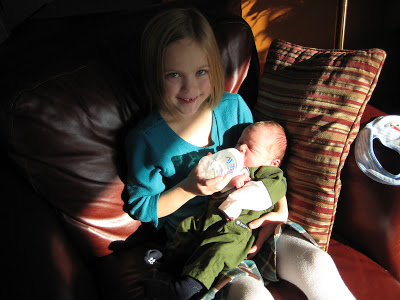 (This daughter of mine has gotten pretty good at sitting, too. She's often a ball of energy. But her new baby brother draws her into this sitting position quite often.)
And the O Antiphons help us to remain in prayer.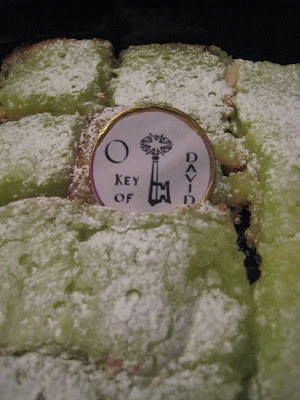 (No, I did not make these adorable
chocolate coins
. But a friend did, and she brought our family a meal this week. And this coin was tucked in her key lime bars. I am sure she knew I would get it. And love it.)
Yes. I think we are ready. Ready for Christmas. For the birth of our Savior.
As we continue to pray. As we continue to finalize our preparations.
We sing, we breathe …
O Come. O Come.
Let us adore.