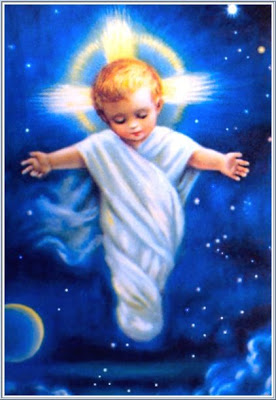 Merry Christmas!
Merry Christmas!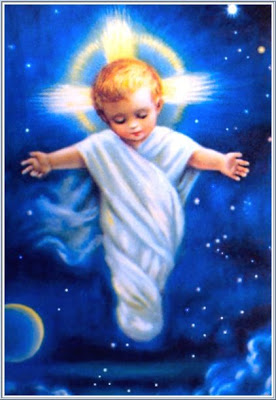 When the eyes are sleeping,
but the soul is light,
Goes the Blessed Mother
through the winter night.
Knocks with tender speaking
at the door so mild:
Will you give me a present
for my Baby Child?
He will lie in the stable
suff'ring cold and harm,
Give him all your love,
love makes him warm.
Give him all your longing
and the stall will be bright,
Kneel humbly adoring,
thus off'ring him light.
And open your heart
as crib for him wide,
He will work the wonder
of the Holy Night.
(A Children's Carol, German, source unknown)
+++
Merry Christmas!