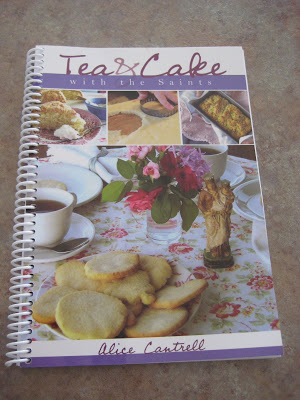 Tea and Cake
Tea and Cake
Her heart is full. Ready to serve.
She's almost always willing to do what needs to be done.
She enjoys helping with recipes. And she often volunteers to clear the table or sweep the floor.
Her kindness overflows. She teaches me a lot. Everyday.
This was one of her Christmas gifts. A lovely little
book
she could use to continue learning about service, as well as hospitality and some homemaking skills. She is drawn to the domestic arts anyway, so why not continue to encourage her in something she loves.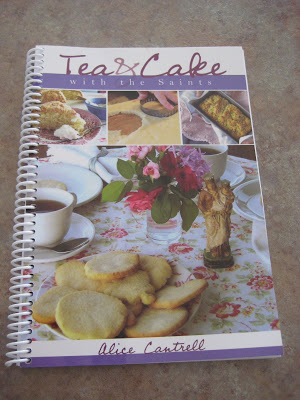 She wanted to jump in right away. So, we read through the introduction and a few key pages. And then she decided to host a Christmas-themed tea part for her family.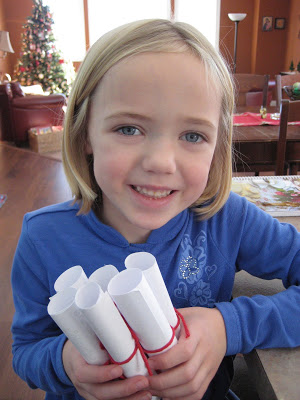 She made invitations and passed them out to everyone.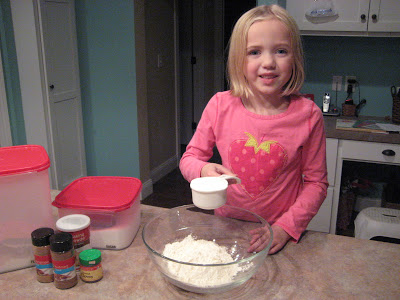 We followed the winter menu, and she helped make everything. (She even let her younger twin brother and sister assist on a couple recipes. But not all of them. This was her tea party, after all!)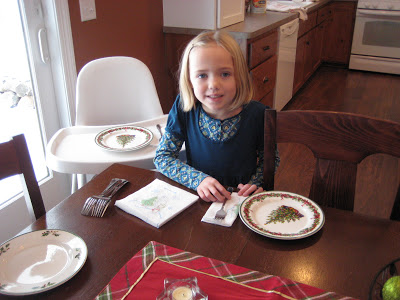 She set the table. She loves setting the table, and does so with extra love. This time, with a candy cane by each place setting. So sweet! We used our Christmas dishes, too. How festive!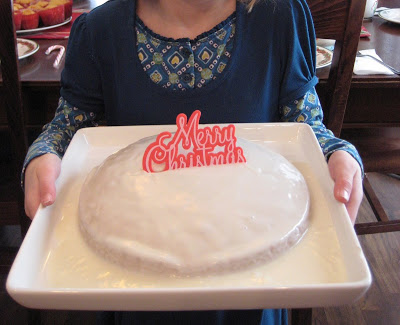 She was a most gracious host. In her quiet way, I could tell she was just beaming inside while her family members ate and enjoyed the foods she made by hand and with love.
And of course she can't wait to plan our next tea. And everyday for about two weeks she's been asking about organizing her bedroom. (This book is good! =)
Thanks to
Alice
for writing it. It's just lovely!