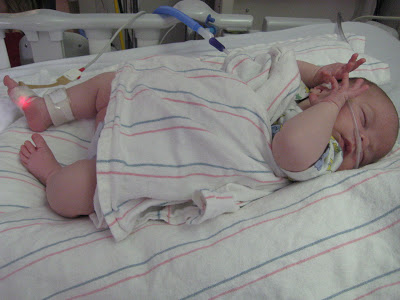 … 52 weeks of daily life in pictures: trials and celebrations, the extraordinary and mundane—whatever is unique to the week.
This week brought a very unexpected—and scary and hard—experience …
My little guy spent four-and-a-half days in the hospital with RSV.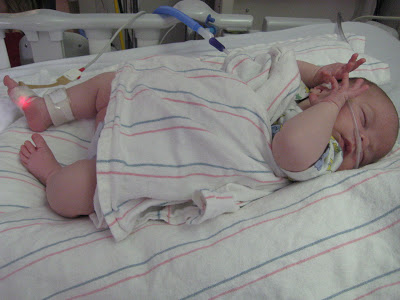 My son was so tired when we brought him in, because he hadn't been able to really sleep (or eat), because he couldn't breathe well. Thank God for oxygen! This helped him breathe and calm down, so he could finally rest.
He ate like a champ throughout his stay, which allowed us to avoid an IV.
Getting better! No more oxygen tubes! And look at him kick!
Passing the test of sleeping without oxygen.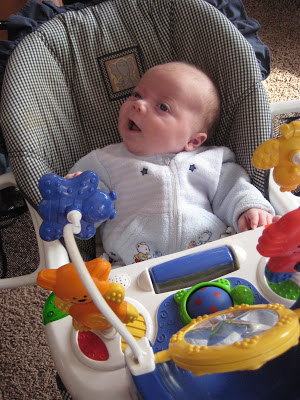 Home. Sweet. Home.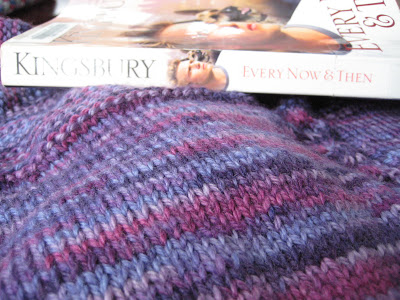 In the hospital, I had a lot of reading and knitting time, while I rocked my baby or simply let him sleep in his crib. I finished my novel and made a lot of progress on my Milo vest.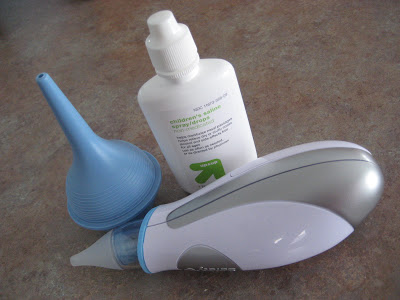 On the home front, I am still using these things to clear his congestion … but less often. He gets better and better everyday.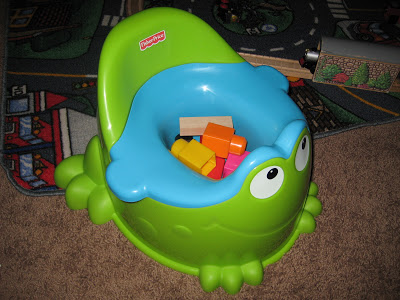 I also am dealing with potty-training twins. We are a bit behind where the rest of my children were at 3, but with moving and having a baby (and the fact that there are two of them!), the timing just hasn't been right. Until now, I always thought I had to train them together. (Not sure why I thought this …) But now, my daughter is a bit ahead of my son. She is making good progress. He is using his (new) potty chair to house blocks.
Don't you just love new books?! I wonder which one I will read first!
Another week coming to a close. I never could have imagined all that took place. But the Lord certainly had His hand upon every moment. I thank Him for healing and comforting my son; for giving the rest of us strength to stand by his side, day and night. Life is so precious. God is so good. He is with us always. In the big and little things of life.