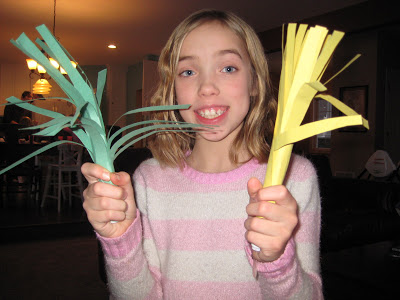 … 52 weeks of daily life in pictures: trials and celebrations, the extraordinary and mundane—whatever is unique to the week.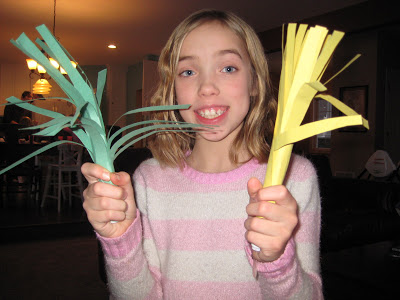 Cheered on the Packers to a SuperBowl championship!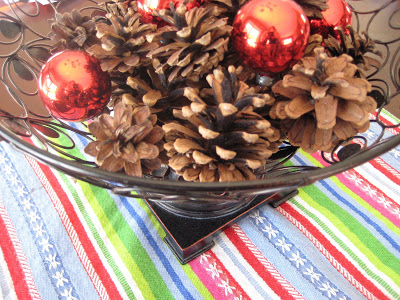 A bit of wintery love.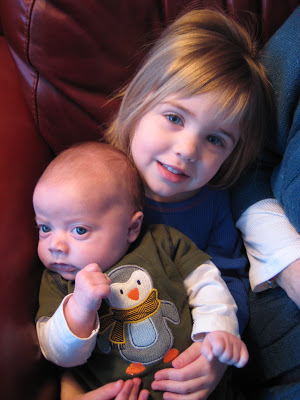 She is finally the big sister! And loving it!
Love is in the air around here.
Collecting and putting together baskets for our school's silent auction tomorrow night.
Pictured above: a knitting tote, a
Norwex
basket, a beer bucket, a wine and cheese party basket, and a birthday party basket. These were so much fun to create!
Please pray for the success of this benefit. Our wonderful little school really needs it.