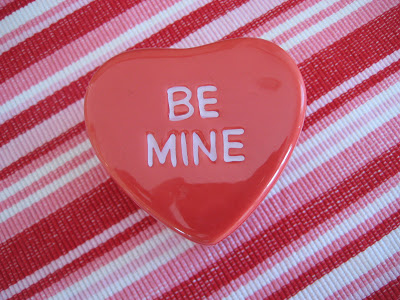 Grateful for the blessings in my life. And counting them one by one.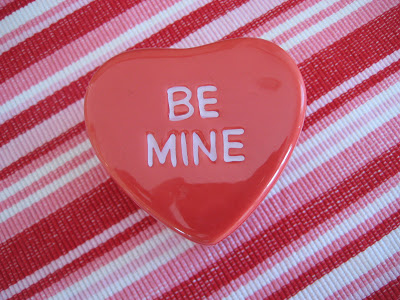 #47 … realizing that my first Valentine is really God. He loved me first. His love for me is so deep. And He is constantly asking, Be Mine.
# 48 … my DH who bid on a silent auction item secretly and surprised me with it for Valentine's Day
#49 … the rare occasion that I get to dress up!
#50 … my children :: each. and. every. one. of. them
#51 … my mom :: for all that she has done, and continues to do, for me
#52 … an extra-special day to say what I need to say everyday to my Lord, my husband, my children :: I love you!
#53 … decorations in pink and red
#54 … hearts everywhere, especially the candy kind
#55 … delving into the Book of James to read God's wisdom … and how it applies to my life