… 52 weeks of daily life in pictures: trials and celebrations, the extraordinary and mundane—whatever is unique to the week.
My new kitchen companion—a statue of the Kitchen Madonna. She is proving to be a good source of encouragement as I embrace (or at least strive to embrace) my vocational duties day after day.
Three months old!
He is getting to be such a big boy! He is already growing out of 3-6 month clothes … and into the 6-9 month size! Gotta love those chubby cheeks!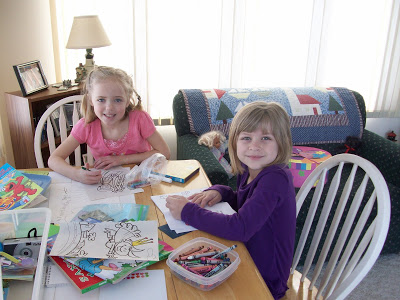 Fun times with a Texas cousin!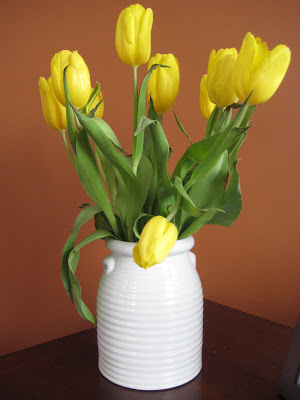 A little sign of spring.
(Even though we got a fresh snowfall this week!)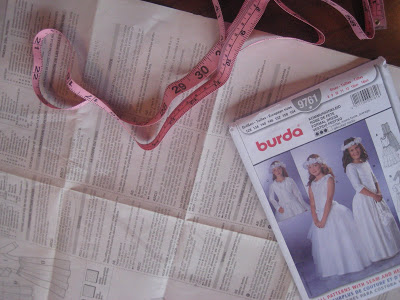 Just a sneak peek!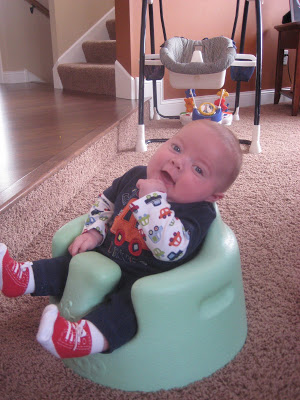 Look at me! I can sit up!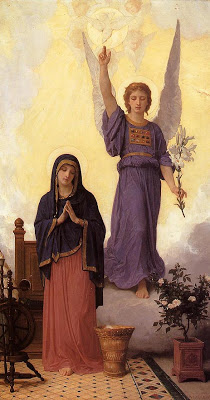 On this Solemnity of the Annunciation …
"Pray for us, O Holy Mother of God, that we may be made worthy of the promises of Christ."