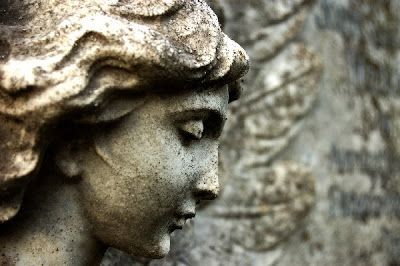 If You Only Knew …
If You Only Knew …
My oldest girl is receiving her First Holy Communion on Saturday. The many of you who replied to
my questions
were more helpful than you ever will know. I feel like she is prepared and truly understands the importance of what will take place. She is praying a Novena on her own, which is similar to the one
Margaret
posted yesterday. It is so beautiful to hear her pray these prayers and take this so seriously! And I think that how we have planned the celebration afterwards still keeps the Sacramental portion of the day in its proper place as most important.
With that, this quote came across my inbox this morning. And I couldn't help but think of my little girl …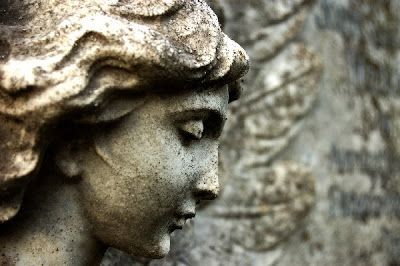 Nothing can compare with the beauty of the soul after Holy Communion.
The angels are in admiration and, as God is with them, they fall down in adoration.
O Souls, if you only knew your dignity!
…
Your soul is My heaven; every time you receive
Me in Holy Communion, My grace augments
both your dignity and your beauty.
~ Our Lord to Sr. Josefa Menendez ~