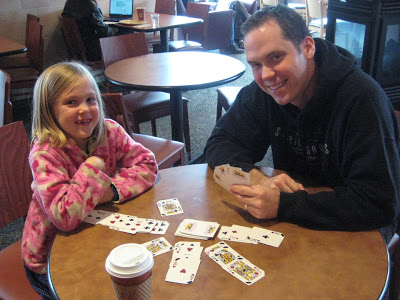 … 52 weeks of daily life in pictures: trials and celebrations, the extraordinary and mundane—whatever is unique to the week.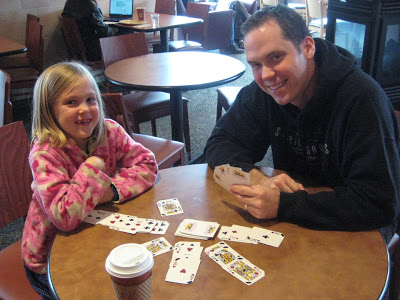 Happy 7th Birthday! As part of her day, we took her to Panera for a small treat and to play games. Just the three of us. It was great to have some special time with this amazing girl!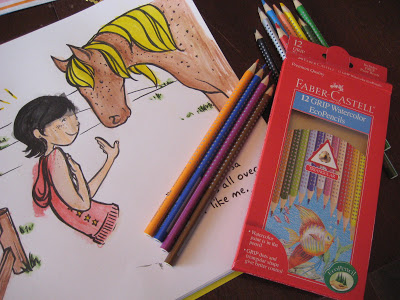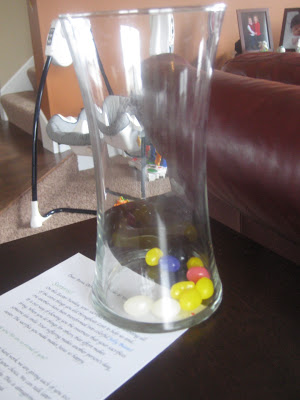 By the end of Easter Week, our candy was almost gone! Yikes! But maybe it's just better to eat it all and be done, rather than to have it linger around the house for weeks and weeks.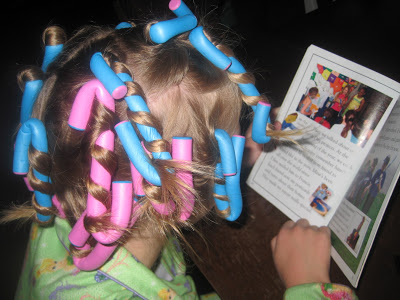 Practicing how we will do her hair for First Holy Communion tomorrow. (Her nose is almost always in a book! Love that about her =)