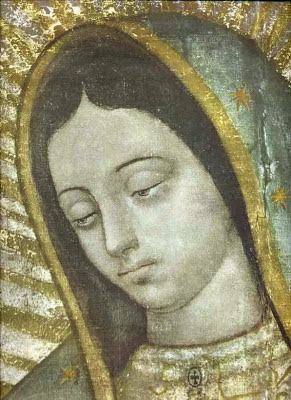 New Endeavor
New Endeavor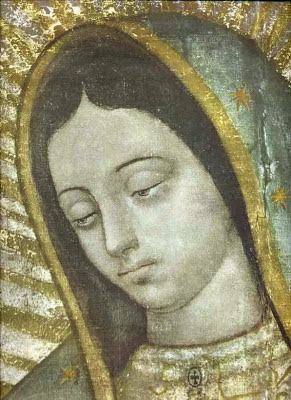 On Monday, I was blessed to make my debut as a contributor at CatholicMom.com! I am very excited to be writing there about once per month. It is a joy and an honor!
Here is a link to my first CatholicMom.com article. Also, I now have a little CatholicMom.com button on my sidebar, which will take you to an archive of my posts.
Our Lady of Guadalupe, please pray for me! That this blog and everything that I do may always bring your Son glory!