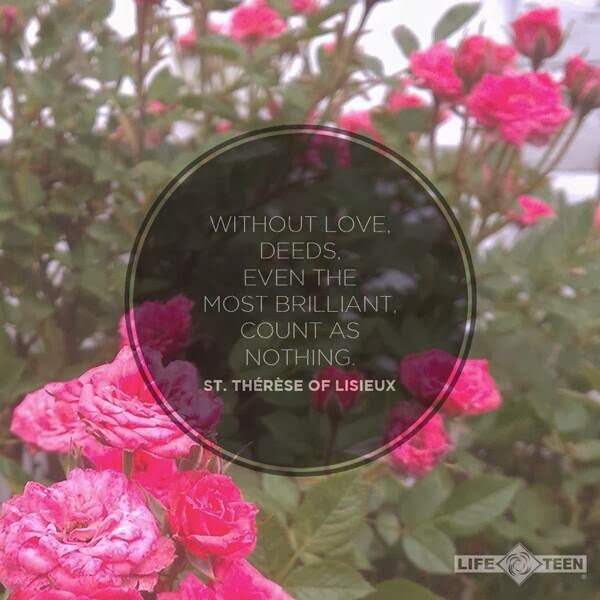 Preparing for Lent
Preparing for Lent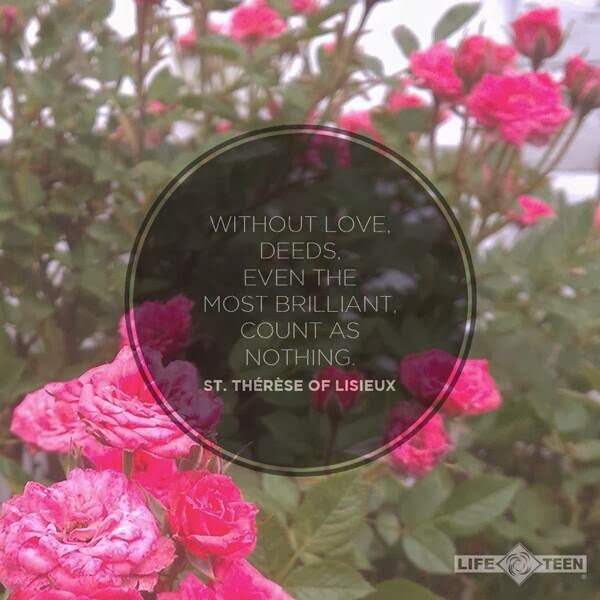 Every year, I have good intentions. I want a certain type of Lent for myself and my family. I want to pick just the right sacrifice … and do it well (i.e., perfectly). I want to check off all the books on my spiritual to-read list, and I want to increase my prayer. I also want my family to find a worthwhile sacrifice that truly prepares us for Easter. Basically, I want to enter into Lent with a plan and to execute it well for 40 days and 40 nights. I want to arrive at Easter feeling as if I have, well, arrived! As if I have climbed the Lenten mountain victoriously. As if I have triumphed.
Preparing for Lent and having a plan are good things. It helps to set the tone for one of the holiest seasons of the Liturgical Year.
Having a Lenten plan is not my problem. However, there is something wrong with the Lenten fantasy I described above. And that is that it's all about me. I want this, and I want that. Me, me, me.
Well, what about the Lord?
Lent really isn't about what I want to do, but what Jesus wants to do in me. It's not about my perfect sacrifices checked off a list but my tiny efforts done with love. It's not about my own victorious triumph but about Jesus' victorious triumph of the Cross. He isn't asking me to climb, arrive or be victorious. What He does long for is for me to join Him, to walk with Him, and to stand at the foot of the Cross with His Mother, St. John and Mary Magdalen. He does the heavy lifting of the Cross, and He invites me to support Him in His redemptive sacrifice. He suffers greatly and asks me to unite my little sufferings with His.
When I move aside and let Christ be the center of my Lent, the holy season looks different. For one thing, it looks more doable! Jesus is so much more realistic about Lenten sacrifices and plans than I am. Sure, He wants me to feel the sacrifice in my life. After all, when we sacrifice or suffer, we have an opportunity to lean more closely on Him. But I think Jesus would rather have me focus on one sacrifice and do it with purpose, intention and love, rather than half-heartedly try to keep up with a laundry-list of things I think I should be doing. Like Blessed Mother Teresa said, "Not all of us can do great things. But we can do small things with great love." And by doing small things with love, our own love for Jesus and one another grows! And isn't that the overall goal anyway?
Similarly, I think the Lord would rather have me meditate slowly on one good spiritual read than plow through a bunch of books on my to-read list. The books aren't going anywhere, but this Lent will go by too quickly not to savor the words of one spiritual gem.
Finally, with my family, I also need to be realistic in what I expect of them. I have to remember that my children are God's first, and their Lenten journey is between them and the Lord. I have to trust that Jesus will be about a work in their hearts, whether I plan a lot of activities or not.
So, this Lent, I will enter Ash Wednesday with a plan, but it will be a simple, doable plan that centers on the Lord's desire for me and my family. My prayer is that my heart will remain open to His promptings, so that I can truly be with Jesus, as He journeys to the Cross and not be distracted by a bunch of Lenten to-dos.
"Ask Jesus what he wants from you and be brave!" —Pope Francis
Lenten Sacrifice
Still deciding, but the words "be present to the moment" keep coming to mind.
Lenten Service
Knit a prayer shawl for my parish's ministry. Follow a simple pattern with chunky yarn, so I can finish it during Lent!
Lenten Reading
Slow down and ponder Finding True Happiness by Venerable Archbishop Fulton J. Sheen.
As a Family
Still deciding with my children. Most likely we will pick something we can do together and something each of them can do on their own.
What are you doing for Lent this year? What might you change to invite Christ to be more at the center your plans?