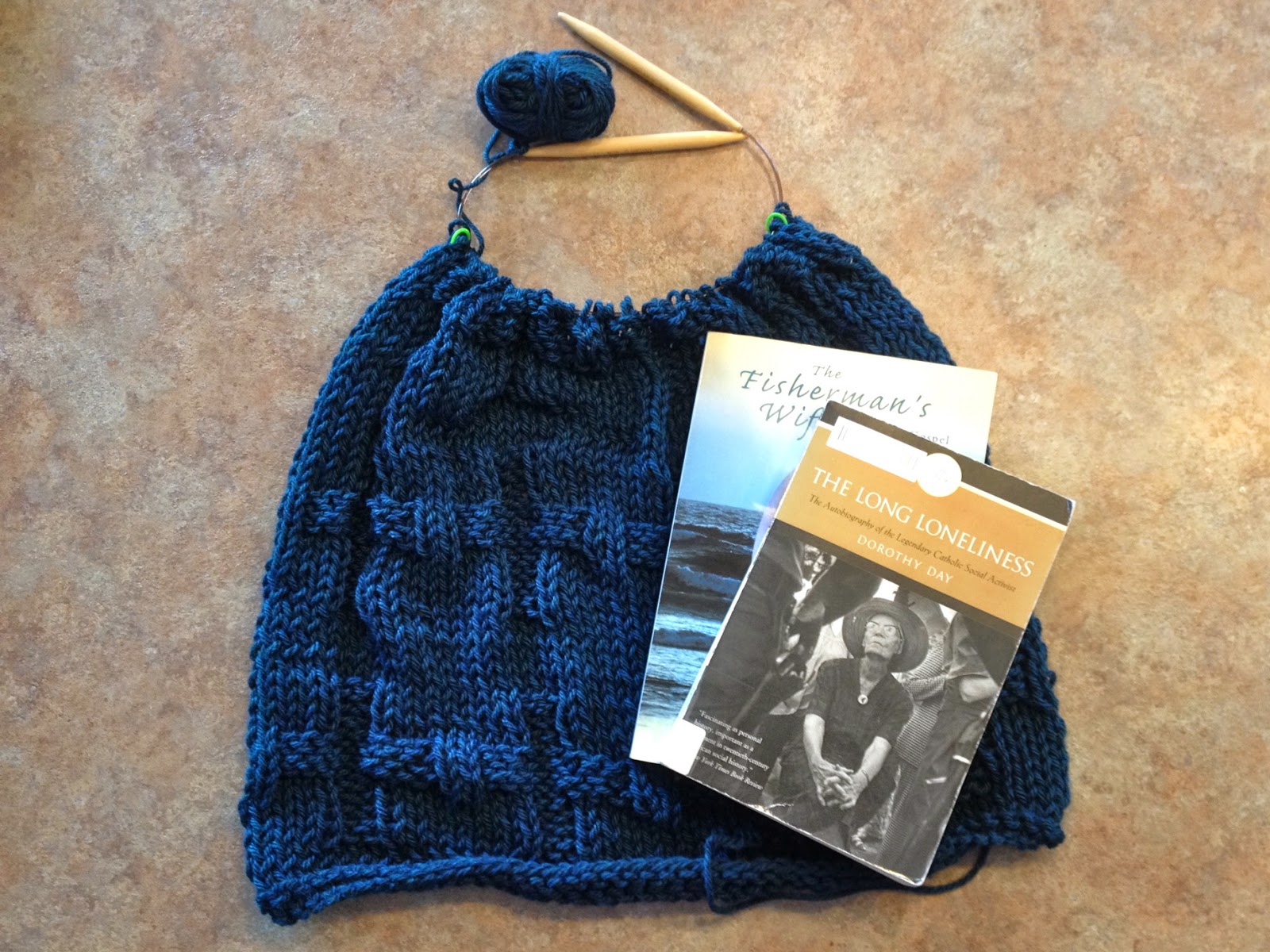 Yarn Along :: Making Progress
Yarn Along :: Making Progress
Has it been a perfect Lent? Of course not! Far from it, really. But it has been slow and steady (kind of like my weight loss.) And it has been blessed.
With this shawl, I can see that I am being more present and attentive to REAL things in my life—like yarn, like laundry, like real pages of a book, like the warm soapy water that I put the dirty dishes into—versus the intangible of a computer screen or social media interactions.
I have been bringing the shawl with me to work on, while I wait in the carpool line. I take it out when I'm unwinding at the end of the day. One row here, one row there. I am making progress. And every stitch, every row is time NOT on the computer! Yeah!!