Mid-Summer Daybook
Mid-Summer Daybook


Outside my window …
Sunny and bright. A beautiful Monday following a beautiful Independence-Day Weekend!
Thanking God for…
+ quiet time with Him each morning
+ a fun, small-town celebration of the Fourth of July in the middle of Wisconsin
+ traditions, both old and new
+ freedom, may we never take it for granted
+ my husband's new job, which he starts two-weeks from today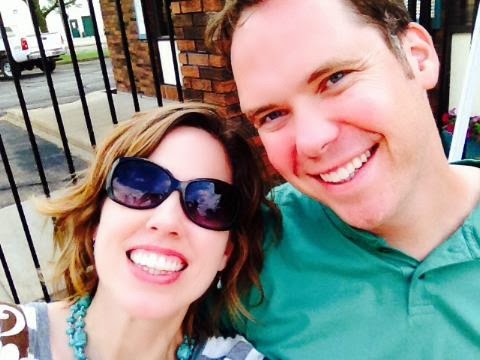 Thinking about …
My ever-growing to-do list and how little I've been able to accomplish lately. My oldest was in a play, The Pilgrim's Progress, the last weekend in June, and the entire month was filled with driving to and from rehearsals, plus two weeks of VBS. It was just a busy month, and my house is proof! But in an effort to let go of my perfectionism and not freak out completely, I'm trying to remain calm and patient with myself, as I chip away at putting things back in order.
On retreat last month, during spiritual direction, Father John said some very simple things that were balm for my weary soul. I want to expand on this in a separate post, but the gist of it is this: "Do not ask of yourself more than God does." This has essentially become my mantra, and it is helping my anxiety quite a bit!
Wearing …
Um, I'm still in my PJs! It has been so nice to have more relaxed mornings this summer! Black capris, a grey shirt with embellished flowers & turquoise flip-flops.
Reading …
I just finished The Nesting Place, and I LOVED it! A review will be coming soon (and hopefully some posts that share what I'm actually going to do with all of the amazing encouragement about decorating that IS this book).
I'm currently mid-way through Something Other Than God. And it's growing on me. I wasn't sure at first if I was going to like it as much as everyone else, and I'm not exactly sure why, but I am trying to figure that out. In the meantime, I am thinking a lot about the gift of faith, and how some people receive it so freely while others have more of a journey to find it. God works with each of us so uniquely, just the way we need Him to work with us. What an amazing and good Father we have to take care of each of us in such a specific, individualistic way!
Up next is The Little Oratory, An Everlasting Meal, Gift From the Sea and The Practice of the Presence of God (not in this order).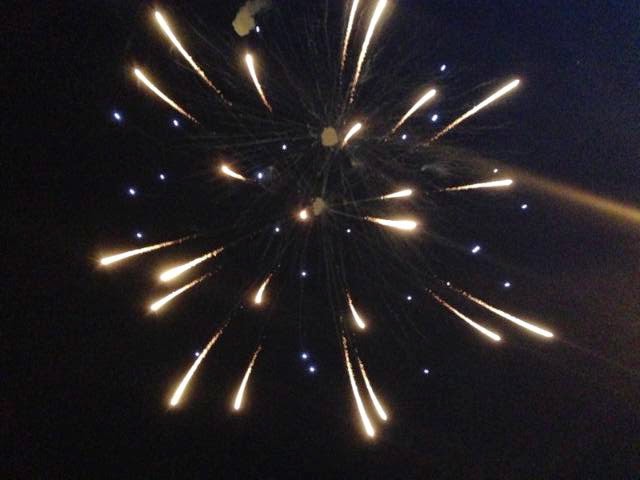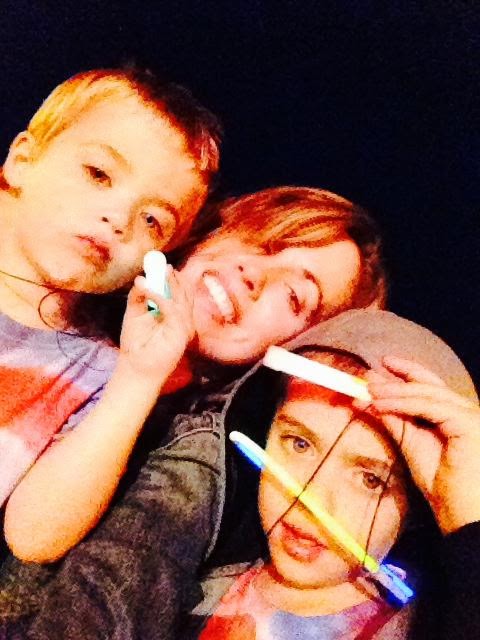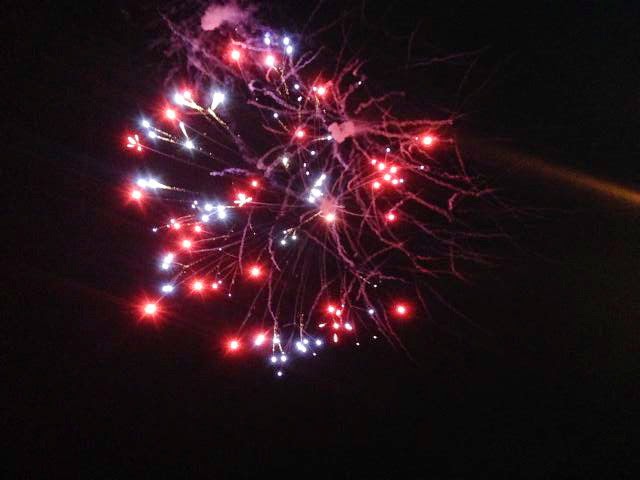 Creating …
All of the SAME knitting projects I've been talking about for months. Will I ever finish my husband's scarf, my mom's shawl or my Lenten prayer shawl? I am such a slow knitter, and while I don't have to put deadlines on things like knitting projects, I still look at them as long overdue, which causes unnecessary anxiety. Why do I this to myself?
Learning …
I'd like the months of July and August to include a bit more review of math and reading. Some of the kids have workbooks to work on, and I have an audio book all ready for us to listen to at night. One of my kids is receiving some tutoring this summer, too.
We got the school supply lists in the mail last week, along with the school year calendar, but no one was very interested in looking at them. It's a bit too early to think about #2 pencils and book covers.
On the table …
It was so nice NOT to cook this weekend! We had free breakfast at the hotel and family picnics for lunch. We feasted on leftovers or snacks in between and went out to dinner once. It was a great break from the kitchen, but now I need to make a menu plan for the week and go to the grocery store, so we get back to normal, healthy eating.
Plans for the week …
+ The Lego Movie for $1 tickets
+ laundry
+ getting the house in order
+ finishing a couple incomplete projects
+ planning some home-decorating projects, based on inspiration from The Nesting Place


Praying …
+ my husband's job transition
+ a family decision
+ family and friends