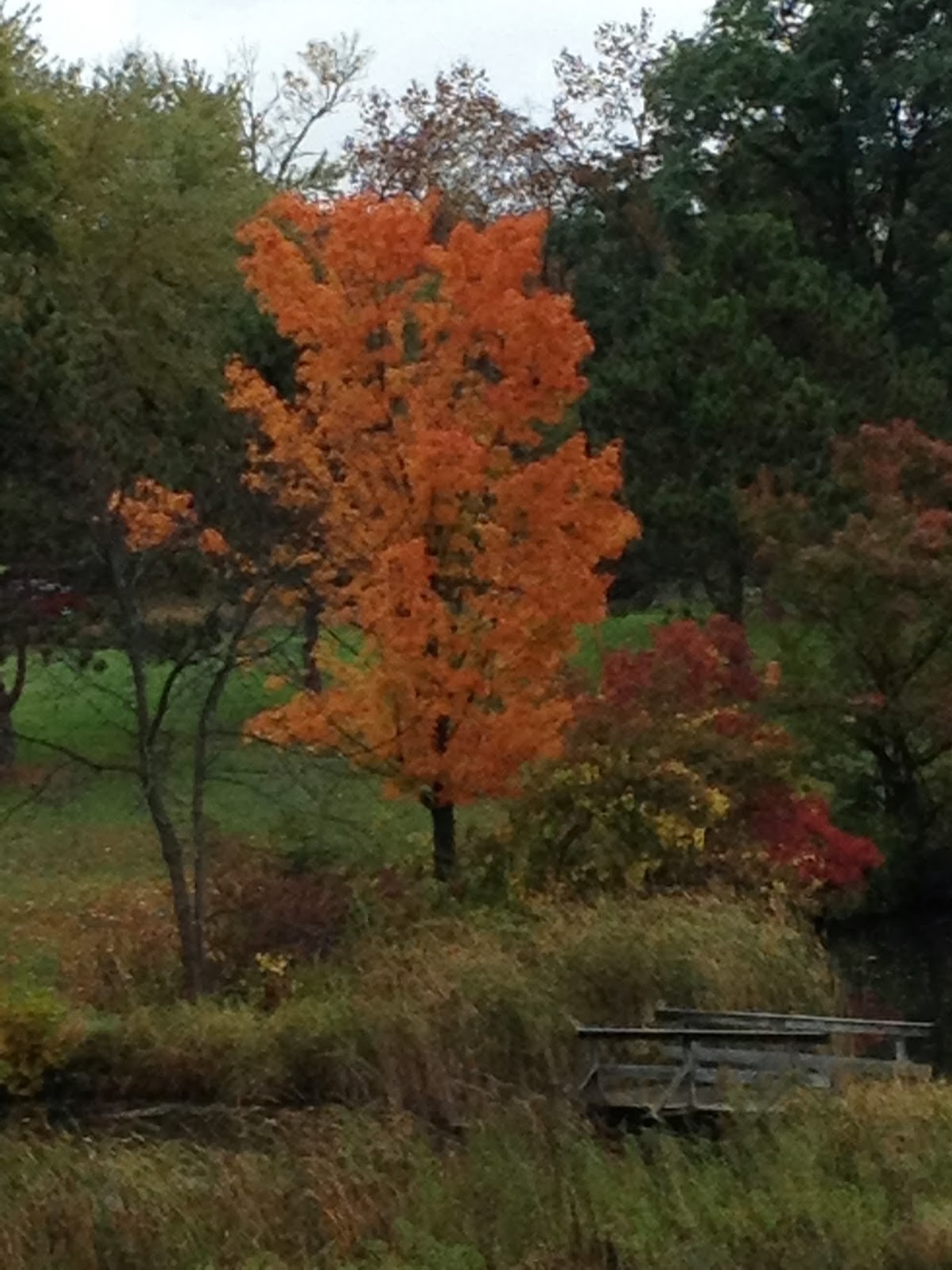 On the last day of September …
On the last day of September …
I have wanted to be here this month, but every time I think about popping over, something more urgent whisks me away. It is hard being a blogger. More specifically, it is hard being a blogger who took a two-year break and is trying hard to get back into a groove. This year has not been great for the writer within. I have been faithful to my writing commitment to CatholicMom.com, and I have loved every moment of it! But I have been lacking in my commitment to this space, and that leads to discouragement. I love to write, so why do I not make more time for it? Right now, I am feeling a bit like a failure in this area of my life, and I want so much to improve.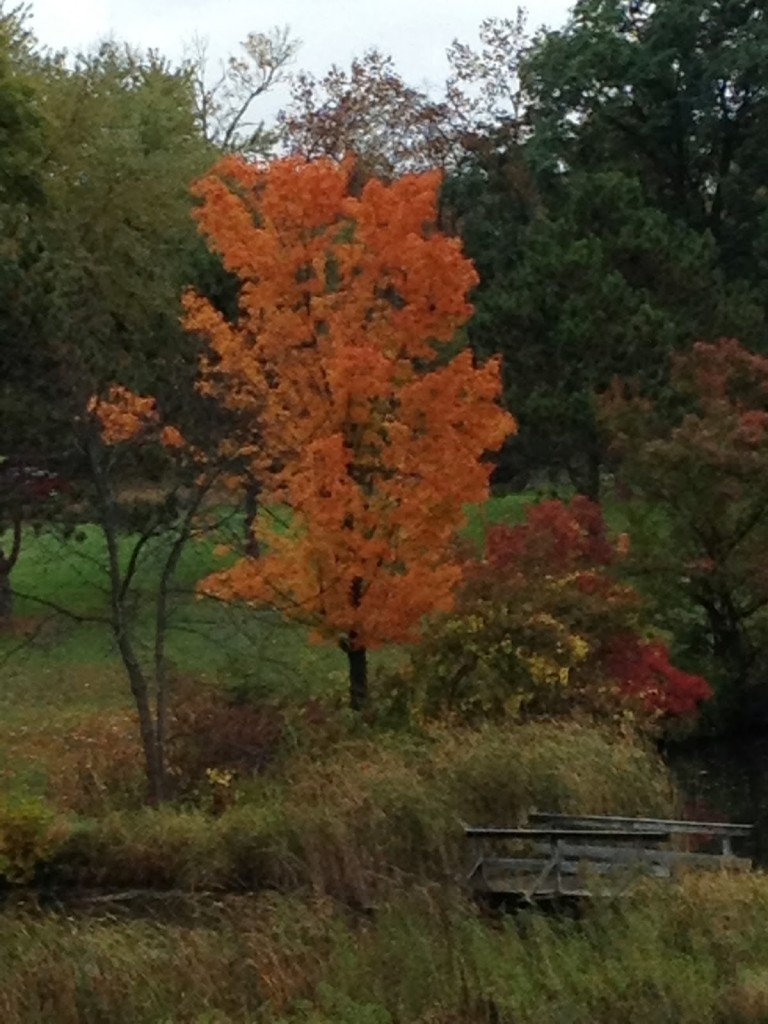 Outside my window …
Fall is in the air! The weekend was warm, but now it is crisp and cool. The leaves are changing color. It is my favorite time of year.
Thanking God for …
+ a 21-day health/wellness/fitness challenge I am doing with a group of women
+ a new school year, which includes my youngest going to preschool two days a week, which gives this mama six hours of solitude every week. I have not been alone for almost 12 years, and I have to admit, I am welcoming this new phase in my motherhood. Not that I don't love my kids, but I also appreciate the break from them, too.
+ the feasts of the Archangels and Guardian Angels as well as the feast of Sts. Therese and Francis … all this week!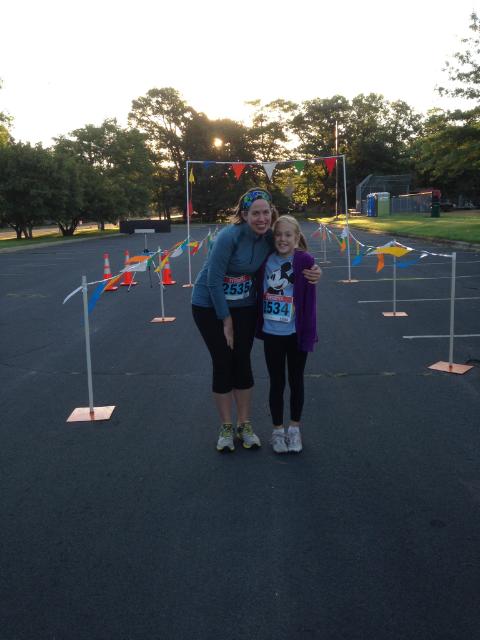 Me and Olivia (10) at our parish's Fall Festival 5K!
Thinking about …
How to spend those six precious hours each week. As I have shared before, I am a perfectionist, so I am waiting to figure out the best way to utilize my time. However, what I need to do is use it wisely but in a way that is "good enough." No more waiting to figure it out. Just use it already!! Maybe one way is work on my writing! Another way may be just to read, knit and enjoy a coffee in quiet!
Wearing …
My new jeans, a cream-colored cowl-neck shirt, my navy Bobs and gold leaf earrings.
Reading …
I am reading Hannah Coulter for my Well-Read Mom book club. And I am LOVING it! I continue to read The Practice of the Presence of God, too, and that is one I can pick up and put down, and I am OK with it taking awhile.
Creating …
All of the SAME knitting projects I've been talking about for months (maybe years when it comes to my husband's scarf … poor guy)! A bit like my writing, this is a source of discouragement for me, because I just don't make the time to do this! Ugh!!
On the table …
Not sure about tonight, but we had grilled pork chops, grilled veggies and quinoa for dinner last night, and it was delicious. All was part of my new 21-day program, and when I measured out my portions, I had more food on my plate than anyone else! It is empowering to know what a real portion looks like. Sometimes it's smaller than you think, but sometimes it's actually bigger than you think, too!
Plans for the week …
+ Moms on the Run bootcamp tonight
+ volleyball game Thursday (my oldest two are on the same team!)
+ wedding on Friday
+ Rediscover: Catholic Celebration on Saturday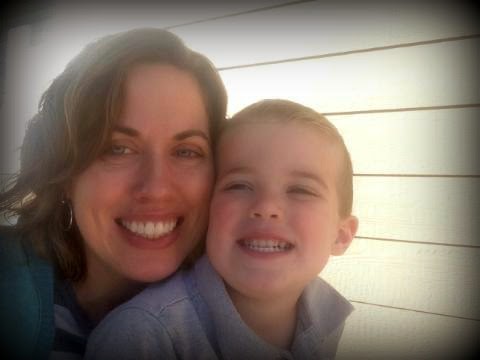 Praying for …
+ my husband and children
+ special intentions within the St. Therese Novena
+ two young people suffering from Lyme's disease
+ Christians who are being persecuted for their faith