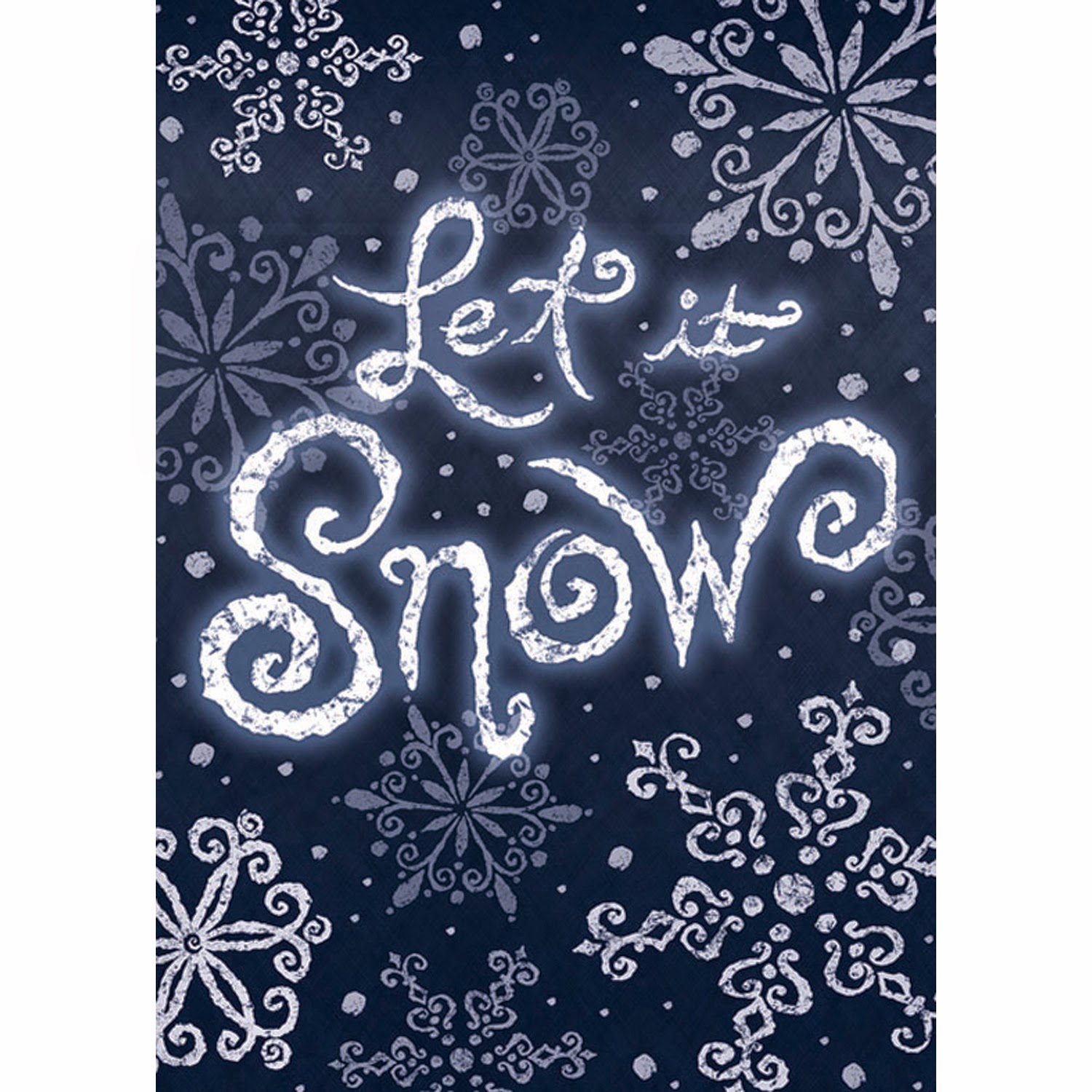 Snowy November Daybook (including Day 9 of my gratitude list)
Snowy November Daybook (including Day 9 of my gratitude list)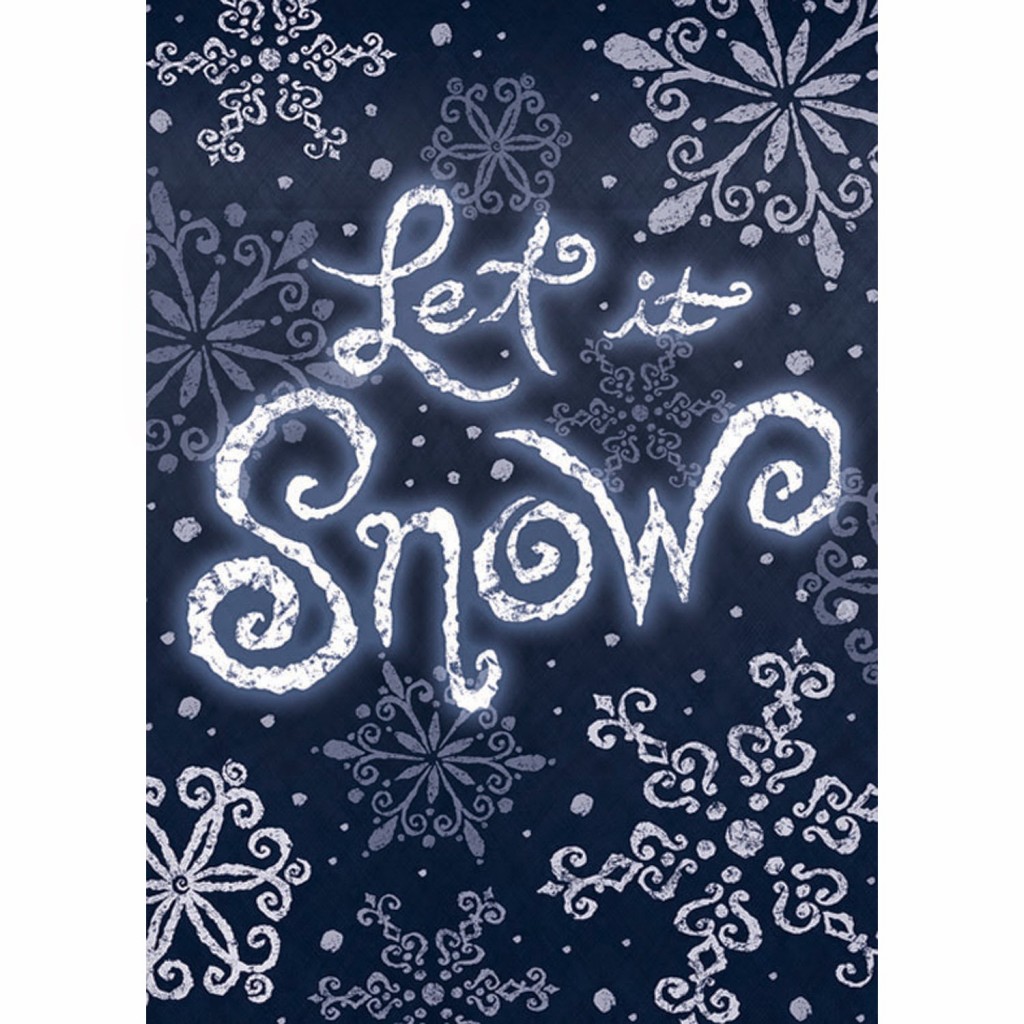 Outside my window …
Winter is arriving early with a big snow storm! And I have to tell you, this mama is not ready. I had quite a time looking for the winter boots yesterday, and my husband finally found them in the garage. (Don't remember putting them in there at all!) As we were unpacking them, I realized how much my children have grown over the summer, and many of them are going to need bigger sizes. Many also are going to need the next size up in jackets. Note to self: get the winter stuff ready in early October and budget for new boots and jackets!
Thanking God for …
This November, I plan to post 30 days of gratitude. Here is Day 9 …
32. A snow day!
33. Still being in my PJs at 9 a.m.
34. My husband working from home today, so he can keep up with the snowfall on our driveway and sidewalk
35. Birthday preparations for my oldest daughter, who turns 12 tomorrow
***
Linking up with fellow blogging friend Jenny from The Littlest Way. If you would like to join us in counting your blessings each day in November, please share your link or just your list each day in the comments section on her blog.
Thinking about …
* Our plans for Advent
* A new routine and organizing my to-do list
* This quote by St. Leo, whose feast day is today:



The devil is always looking for someone to devour. In the same way, Mary is always looking for someone she can help in any way.
Wearing …
Jeans, a red sweater, cozy socks
Reading …
I am reading The Grace of Yes: Eight Virtues for Generous Living by Lisa Hendey. And I am LOVING it! I highly recommend putting this book on your Christmas wish list! Or treating yourself to it now! Lisa is spreading this wonderful grace-of-yes message by hosting a Grace of Yes Day on Tuesday, Nov. 18. It will be a fun way to share how each of us says yes to God! More info. can be found here.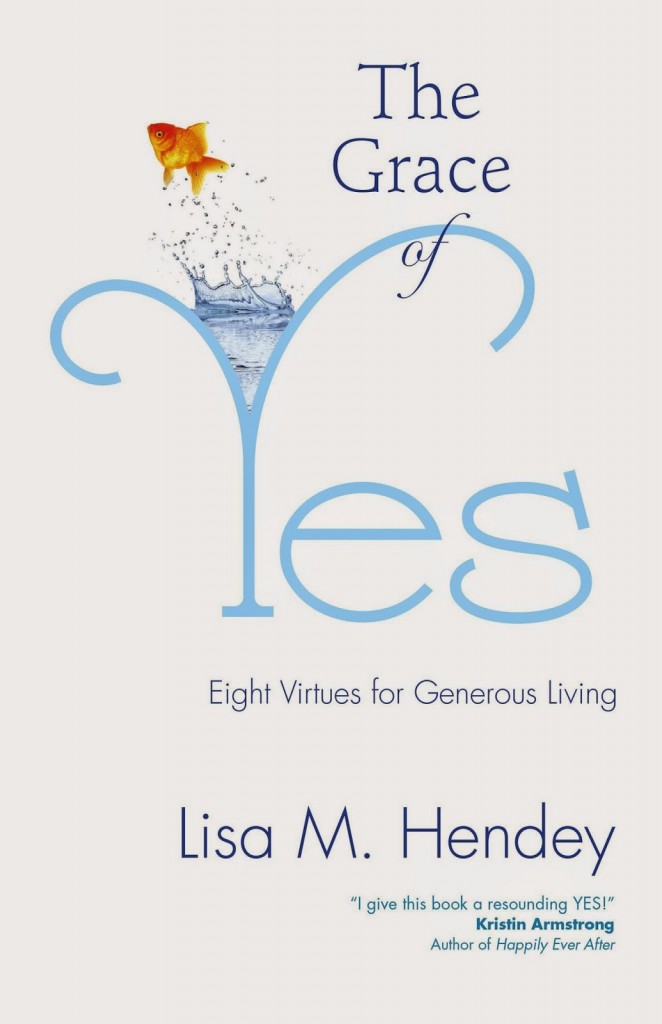 I also am reading When the Church Was Young: Voices of the Early Church Fathers by Dr. Marcellino D'Ambrosio, and I am learning so much about church history. It is very well-written and easy to understand, but I want it to sink in, so I am reading this slowly. I continue to read The Practice of the Presence of God, too, and that is one I can pick up and put down, and I am OK with it taking awhile.
Creating …
I have to double-check my measurements, but I think I finally finished my husband's scarf! Perfect timing for this snowy, cold week! I am not sure what is up next on my to-create list … More knitting or something for Christmas?
On the table …
Oh my goodness! I have to go to the grocery store!
Plans for the week …
* having a movie day today
* helping with school projects and book reports
* Anna's 12th birthday tomorrow
* doctor appointments for three of my kids on Friday
Praying for …
* my husband and children
* friends who have asked me to pray for them
* newly elected officials, that they may fulfill their greatest responsibility to work toward protecting human rights