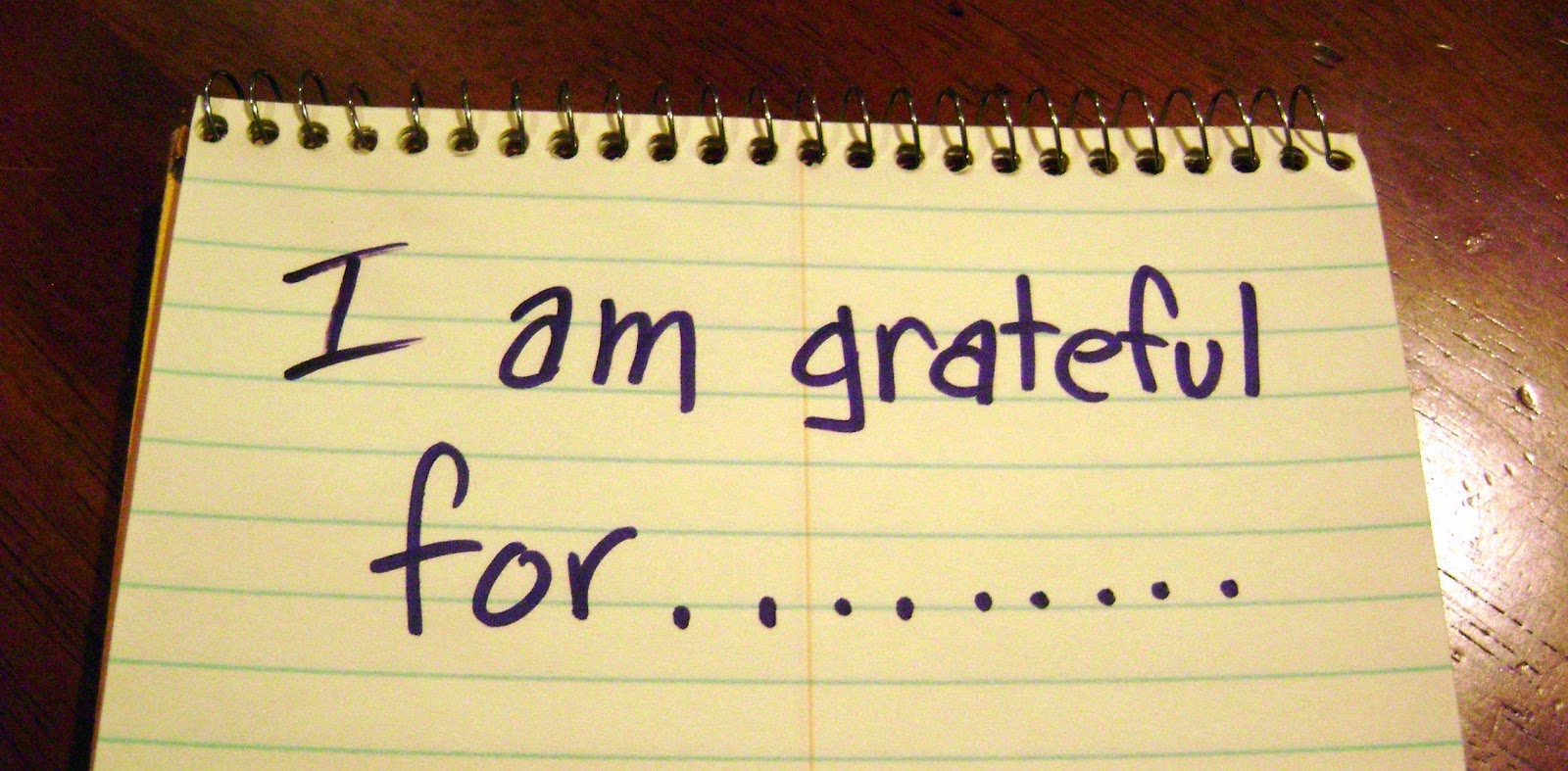 A Month of Thanksgiving—13 & 14
A Month of Thanksgiving—13 & 14
This November, I plan to post 30 days of gratitude. Here is Day 13 & 14 …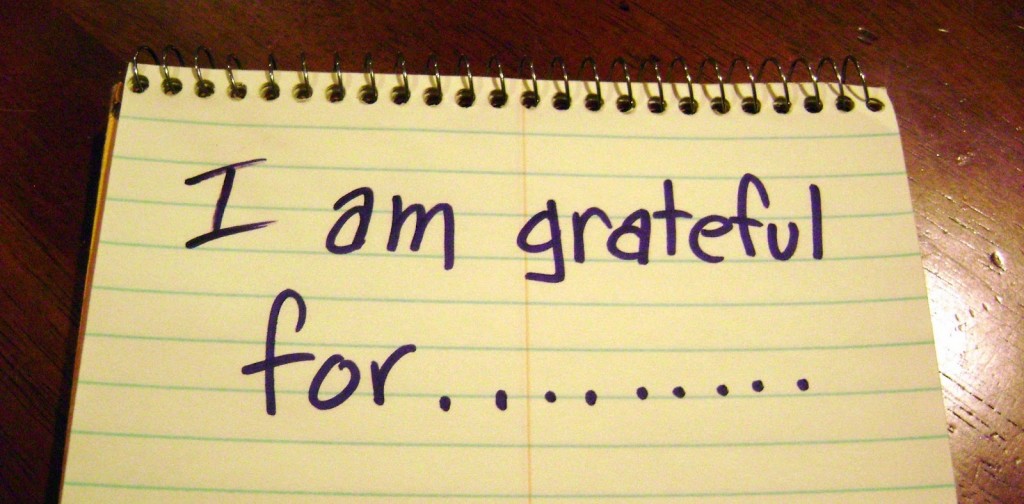 I ran out of time yesterday! Has that ever happened to you? I had an unusually busy Friday with subbing at a Weight Watchers meeting in the morning, followed by doctor check-ups in the afternoon. I zoomed off to an Inspired Women retreat last night and got home way too late to even think about publishing a blog post!
Now, it is the middle of Saturday afternoon, and I am playing catch up again. The perfectionist demons within are yelling that I have messed up this whole "month of gratitude" thing by starting a day late and having two catch-up days (so far). But I am ignoring them, or at least trying to, and I have my list for yesterday and today!
54. A little part-time job that gives me a chance to serve and encourage
55. Six healthy kids (We had not been to the doctor since 2012!)
56. An invitation from a friend
57. Learning about new things, like oil pulling, and thinking what healthy habits I need to improve
58. Late-night dessert with a friend who encourages deep conversation and keeping it real
59. Looking at a less-cluttered desk and a full recycling bin
Linking up with fellow blogging friend Jenny from The Littlest Way. If you would like to join us in counting your blessings each day in November, please share your link or just your list each day in the comments section on her blog.