A Month of Thanksgiving—19
A Month of Thanksgiving—19
This November, I plan to post 30 days of gratitude. Here is Day 19 …

82. Luke and Veronica, whose 7th birthday is today!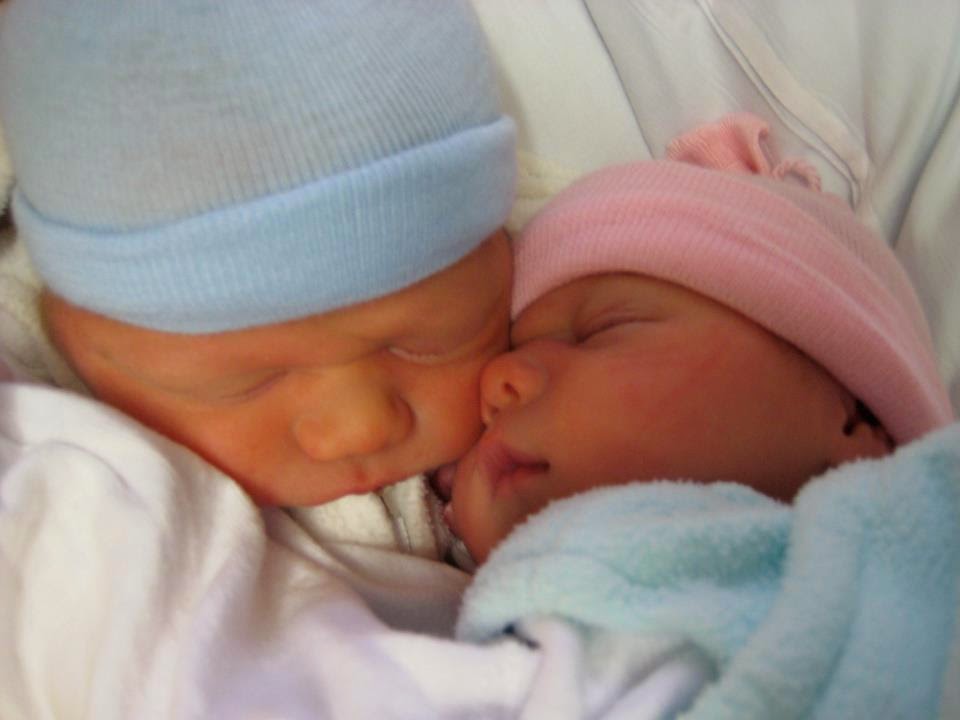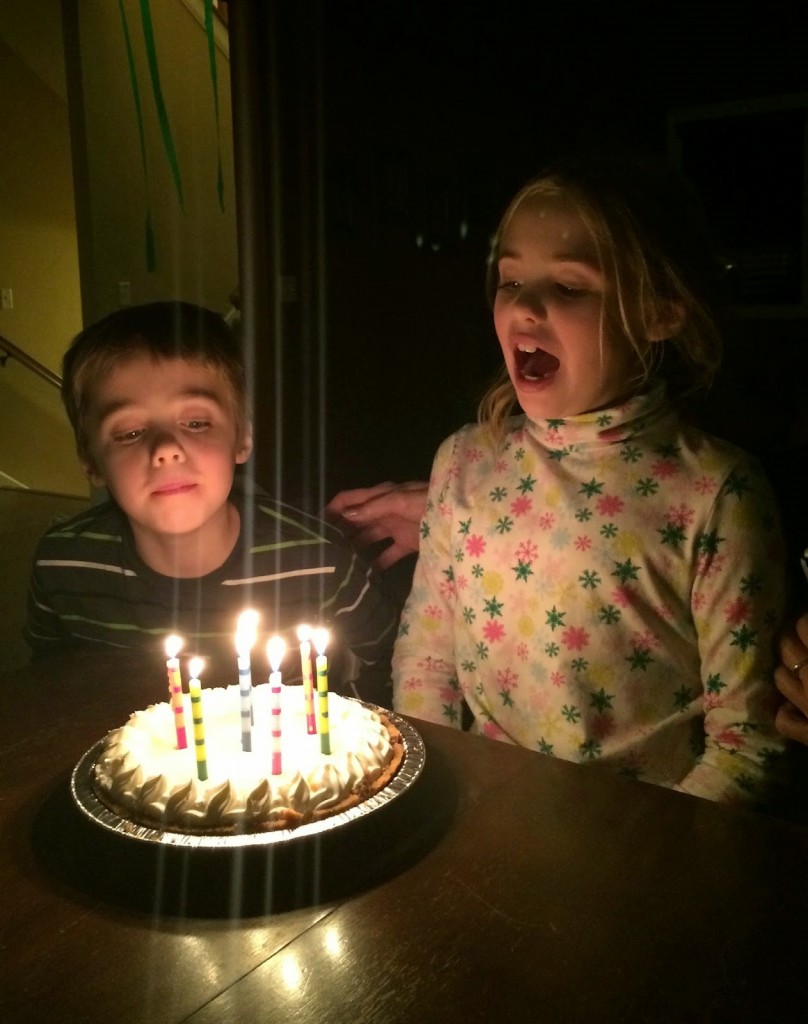 83. Memories of spending Thanksgiving in the hospital, two days after they were born
84. Smiles filled with surprise after opening a present
85. Checking a few Christmas gifts off of my list
86. Our Catholic school
87. Shopping with my kids for our school's food drive … "Can we get this, too, Mom?"

***
Linking up with fellow blogging friend Jenny from The Littlest Way. If you would like to join us in counting your blessings each day in November, please share your link or just your list each day in the comments section on her blog.