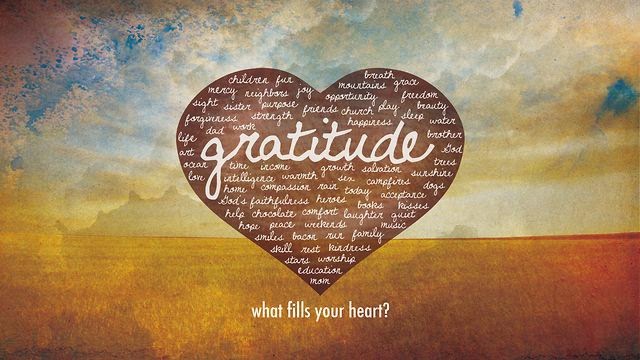 A Month of Thanksgiving—24
A Month of Thanksgiving—24
This November, I plan to post 30 days of gratitude. The twist for the next five days is that Jenny from
The Littlest Way
has challenged her readers to write 20 things we are grateful for for the next five days! By Friday, we will have listed 100 things! This is a BIG challenge for me, because I am just into the 100s on my list, and it's taken me most of November to get there! So, now I am going to double my gratitude list in the next five days! Whoa!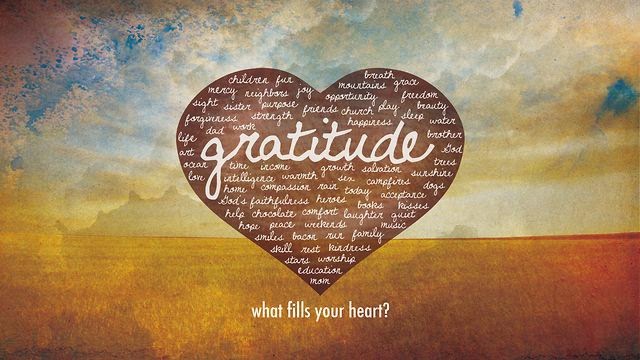 Here is my list for Day 24 …
128. Hearing what my kids are thankful for as we write on our gratitude board
129. Ice cream
130. Bundling up with a fleece blanket after eating ice cream
131. My king-sized bed
132. The quiet of the early-morning hours
133. My
Magnificat
134. Breakfast at the kitchen island
135. A commute to school with very little traffic
136. A lovely conversation (aka, interview) with the founder of
Well-Read Mom
137. Preschool for my 3yo, which gives me SIX hours per week all to myself!
138. Finishing up the Thanksgiving grocery shopping before the crowds
139. Winter boots
140. Finding six different patterns of Christmas socks for my six kids … at the dollar store
141. Sipping a Peppermint Mocha while running errands
142. Playing cards with my mom and two oldest girls
143. Salad
144. Catalogs in the mail
145. Encouraging friends who comment on my blog
146. Two holiday health challenges to keep me on track
147. My husband and our marriage
***

Linking up with fellow blogging friend Jenny from The Littlest Way. If you would like to join us in counting your blessings each day in November, please share your link or just your list each day in the comments section on her blog.