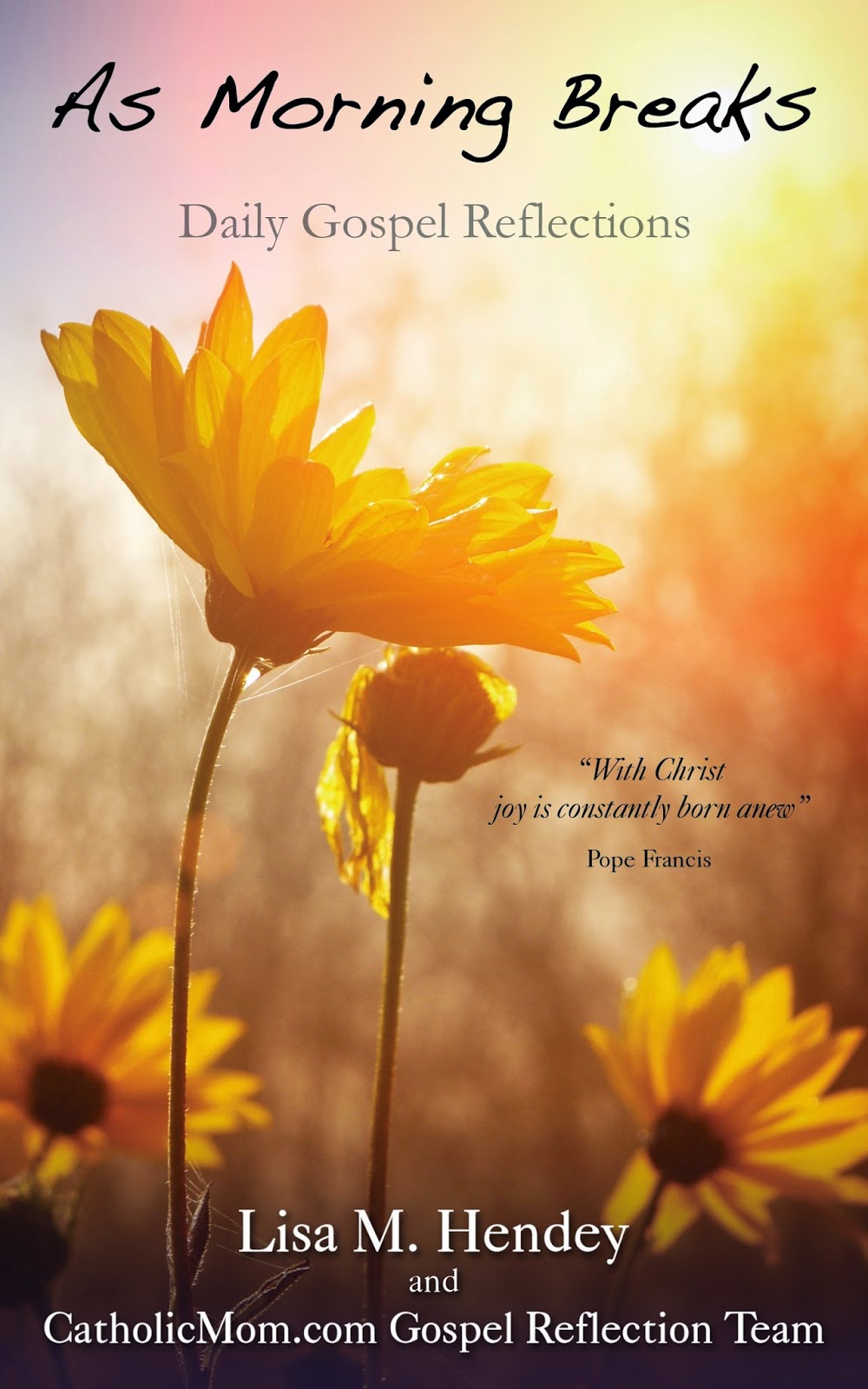 Begin the New Year With a New Resolution of Daily Prayer
Begin the New Year With a New Resolution of Daily Prayer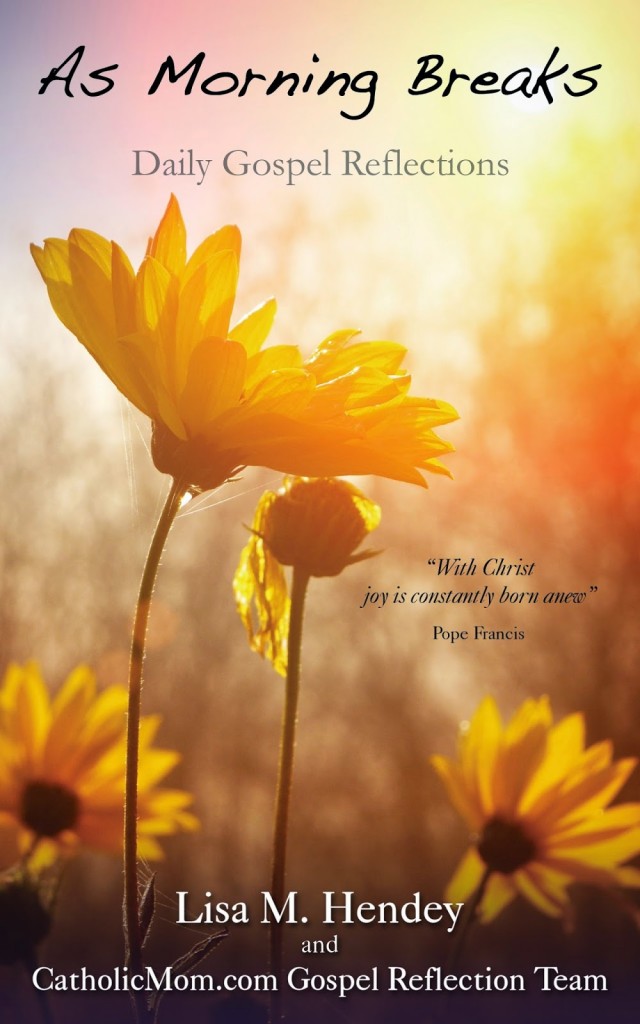 As 2014 draws to a close, I bet many of you are thinking about the New Year and what new habits and routines you would like to implement. For some, it is beginning a new fitness routine or healthy eating plan. For others, it might be establishing a cleaning schedule or organizational project. It is my hope that all of us desire to grow in our relationship with God and develop a deeper and more consistent prayer life.
Whatever our resolutions are, the task of beginning can be overwhelming. Even when we just want to begin praying on a daily basis, we can think, "How do I start? What do I do?" Like any goal, it is important to be realistic and to begin small. The resolution does not have to be completed by January 31. Heck, it doesn't even have to be completed by the end of the year! The point of a resolution isn't necessarily to check something off of your list; the purpose is to create a new pattern in life, which will be ongoing, beyond 2015.
May I suggest one resource for beginning a prayer routine, whether you are new to daily prayer or just need to enhance your current prayer time?
As Morning Breaks: Daily Gospel Reflections is a new eBook by more than 30 writers from CatholicMom.com, including me! As a writing team, we are men and women, parents, singles, a married deacon and his wife, a religious sister, and all ages. As a prayer community, we will guide and support you with reflections on the daily Gospels. As Morning Breaks invites you to make daily prayer a fruitful, consistent part of your life and carry the Gospel message in your heart all day long.
With each of the 365 daily reflections, you are invited into a further examination of the Gospel passage. A "ponder" question is provided for contemplation, discussion or journaling. Each meditation ends with a brief prayer to help you transition to your own quiet meditation. With links to each day's Gospel passage and following the liturgical calendar of the Catholic Church, this book is designed to offer you a beautiful, prayerful and joyful start to each day of 2015!
As Morning Breaks is available in the Amazon Kindle store for only $2.99. Download it today, and be ready to begin a new prayer routine on January 1, 2015!