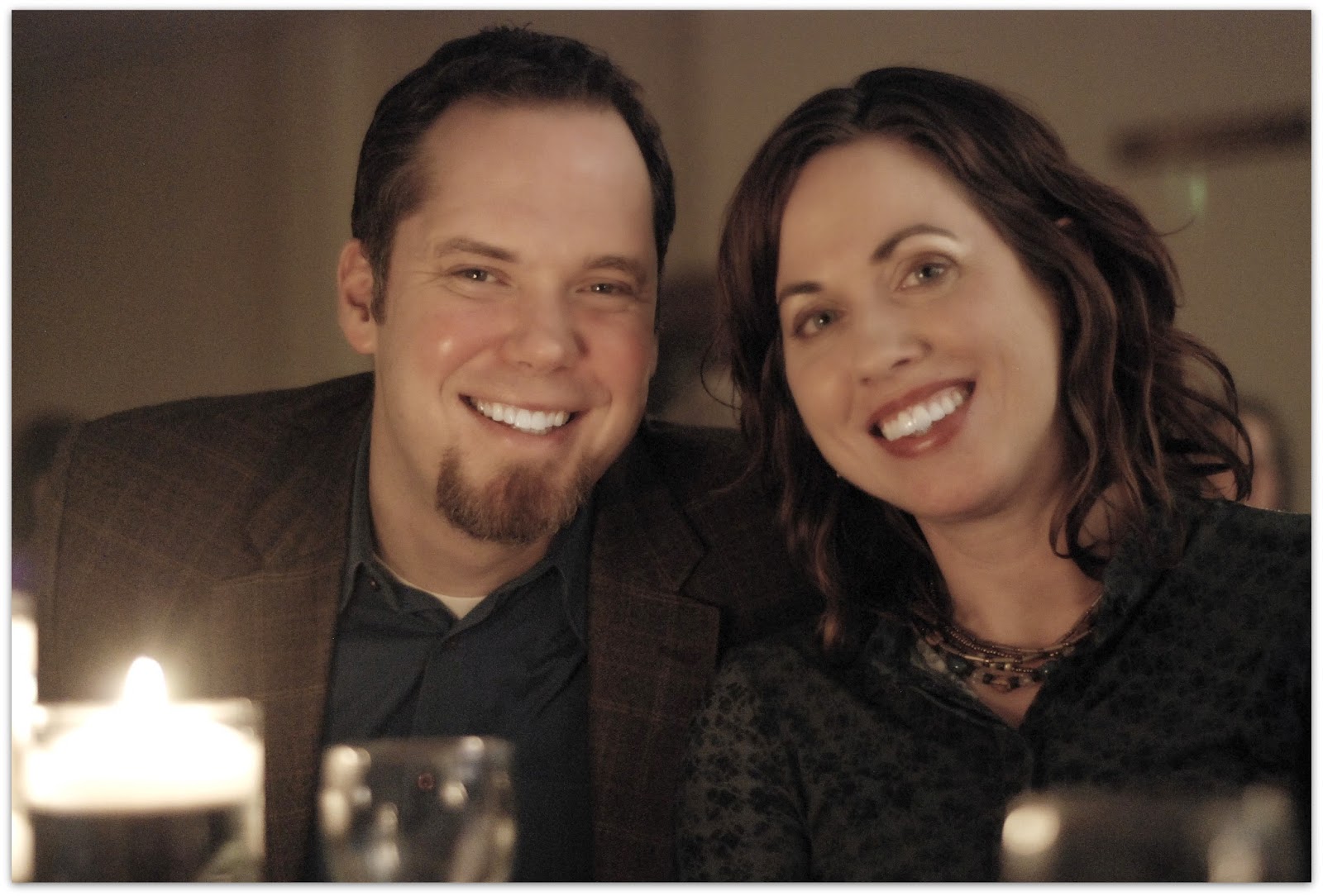 February Daybook
February Daybook
Outside my window …
The sun is shining brightly! There is very little snow on the ground. It is about 5 degrees on this Monday morning. Happy Feast of the Presentation of the Lord!

Thanking God for …
* My husband who is so patient with me, especially when I am in denial that I am crabby and tell him that he is the one who is crabby. Oy!
* The quiet. Whenever I can get it, I am grateful for it.
* My Eucharistic Adoration hour. It is not quite a natural part of my week, as I still have to remember to go. But I love it. And I know it will only become more routine in time.
* A fun evening with Greg as well as my friends Margaret and Tracy and their husbands!
Thinking about …
* How I failed my main January goal of losing two pounds. Totally failed. Not to make excuses, but January was a really tough month for me, so I know why I failed. But I am not beating myself up! I am starting again this February with Whole30! I'm on Day #2.
* How I can get my writing to be a more consistent part of my day. As well as exercise and housekeeping. I need some better routines, I think!
* Just starting to think about Lent. It's only two weeks away, you know!
I saw this quote hanging on the wall of my doctor's office. It really spoke to me.
Wearing …
* Black yoga pants
* Gray T-shirt
* Blue hoodie
* My hair is now long enough for a ponytail!
Reading …
* The Well by my new friend Stephanie Landsem. This is the first book in a trilogy of historical Biblical fiction. I am only on chapter 3, and I already really, really like it!
* It Starts With Food by Dallas and Melissa Hartwig. This is a book all about the Whole30 program, and it's very interesting! I am doing this for weight loss but also for some health issues I am battling. It is giving me some hope that I can feel better!
* Momnipotent by Danielle Bean. I just started this book and accompanying study with five wonderful women. The message of this book is a must for moms! It is filled with truth and encouragement!
I have set a reading goal on Goodreads: 15 books in 2015. I know it's not a lot, but I am working on small steps and being realistic in my real life. Are you on Goodreads? If so, let's connect!
Creating …
* February goals
* Yummy Whole30 recipes
* Better habits
On the table …
Yesterday, I tried a crazy combination for breakfast: homemade mayo and dill pickle on top of eggs. Two of my girls wanted to try it, so I gave them each a bite. One of my girls does NOT like eggs at all, and she LOVED these eggs! She even asked to have them this morning for breakfast! Score!! We had Chocolate Chili last night before the Super Bowl, and my clan gobbled it up! Tonight, we are having Italian Port Roast, and I am making mashed cauliflower (at least for me, but I will certainly share it with whomever wants to give it a try)!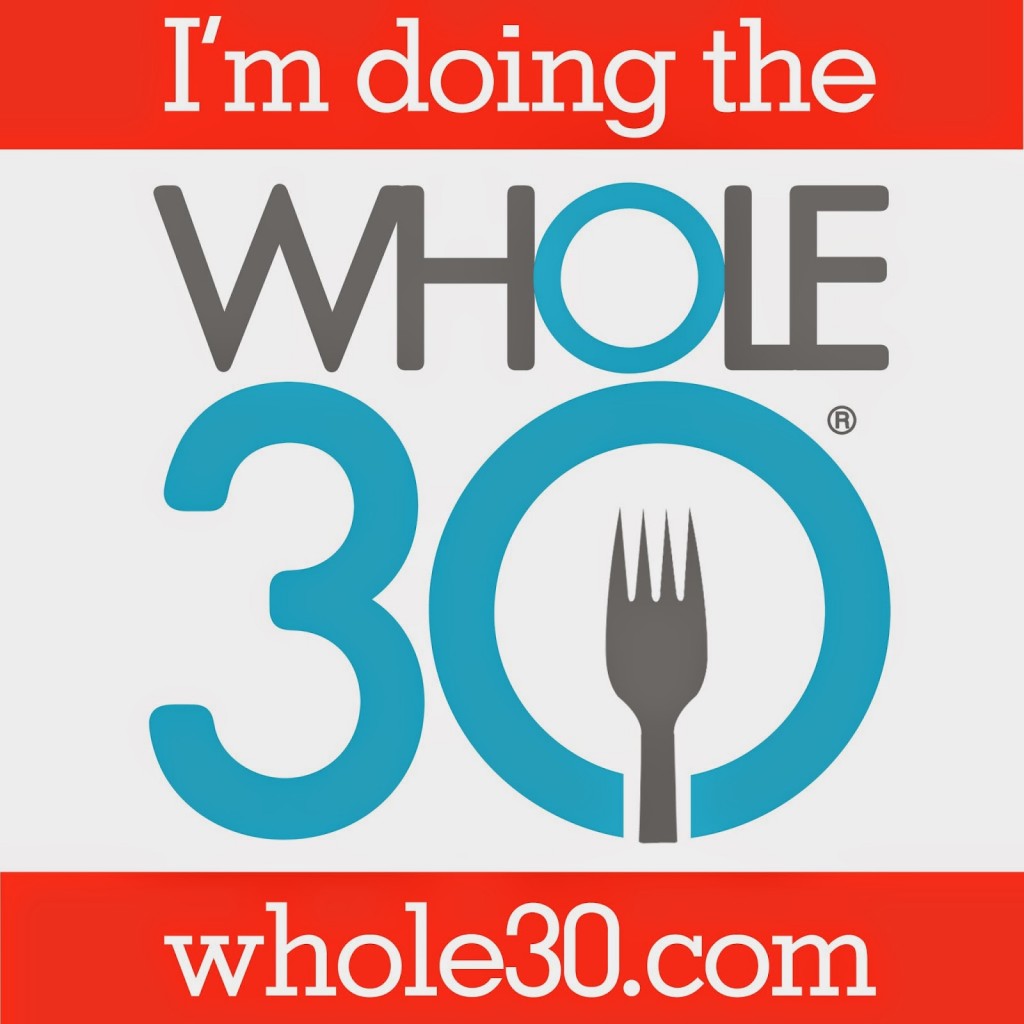 Plans for the week …
* Getting the Valentine's Day decorations out
* Momnipotent
* Coffee with a friend
* Zumba
* Adoration
* Grocery shopping & cleaning
Praying for …
* my husband
* my children (especially for their health)
* family and friends
* my dear friend Deacon Tommy, who passed away yesterday … Eternal rest grant unto him, O Lord …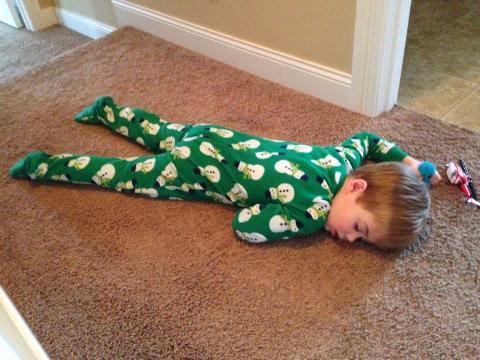 Poor dear was pretty sick last week. So sick that he passed out on the hallway floor! Feeling so much better this week. Praying for continued health for my family.
I am linking up with Jenny at The Littlest Way today!