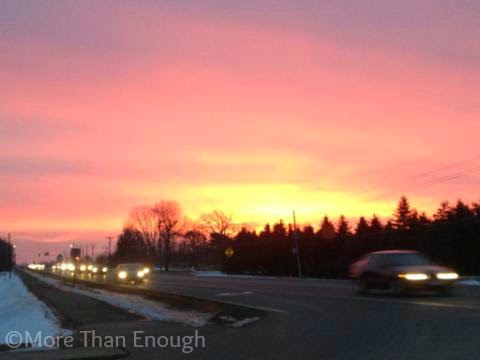 Daybook :: It's Almost Lent
Daybook :: It's Almost Lent
Outside my window …
Light snow is falling on this President's Day
Thanking God for …
* The chance to go out for tea with my husband on a Sunday afternoon
* An extra-long weekend and staying in pajamas for longer than usual
* An amazing, first-ever WINE: Catholic Women's Conference with more than 900 women—a sold-out crowd, inspirational speakers, beautiful music, prayer, confession, laughter, Mass with the bishop and sisterhood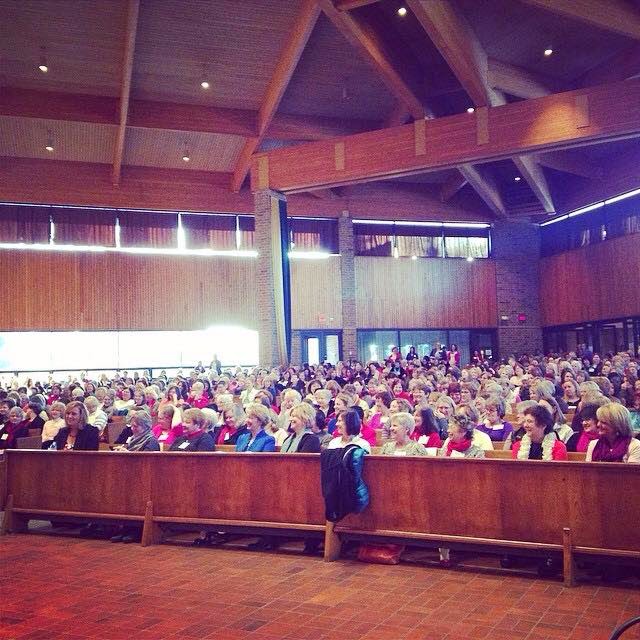 Photo courtesy of Sharon Wilson and WINE.
Thinking about …
* How I am going to get back-on-track with Whole30 today. I was gone all day on Saturday, and it was hard to follow the program. I did OK through lunch, but dinner and dessert were off program. I have to say, though, that two full weeks of eating this way has really been a blessing, and I plan to continue through Lent (at least).
* Lent! What will be my focus? I am limiting so much food as it is, I probably will focus on prayer this Lent and spiritual reading … and being more focused in my vocation. How will I encourage my children? I found this lovely FREE printable to share with them. I hope to read more with them, too. What ways can I visually make our home a reminder of this special season we will be in?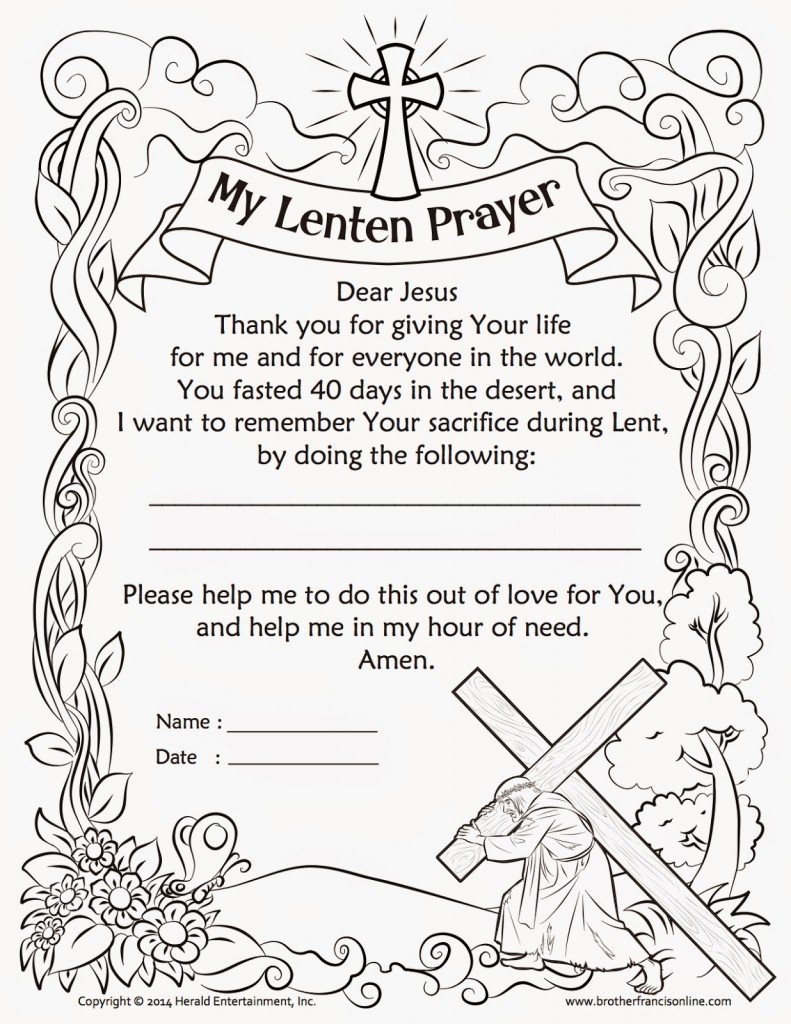 Wearing …
* Plaid PJs
* A red fleece sweatshirt
* Red slippers
Reading …
* Momnipotent by Danielle Bean. I am reading this book and accompanying study with five wonderful women. The message of this book is a must for moms! It is filled with truth and encouragement!
* I purchased several books at the conference this weekend, and so my stack of to-read books has grown even taller!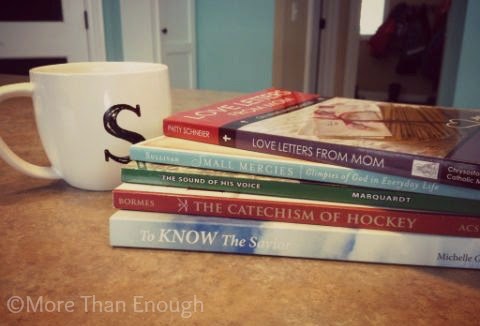 I have set a reading goal on Goodreads: 15 books in 2015. I know it's not a lot, but I am working on small steps and being realistic in my real life. Are you on Goodreads? If so, let's connect!
Creating …
* A grocery list
* A Lenten home
* Lenten plans
* A writing schedule
On the table …
All I can say is that I really have to go to the grocery store!
Plans for the week …
* Momnipotent
* Ash Wednesday Mass
* Adoration
* Grocery shopping & cleaning
Praying for …
* my husband
* my children (by name)
* family and friends, especially those who have asked me to pray for them
* the 900+ women who attended the WINE conference, that their hearts were drawn by God's love and sent on fire to share Him with others
I am linking up with Jenny at The Littlest Way today!