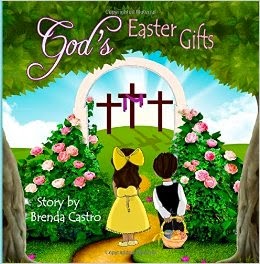 Children's Book Shares the Easter Story in a New Way
Children's Book Shares the Easter Story in a New Way
It's still Easter! How do you continue to celebrate during the 50 days?
One simple way that we keep the hope and joy of the Resurrection alive is by reading the Easter story in various books.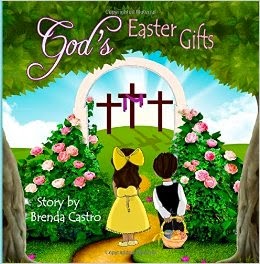 God's Easter Gifts
by Brenda
Castro is a delightful new children's book that I recently added to our
seasonal book basket. I had the pleasure of
reviewing
it over at
CatholicMom.com
. Please click on over to read more about a wonderful new Easter book!