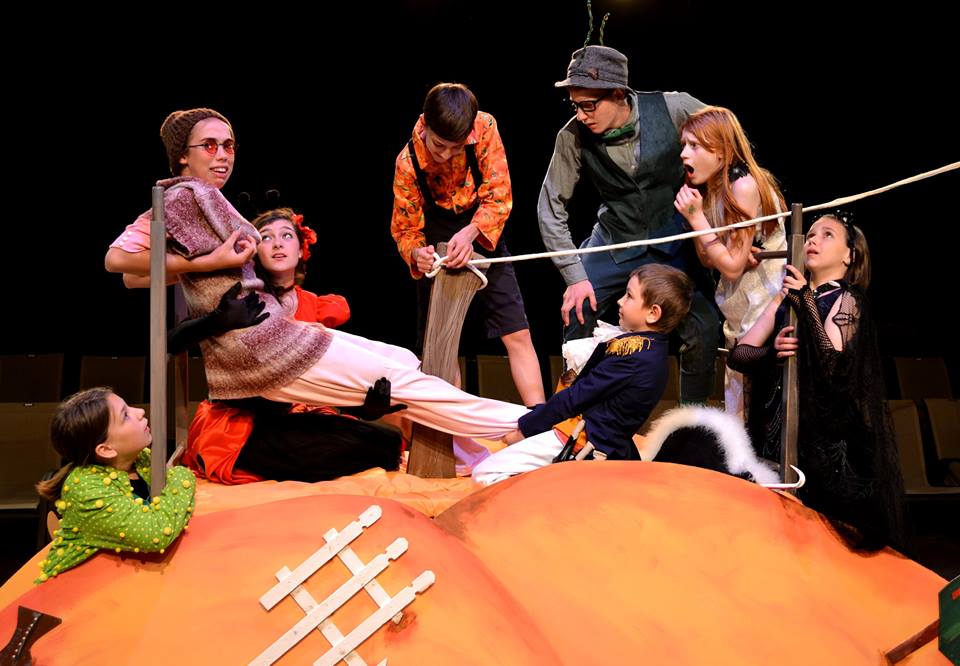 Daybook :: July Already?
Daybook :: July Already?
What a whirlwind my June was! I can't believe it's over, and we are beginning the mid month of summer! How has your summer been so far? I will tell you a little bit about mine through this daybook …
Outside my window …
Today, July 1, started off cool … I wore jeans! We have had gorgeous weather this summer, though. It hasn't been too hot, and we've had a nice amount of rain.
Thanking God for …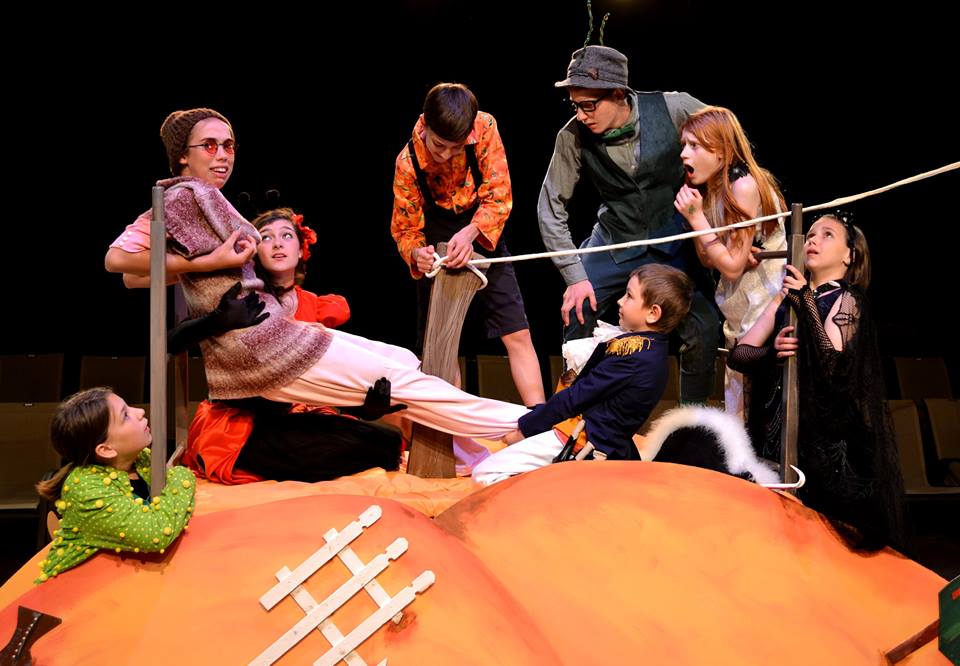 * the fabulous run of James and the Giant Peach at Open Window Theatre that my daughter had the privilege of being part of. (She played Earthworm.) There is tremendous joy in seeing your child do what she loves to do. A true happiness for someone else that is possibly greater than any happiness you could feel for yourself.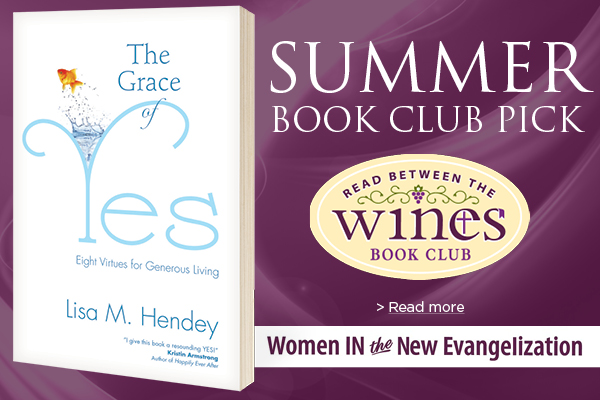 * book clubs! I am currently part of two book clubs that are absolutely fantastic: Read Between the WINEs Summer Book Club and CatholicMom.com Book Club. Read below, under "Reading," to find out what books are part of these book clubs! Both are online, so if you are looking for something to join this summer, both of these are simple and laid-back—perfect for summer.
* a week to myself! A couple weeks ago, my oldest girls were at camp, and my other four children were at VBS. So every day that week, I had TIME! Time for Adoration. Time for lunch with a friend. Time to enjoy an iced coffee and a good book. What a blessing!
Praying for …
* the grace to truly recognize the provision and care of my Heavenly Father
* a deeper understanding of my unique purpose in this world, in my family, at this moment in time
* the courage to be the best mom I can be to the children God has entrusted into my care
Pondering …
As I begin the Whole30 this month, I am searching for ways to incorporate my faith into my physical health and wellness. Our bodies and our souls are so intertwined, they have to effect one another. I like this quote from St. Justin Martyr:
As the good of the body is health, so the good of the soul is knowledge, which is indeed a kind of health of soul, by which a linens to God is attained."
Listening to …
Children getting ready for bed, taking showers, chatting among themselves
Reading …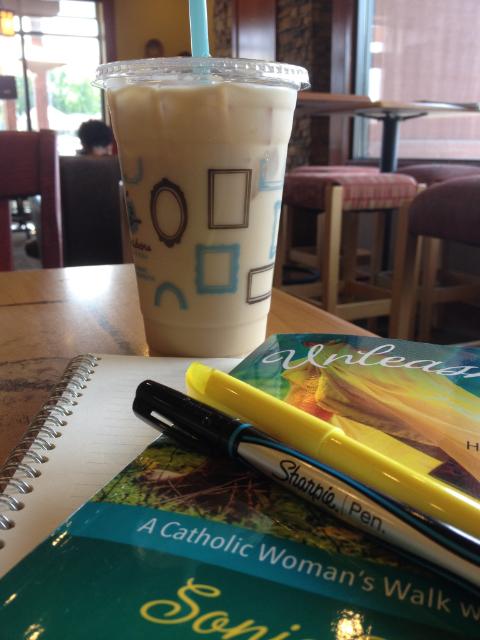 I am reading Unleashed: How to Receive Everything the Holy Spirit Wants to Give You by Sonja Corbitt for the CatholicMom.com Book Club. I had a difficult time getting into it, but now that I am on Chapter 5, I am truly enjoying it. It is surprising and challenging and hopeful. I had the pleasure of writing a reflection at CatholicMom.com for Chapter 3. The reflections and conversation have been valuable, even if you aren't reading the book, so please come on over and join us!
I am re-reading The Grace of Yes: Eight Virtues for Generous Living by Lisa Hendey for the WINE: Women in the New Evangelization's Read Between the WINEs Summer Book Club. I have the honor of coordinating this book club, and it has been so much fun to see how hundreds of women from across the U.S. are reading this book at the exact same time!
For fun, I am enjoying Love & Salt: A Spiritual Friendship Shared in Letters by Amy Andrews and Jessica Griffith. It is a memoir of their friendship as written to one another through letters.
Up next: Lizzy & Jane by Katherine Reay. I am looking forward to bringing this on my family's road trip to Mount Rushmore!
Around the house …
I am struggling to find the energy and joy to declutter and beautify my home. I have lost all motivation. (And a few health issues have not helped.) Today, I begin a 31 day challenge to a clutter free life over at Living Well, Spending Less. I hope this will motivate me! Care to join me?
In the kitchen …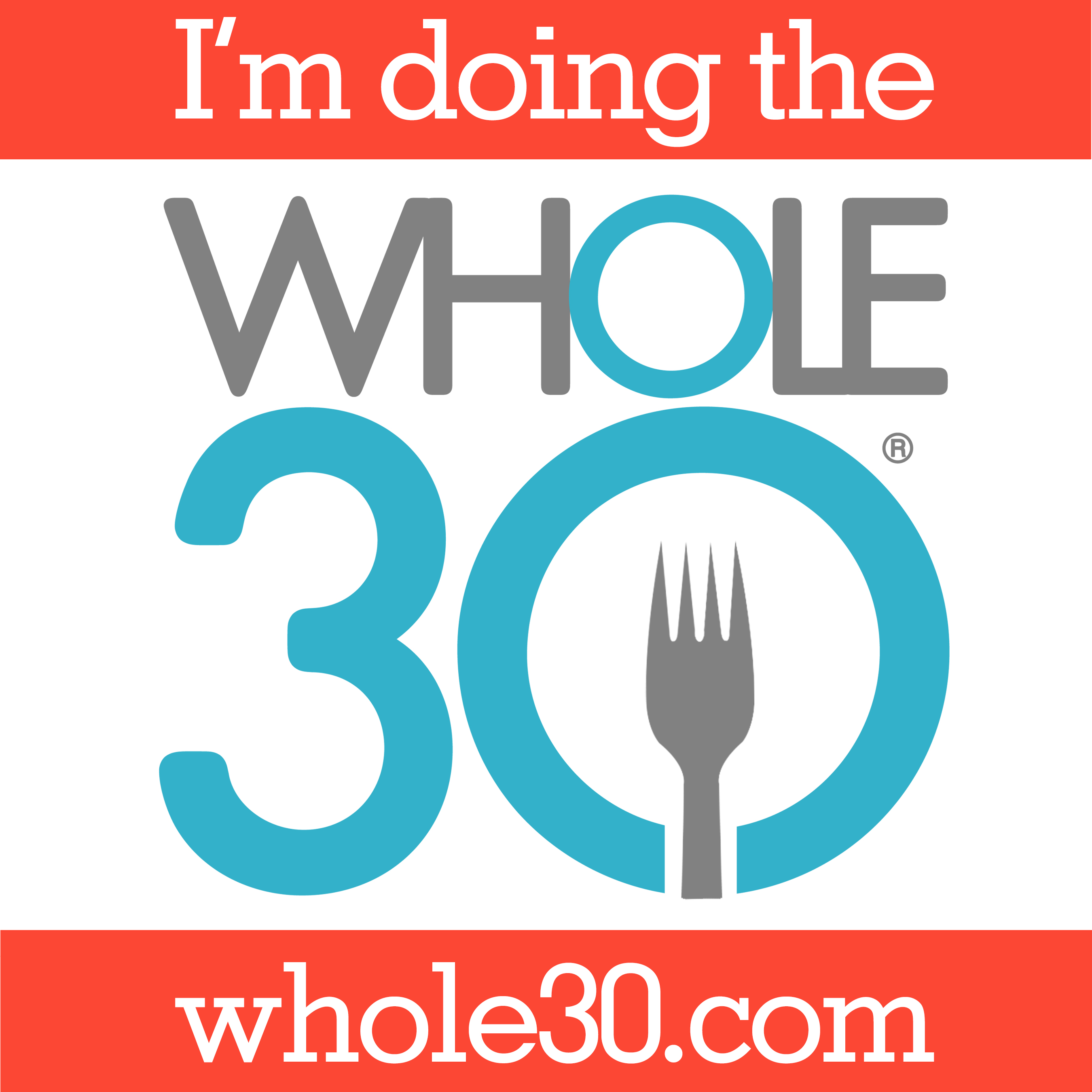 I am on Day 1 of #JulyWhole30! I am doing this to see how clean eating will improve my over-all health. With my Hashimoto's, I am just not feeling well. I have had these unexpected weight gains, and this summer my ankles have been swollen as if I'm pregnant (which I'm not). I recently saw an endocrinologist who told me there was nothing I could do to improve an autoimmune disorder, and that it would not have a negative effect on my body except for attacking my thyroid (as if that's not enough). The next day, I found the blog of a woman who reversed her Hashi's with diet. Hmmm … I have to at least try! What do I have to lose?
I have meals planned from Well Fed 2: More Paleo Recipes for People Who Love to Eat by Melissa Jouwan. (Right now, it is $1.99 on Kindle!) My kids love the recipes from this cookbook! It has made eating Paleo dinners as a family so much easier! I just purchased The Whole30: The 30-Day Guide to Total Health and Food Freedom, so this will be a great resource, too.
Plans for the week …
* Haircut
* Independence Day
(I love that this list is short!)