Answer Me This: Volume 1
Answer Me This: Volume 1
I discovered a new-to-me link up last week, and I thought it would be fun to participate! Catholic All Year by Kendra is a popular blog that hosts this summer link up. It's fun, short and sweet! And it's a great way to meet other bloggers. You can meet Kendra here, if you don't know her yet, and visit some other great blogs that are linking up with her this week.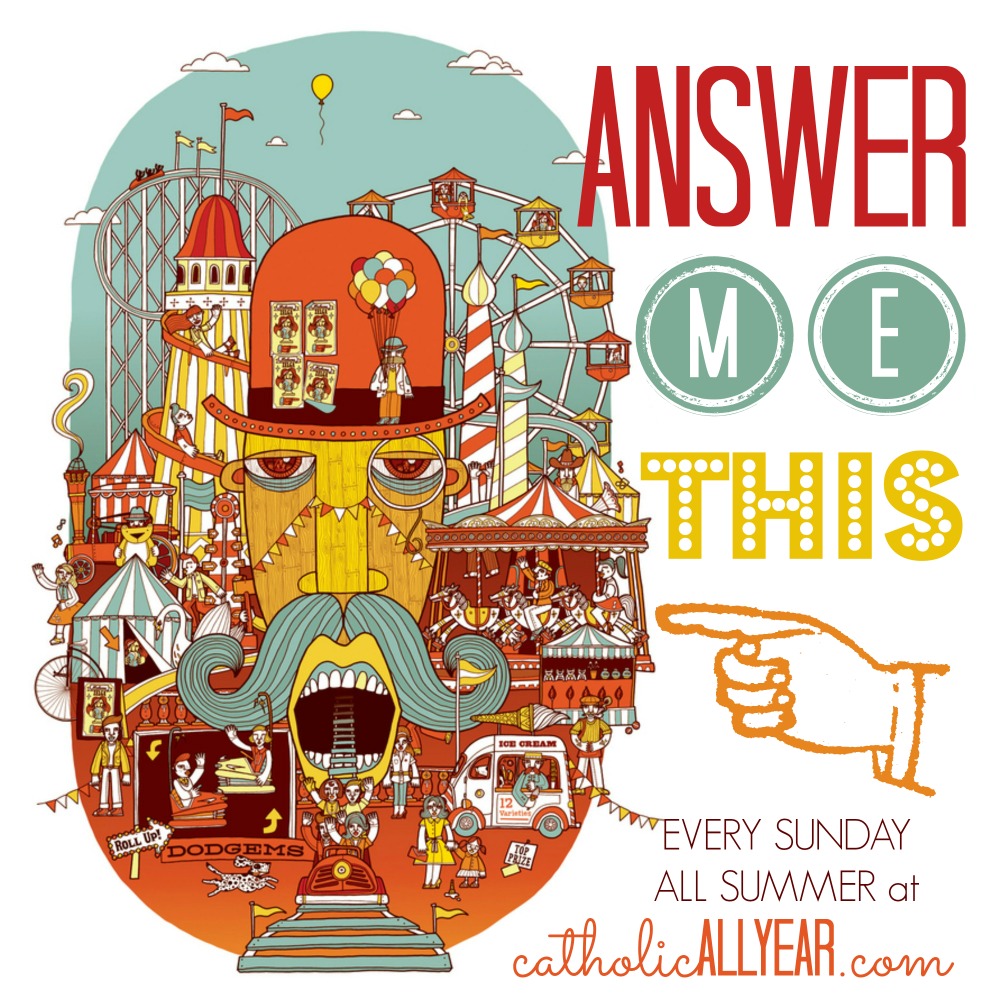 1. At what temperature do you keep the thermostat set? Summer, winter, day, night?
In the summer, we keep the thermostat near the upper 70s, but at night we allow our upstairs zone to dip down to 73. In the winter, we keep it near 68-69. Even if someone is chilly (and that's usually me), she can always put on a thicker pair of socks or another sweatshirt.
2. What is your favorite frozen beverage?
My favorite frozen beverage is from Dunn Brother's Coffee. It's called Coffee Iced Crema, and it's a blended drink that is made with cold pressed coffee. It just isn't as sweet as some blended coffee drinks. It really tastes like coffee! Of course, this beloved coffee drink isn't permitted on the Whole30, of which I'm on Day 12, but you can be certain it will be one of the things I indulge in come August 1!
3. Where do you keep your keys?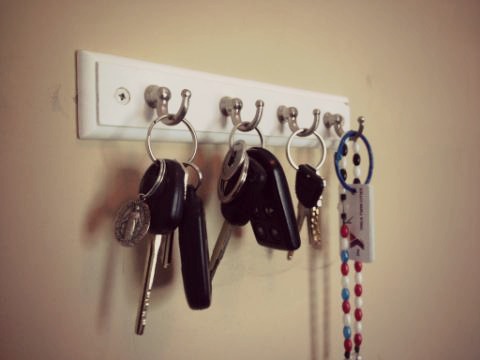 I keep my keys on a set of hooks in our mudroom. I have had something like this since I got married 14 years ago. It is helpful when more than one person uses the keys, to get in the habit of keeping them in one central location.
4. Have you ever really been lost?
Not that I recall.
5. What is the last movie you saw in the theaters?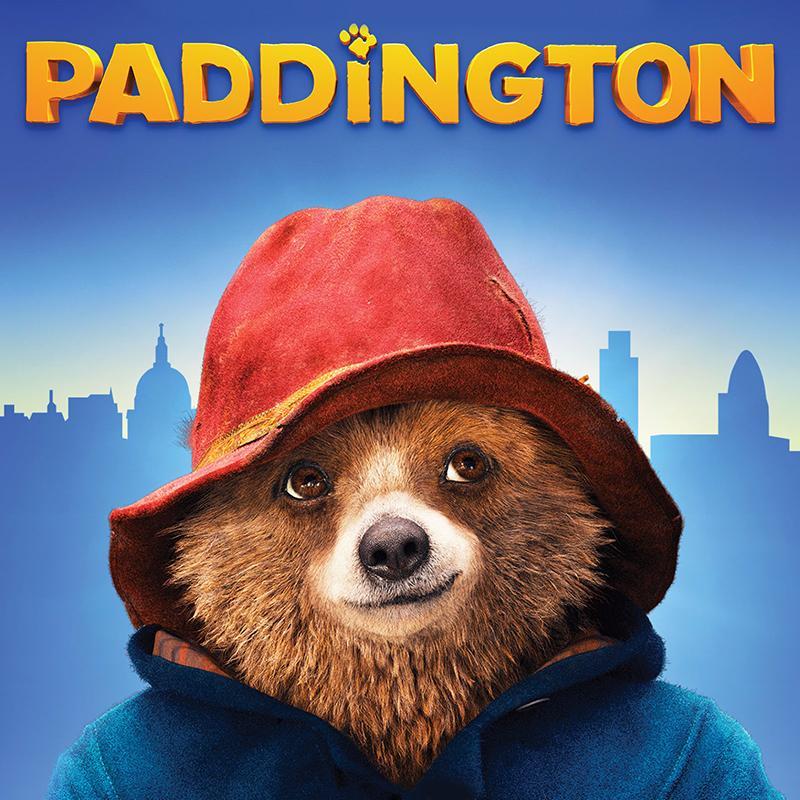 Paddington. It was so adorable, we ended up purchasing the DVD.
***
There you go! A little bit of randomness about me! Again, for more Answer Me This posts, or to join the fun, visit Catholic All Year. Happy Sunday!