Daybook :: New Year Edition
Daybook :: New Year Edition
Outside my window …
It is mid-January, and my children are home for Martin Luther King, Jr. Day. Didn't they just go back to school after Christmas vacation?
Thanking God for …
* A new year, a fresh start
* White snow
* Hot tea
* Good books
* Saintly heroes
* Health
* Faith
* Family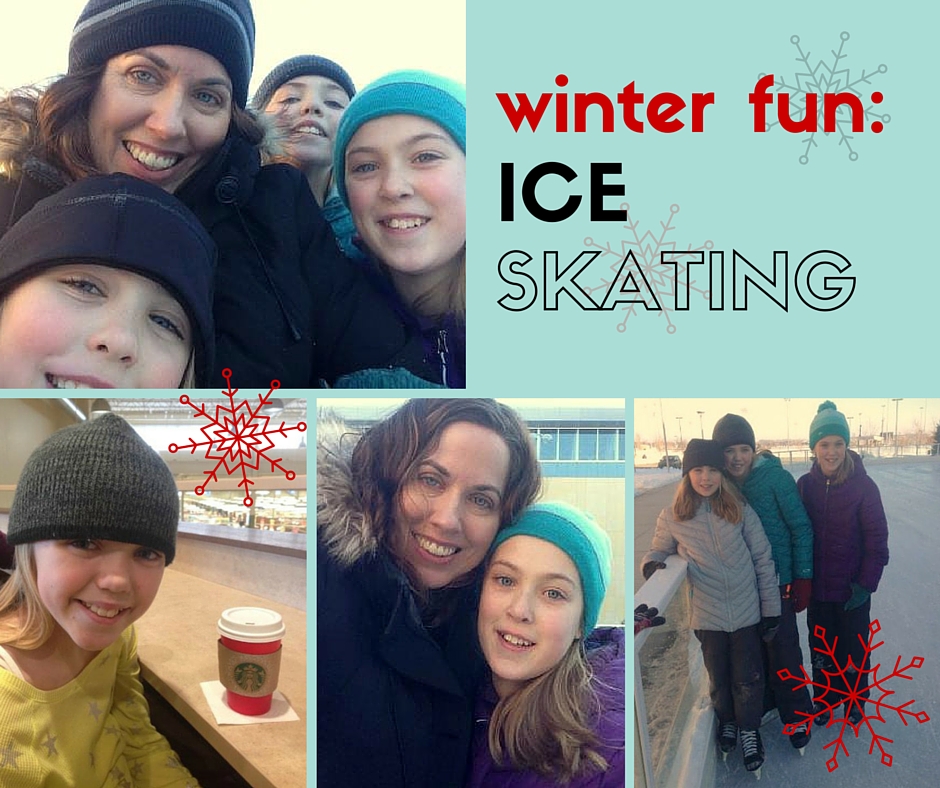 Praying for …
* My husband and all that is on his mind and in his heart
* The joys and struggles that are facing my children
* Healing from my various health issues
* All of the babies in danger of abortion, and their moms
* The homeless, especially in this bitter cold
Pondering …
The steps I can take to reclaim my health. I cannot change everything, but I do have control over my choices, especially what I eat, my activity level, and the sleep that I get each night. I just can't keep running on empty.
God, grant me the serenity to accept the things I cannot change, the courage to change the things I can, and the wisdom to know the difference.
Listening to …
I really miss the Christmas carols! My CDs are packed away for another year, and that makes me sad. The two that I kept out until the very end (and maybe even a few days into Ordinary Time) were Sarah Hart's This Winter's Eve and Michael Bublé's Christmas.
Reading …
I am currently reading My Badass Book of Saints: Courageous Women Who Showed Me How to Live by Maria Johnson for the Saints in '16 Book Club over at CatholicMom.com. Won't you join us? We are reading two chapters per week, and we are only on chapters 3 and 4, so there is plenty of time for you to jump right in!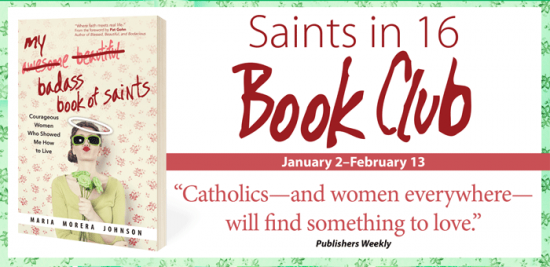 I have a big list of books to read in 2016! It is hard to know what order to read them in. My list includes Abandonment to Divine Providence by Jean-Pierre de Caussade, Catherine of Siena by Sigrid Undset, and Love the Home You Have by Melissa Michaels.
On Goodreads, I added a 2016 Reading Challenge. I don't really have a super aggressive goal; simply 16 books in 2016. But it is kind of fun to keep track of what I read in a year. Are you on Goodreads? If so, let's connect there!
Watching …
We do not have cable, even the basics of TV, but we do subscribe to a few streaming channels, such as Netflix. One that is new to us is called Feeln, and I really like it, because it offers many Hallmark Hall of Fame movies and ones similar to those. My newest favorite is Loving Leah, a film about an unobservant Jewish bachelor who feels compelled to marry his observant rabbi brother's widow, Leah, to honor him via the ancient Jewish law of the levirate marriage. It is really good!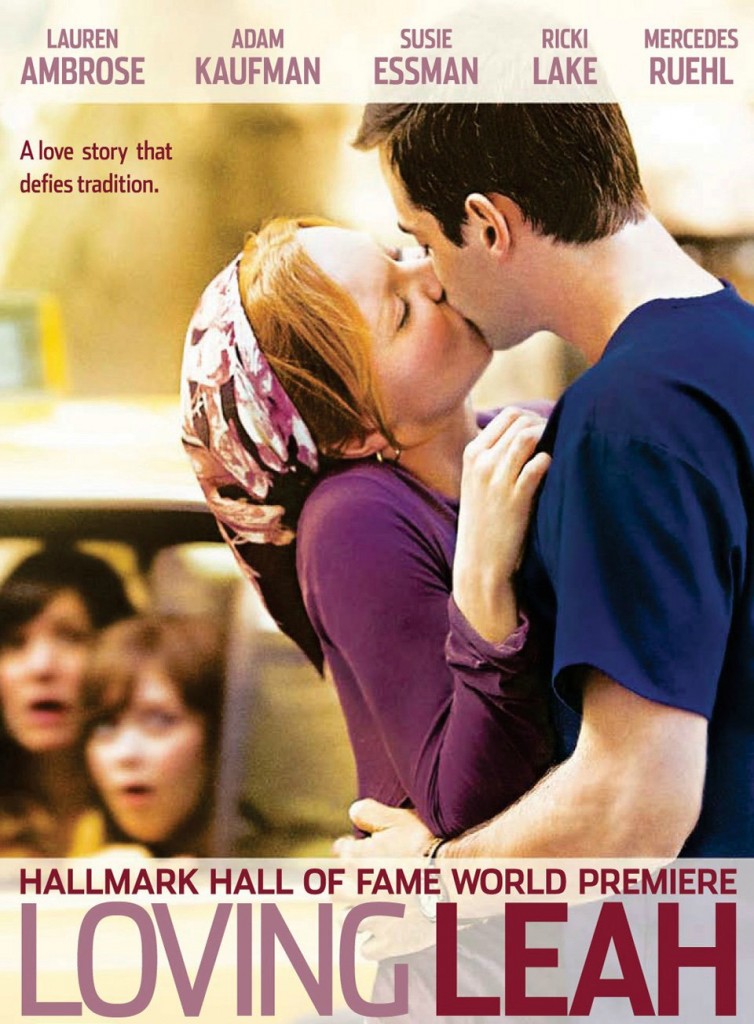 On Netflix, my husband and I are enjoying Season 4 of Person of Interest. We started Parks and Rec again, after the newest season became available, but we are not enjoying it as much as past seasons.
On the PBS Roku station, we, of course, are watching the final season of Downton Abbey, and we have Sherlock: the Abominable Bride in our queue.
I recently had the privilege of reviewing a new Biblical movie called Full of Grace: The Story of Mary the Mother of Jesus for CatholicMom.com. You can read my review here.
Around the house …
Over the weekend, I finished putting the Christmas decorations away. I am always really slow at doing this, because it is always a bit sad for me to no longer enjoy the twinkling lights on the Christmas tree.
I am making a list of house projects to start working on. I am going room by room and breaking it down to very specific tasks (i.e., organize the spice cabinet and declutter the utensil drawer).
For Lent, which begins three weeks from Wednesday, I am thinking about focusing on our bedrooms. One for each week of Lent.
This article inspired me to take out my copy of The Life-Changing Magic of Tidying Up by Marie Kondo. There is lots of work to do in this area of my life.
In the kitchen …
I have recommitted to Weight Watchers. (I am down two pounds in one week!) I have had success with WW in the past. I like the accountability and insights that I receive from the meetings. Their new program focuses a lot more on clean eating, whole foods, and protein. I am really limiting gluten, grains, dairy, and beans, too. I call it Paleoesque.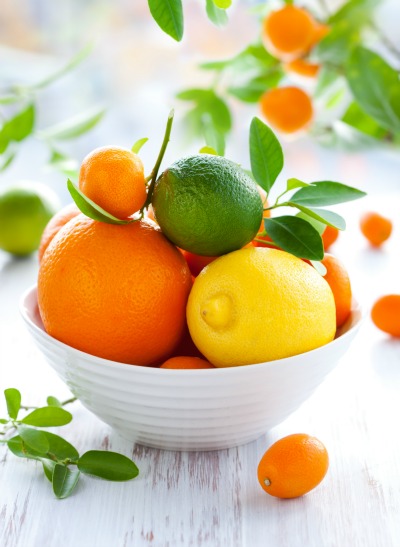 With all of my health issues in the past year, a dear friend prepped some freezer meals for me using ingredients from her company, Your Inspiration at Home, customizing them to meet my dietary restrictions. When she told me she was doing this for me, it made me cry! What an amazing gift!
Plans for the week …
* Announcing a GIVEAWAY on Thursday, the Feast of St. Agnes! It's not too late to enter!
* A few appointments
* WINE meeting
* Family birthday party
What is new with you? What are you praying for, pondering, reading, or listening to? Please feel free to share in the comments! And happy Monday!