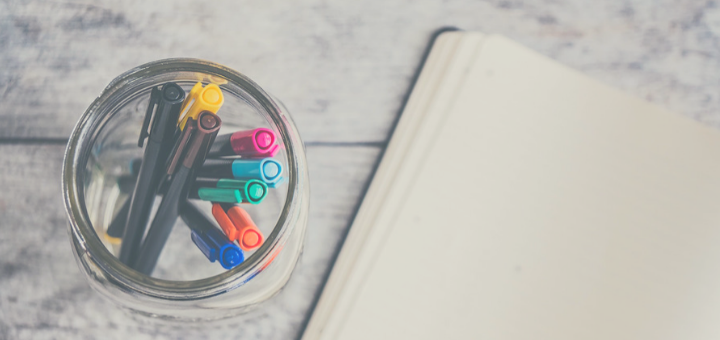 Reminders: Oh, How We Need Them
Reminders: Oh, How We Need Them
Welcome to Day 20 of Resetting the Rhythms of Life! Today, we are going to remember all the ways the Lord reminds us of His love, mercy, peace, grace, and strength. Because just like reminders of an upcoming birthday party, meeting at church, or next week's doctor appointment, we need reminders from the Holy Spirit to keep us focused and attentive on what matters most.
---
Scripture Reading
Take a few moments to quiet your heart. Breathe in and out.
Read today's Scripture verse.
"But the Advocate, the Holy Spirit, whom the Father will send in my name, will teach you everything, and remind you of all that I have said to you." —John 14:26
After reading the verse once, read it one or two more times.
What stands out to you? A word, feeling, thought …
Journal Prompt
How does the Lord remind you of His love, mercy, peace, grace, and presence in your life? Is it through a favorite Scripture passage, an inspiring song, in nature, through a conversation with a good friend?
Think of 10 ways God reminds you of all that He has spoken to you—during this series on resetting the rhythms of life, or just in general. Maybe you will make a list of songs that reminds you of His presence. Create a playlist of them on your phone. Or perhaps there are five Scripture passages that always help you recenter and return your focus to His love and goodness. Maybe you just had a conversation with a good friend that encouraged you in your current circumstances.
How does the Holy Spirit whisper to you? What message does He have just for you, to remind you of God's love?
Closing Prayer
Come, Holy Spirit! Thank You for breathing new life in me and filling my heart with Your love. Help me to remember all the ways God shows me His love, mercy, and tenderness. Help me to keep these reminders at the forefront of my mind and heart. In Jesus' name, I pray … Amen.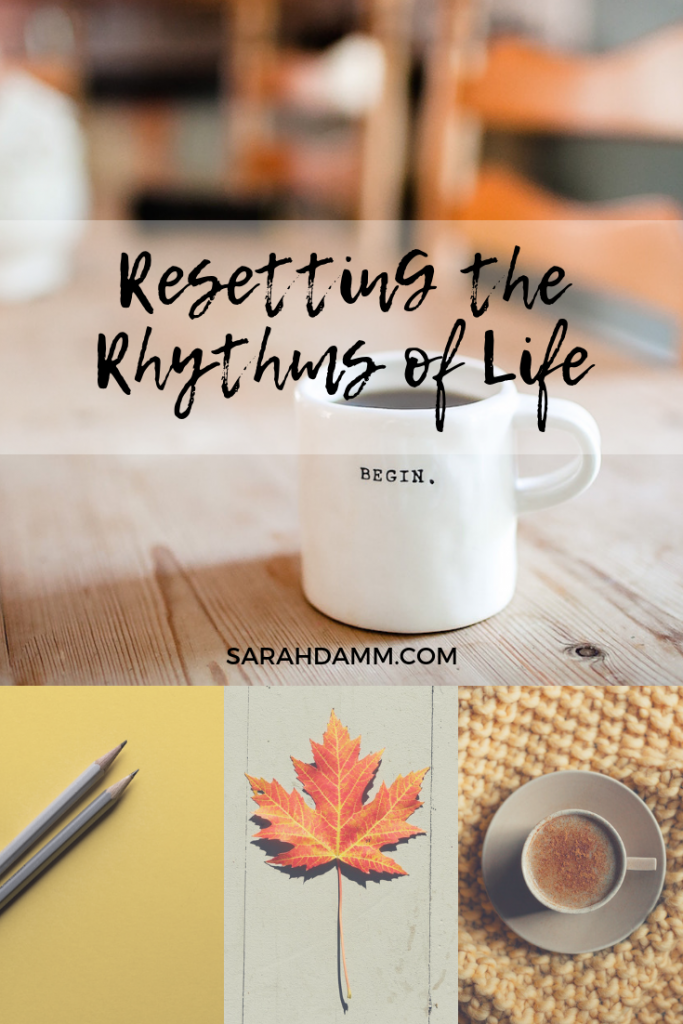 ---
This is part of a 31-day series on resetting the rhythms of life. To read more about this series and see each day's posts, click here. Photo: Unsplash