A Month of Thanksgiving—23
A Month of Thanksgiving—23
This November, I plan to post 30 days of gratitude. The twist for the next five days is that Jenny from
The Littlest Way
has challenged her readers to write 20 things we are grateful for for the next five days! By Friday, we will have listed 100 things! This is a BIG challenge for me, because I am just into the 100s on my list, and it's taken me most of November to get there! So, now I am going to double my gratitude list in the next five days! Whoa!
Here is my list for Day 23 …

108. Waking up to Christmas music playing on my alarm clock radio
109. That first sip of hot coffee in the morning, which tastes the best of all the other sips
110. School uniforms make for easier mornings, because I never hear, "I don't know what to wear!"
111. My oldest daughter quizzing her sister on spelling words on the way to school
112. Realizing that my 10yo daughter is really motivated to do her school work when games and contests are involved
113. Vitamin D
114. My morning chocolate shake
115. Hearing the priest who celebrated our Mass yesterday on
Relevant Radio
today
116. Colorful pens
117. A new journal, possibly for Advent and scriptural journaling
118.
New ideas
to do the night before Advent begins … Can we say Hot Chocolate Party?
119. A gratitude chalkboard (photos to come)
120. A clean bill of oral health from the dentist
121. A new electric toothbrush from my new dentist (a new patient perk!)
122. A light dusting of snow after all of our snow melted away
123. My 7yo girl's smile when "Santa Claus is coming to Town" comes on the radio (She even has a favorite version!)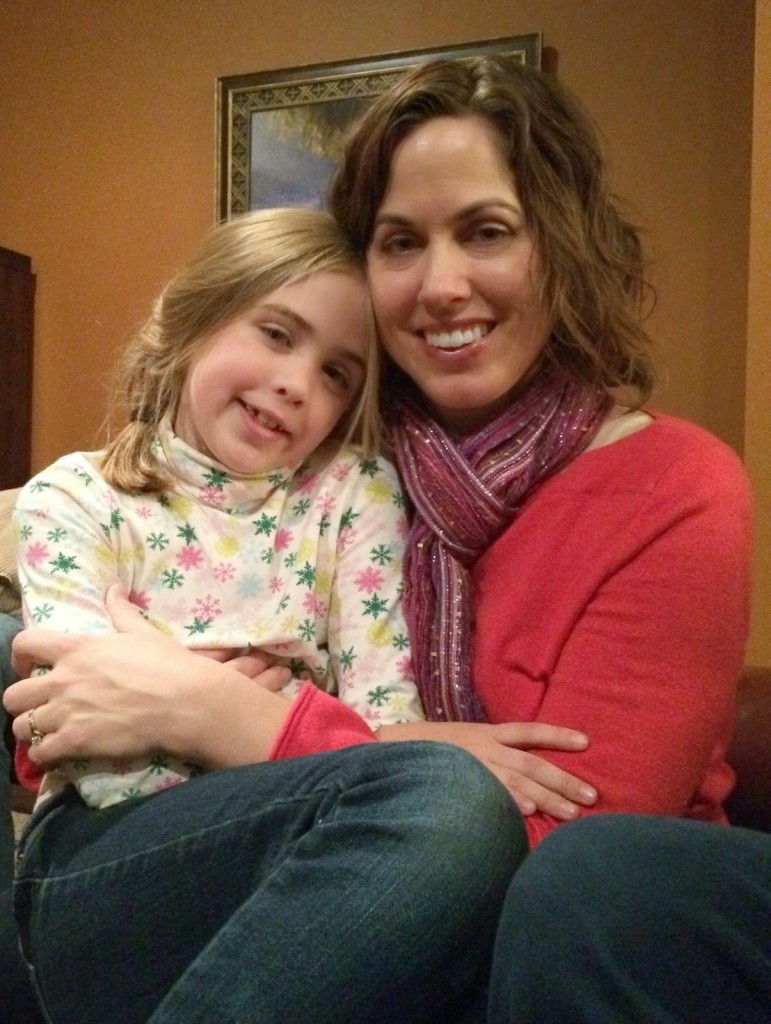 124. My Well-Read Mom book club
125. Good books
126. Putting a small spoonful of ice cream in my son's hot chocolate, just because
127. And his smile after I added the ice cream
***
Linking up with fellow blogging friend Jenny from The Littlest Way. If you would like to join us in counting your blessings each day in November, please share your link or just your list each day in the comments section on her blog.