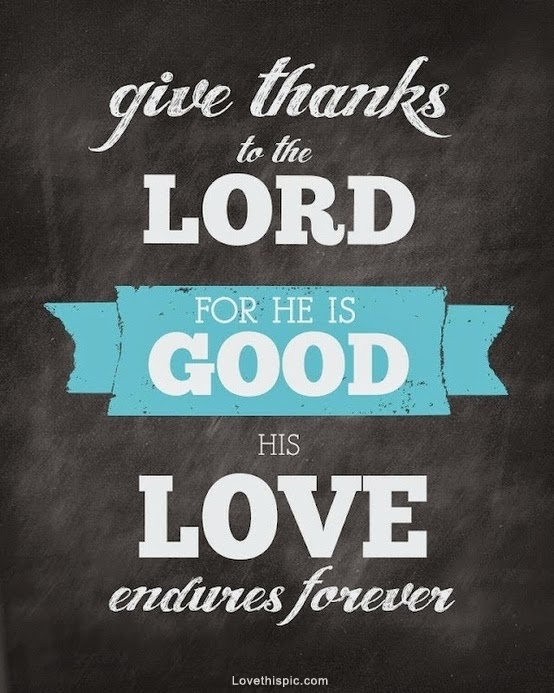 A Month of Thanksgiving—27
A Month of Thanksgiving—27
This November, I plan to post 30 days of gratitude. The twist for the next five days is that Jenny from
The Littlest Way
has challenged her readers to write 20 things we are grateful for for the next five days! By Friday, we will have listed 100 things! This is a BIG challenge for me, because I am just into the 100s on my list, and it's taken me most of November to get there! So, now I am going to double my gratitude list in the next five days! Whoa!
189. Waking up without an alarm clock
190. Waking up to fresh snow on the ground
191. Staying in my pajamas for a good portion of the morning
192. Morning prayer with my
Magnificat
and consecration prayers with 33mary.com
193. Realizing that it's only Friday and we still have a full weekend ahead of us
194. Warm steel-cut oats for a family breakfast
195. Going out to a few stores with my girls
196. Being content with not needing anything we saw at the stores
197. Unexpectedly finding a few Christmas gifts
198. Treating the girls to Icees
199. Dropping the girls off at home and going out again to purchase the gifts without them!
200. Just enough leftovers for a second Thanksgiving dinner
201. Watching
The Christmas Candle
movie with my husband
202. Hearing my children playing and laughing together
203. My husband's calm that helps me to remain calm
204. The ability to call a repair man when we need to
205. One more slice of pumpkin pie with whipped cream
206. The liturgical calendar
207. Luke's kindness
208. Lucia's helpfulness
***

Linking up with fellow blogging friend Jenny from The Littlest Way. If you would like to join us in counting your blessings each day in November, please share your link or just your list each day in the comments section on her blog.