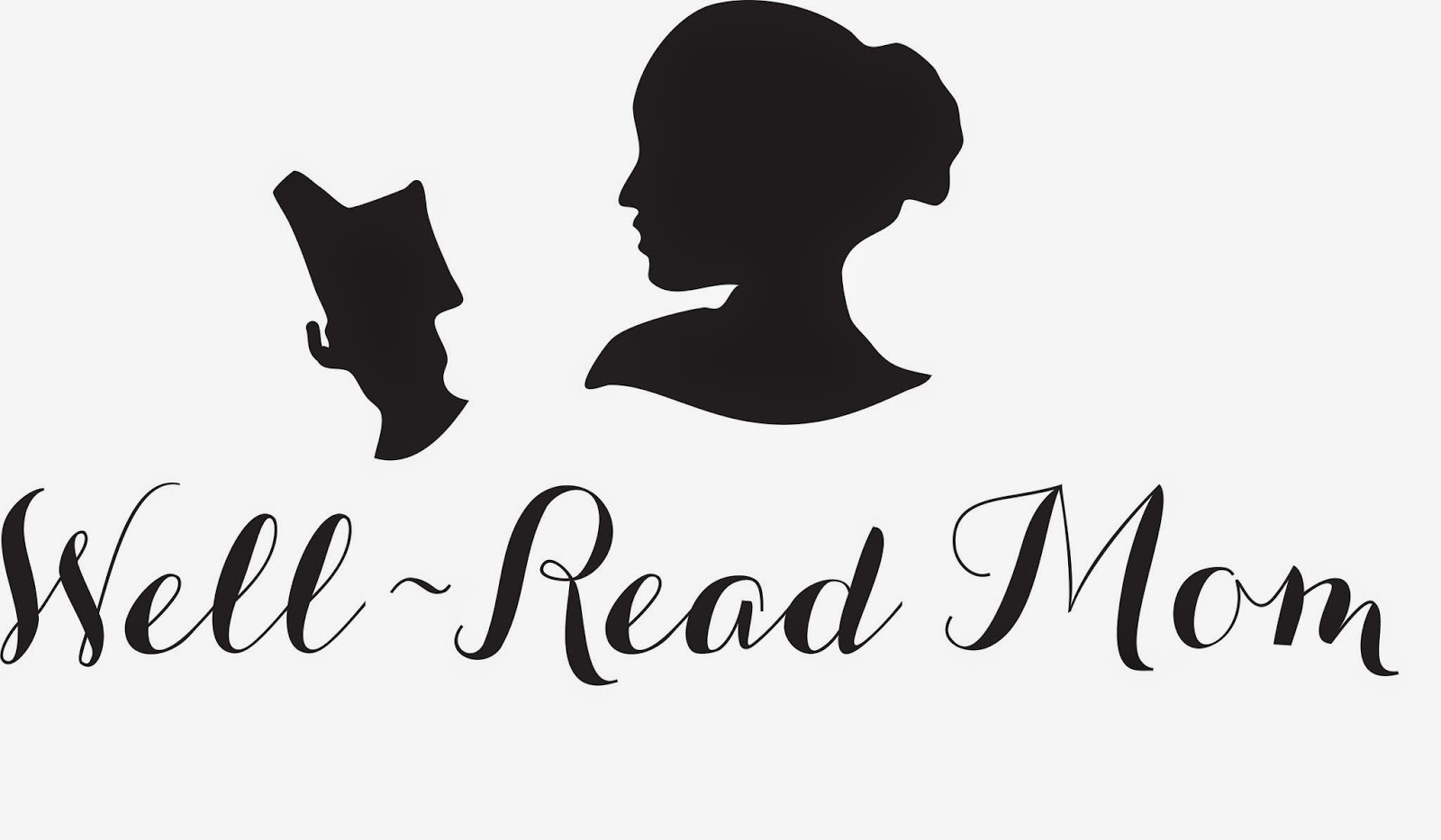 Well-Read Mom Creates Place For Women to Read Together
Well-Read Mom Creates Place For Women to Read Together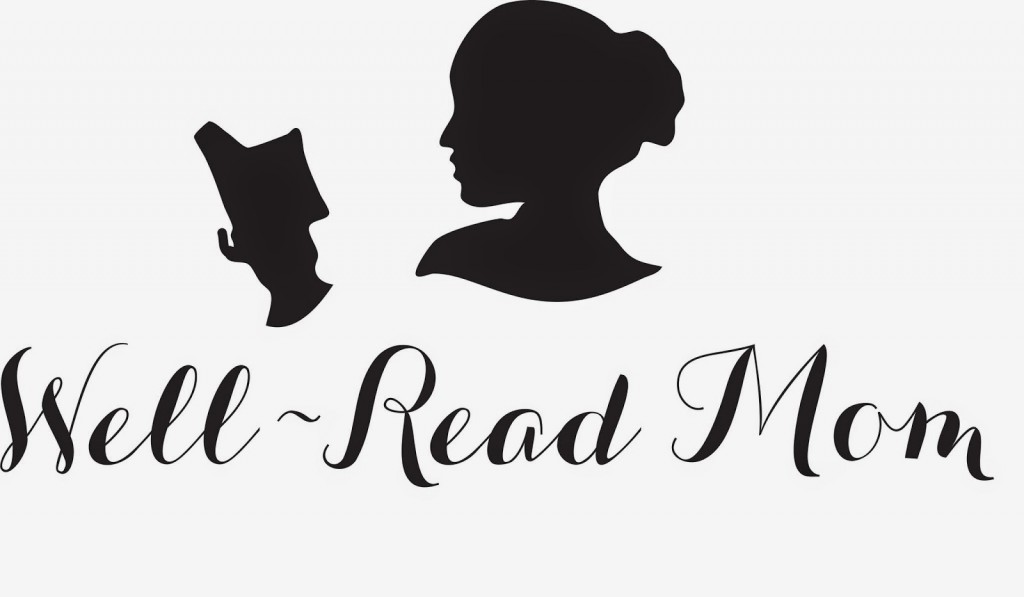 Marcie Stokman has always had a passion for literature. She
loves looking for books and finding new authors. As a wife and homeschooling
mother of seven and grandmother of five, Marcie focused a lot of her attention
on children's literature. She has taught writing and literature in a homeschool
academy in her area and traveled around speaking on the topic. Later, she transitioned
her focus to adults, specifically women, and put together a lecture series called
"Well-Read Mom." But when Marcie left her speaking venues, she often felt sad
for the women who attended, because they repeatedly told her they were simply
too busy to read.
In this day and age, Marcie said, we are reading less but
"scrolling" more online. When there are links to the articles we are reading and
we click back and forth, we end up using our brain's frontal lobe, which is
meant for problem solving and multi-tasking more than reading. However, when we
read a book, which is linear—left to right—a different area of our brain lights
up. We think, ponder and reflect, when we read books. But when we don't read
books, we lose our focus, concentration and ability to think deeply. "And if we
lose that, we are robbed of something essential for our humanity," said Marcie.
At the same time she was meeting women who were too busy to
read, Marcie also was having discussions with her daughter and daughter-in-law,
who were new moms. They were frustrated that their mom's group was too focused
on the surface things of motherhood, such as the best diapers to buy. They
wondered where they could find other moms who wanted to have intellectual
conversations and grow deeper in their humanity.
Marcie's conversations with the busy moms who were not
reading coupled with her daughters' desire for deeper relationships motivated
her to "create a real place for women to come together."
Starting Small and
Growing Fast
In the fall of 2012, Well-Read Mom began in Marcie's living
room. She sent out postcards to women in her small town in Northern Minnesota,
inviting them to join her in reading quality literature from Catholic and
Western tradition. The very first evening of the book club, 20 women showed up
ready to read and discuss.
At the same time, her daughter started a Well-Read Mom group
in St. Paul, and another friend started one in St. Cloud, Minn.
Then, in early 2013, Marcie hosted a Well-Read Mom conference,
and 80 women attended—more than were in groups. Immediately after the
conference, 21 Well-Read Mom groups were established. It continued to grow to
50 and 80 groups.
Now, in fall 2014, just two years after Well-Read Mom began,
210 groups are reading together in 28 states and four countries.
"Something has hit a core," Marcie said. "Women are
realizing that there is more to life, and everything has greater meaning when
we relate our life in Christ with our purpose on earth. We live and parent
differently when we are open to becoming His."