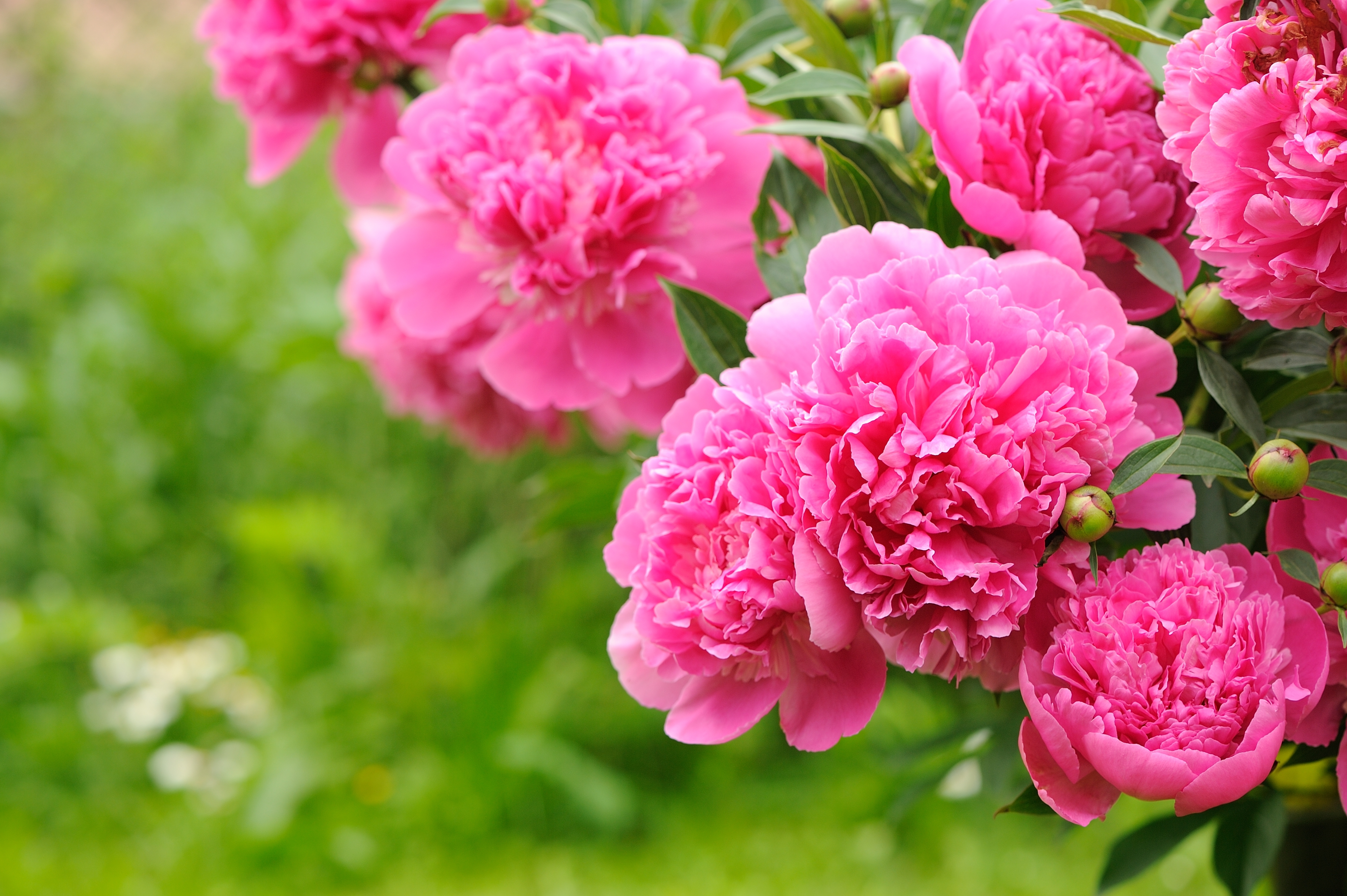 #WorthRevisit :: Balancing Act
#WorthRevisit :: Balancing Act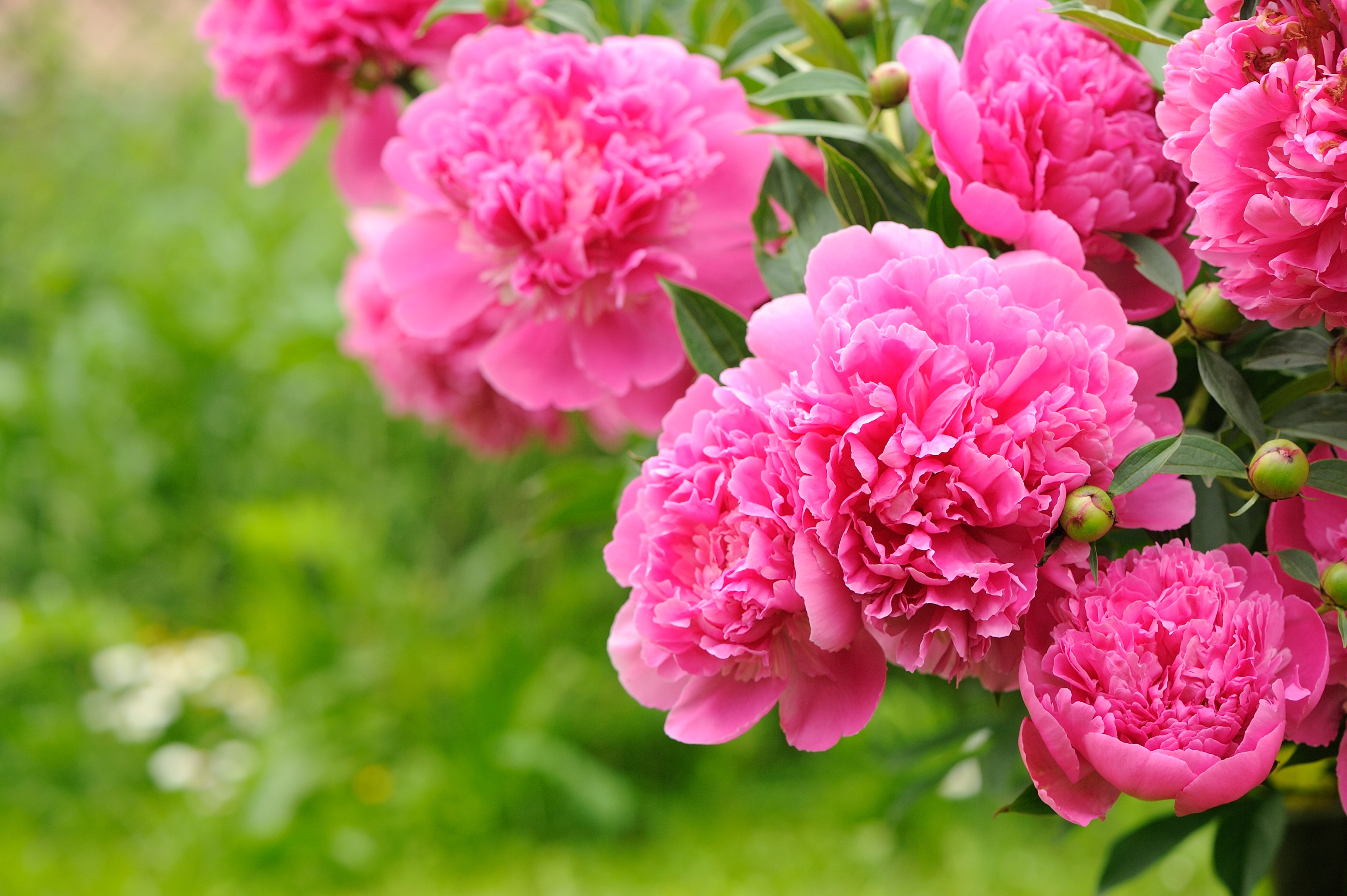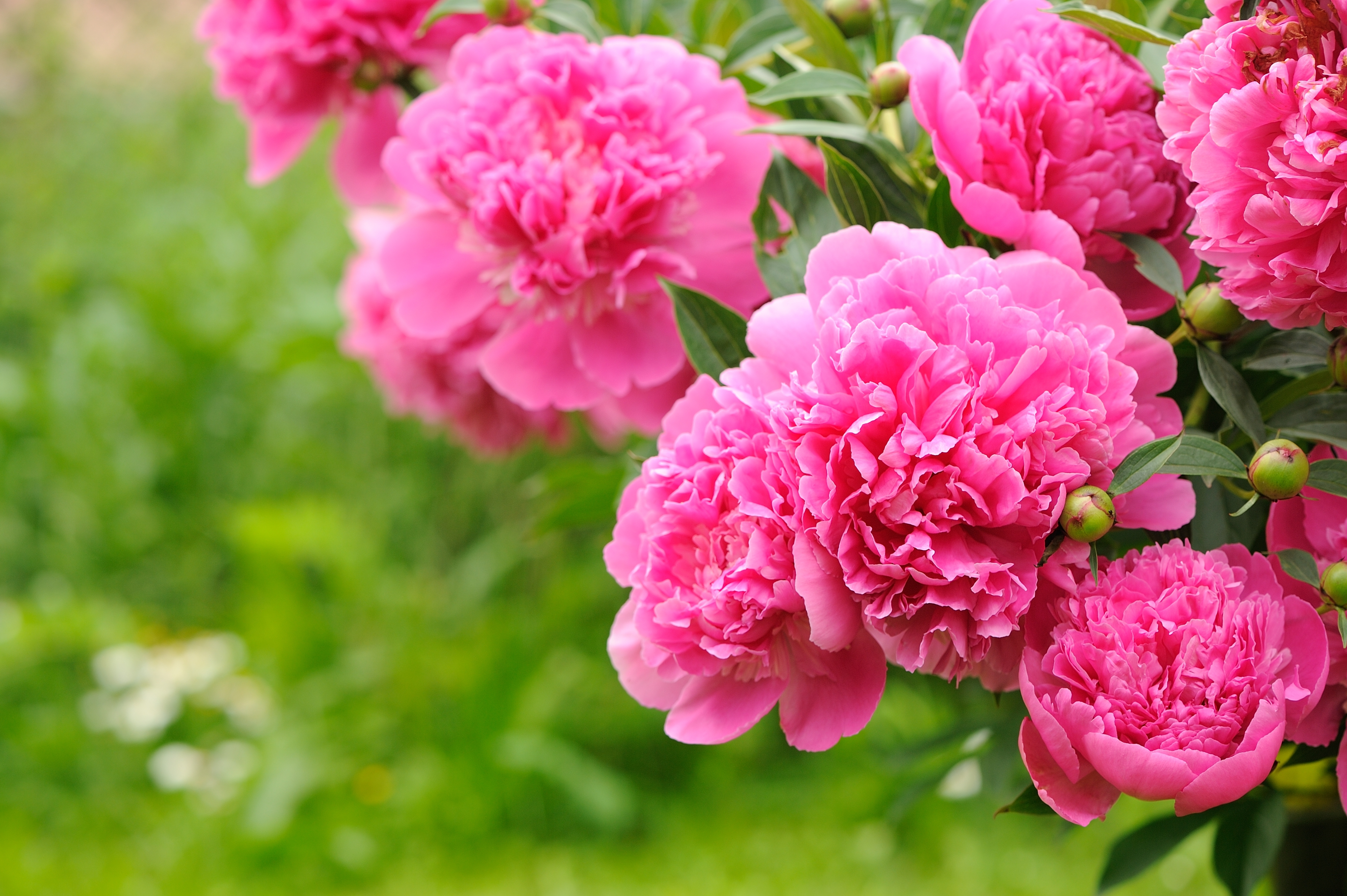 I wrote this post six years ago! What's funny is that I still wrestle with some of the same things! Will I ever figure it out? Or is it an ongoing lesson in surrender, patience (especially with myself), balance and letting go?
***
Do you ever have a day when it's simply OK to let the kids stay in their pajamas until swimming lessons at 1:30 p.m.? When it's simply OK to let their playtime extend beyond the allotted time, because they are playing so nicely together? Sure, I could stop them early to fit in what I had in mind for the day—like getting dressed, having some workbook time, doing a few chores, finally starting some type of morning prayer with them. But then I think, "Why?" (Well, except for the prayer part.) Since they are having fun together in an unusually peaceful manner, I shouldn't interrupt; I should let them be. They're kids after all!
Admittedly, I like structure. A lot of it. My dream would be for everything to be scheduled out—morning, noon and night. On a practical note, I think having a routine is necessary in keeping up with five kids and running a home. How else would I get them to school on time in clean uniforms and with a homemade, balanced lunch in tow?
We have a general routine, but sometimes I wonder if it is enough. When we have those occasional pajama days, I think to myself, "Is this OK? Should we be doing something else today, something more productive?"
Our general routine is something like this: We get up and get breakfast at the same time everyday. When we do workbooks (summer only), we do them around the same time. We have snacks and lunch at the same times, too. We all take naps or quiet time every day. Dinner and bedtime are loosely structured as well. Sounds good when I type it out. So, why am I talking about wanting more routine?
I don't know. I guess the perfectionist in me wants to fit more in, wants things to flow more easily. Because in between the waking and breakfasting, I have to "repeatedly encourage them" (you moms know what I mean!) to make beds and put clothes away and all that. The perfectionist in me wants a well-oiled machine to operate. But I don't have that; I have a family! And so it's probably a blessing for me that our schedule is a little looser than I would like it to be, because then the spontaneous can happen a little more easily. And I don't get too bent out of shape when it does.
Today, the girls are content making mini-forts and teaching the twins how to be pretend dogs. And I have been grateful for some uninterrupted time to catch up on a huge stack of laundry. It's the little things, isn't it?
On most days, I do have to fight that urge for more regular routines in a more certain, scheduled order. But today I am grateful for being content with a dishwasher that's still not unloaded and kids that are still not dressed. However, beds are made and one load of laundry is done. And everyone is getting along fairly well.
Yeah, I'd say we're having a pretty good (and balanced) day after all!