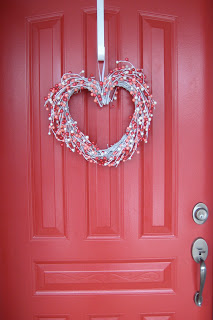 From Our House to Yours …
From Our House to Yours …
Happy St. Valentine's Day!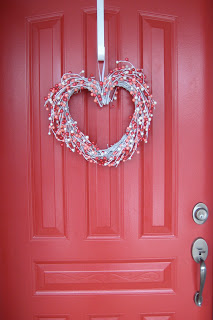 Getting ready for the day …
Special Valentines from a special kindergartner …
My favorite: a spiritual bouquet for Mom of 4 Hail Marys!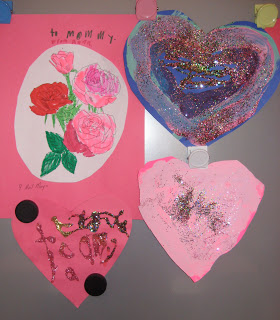 Around our house, touches of love …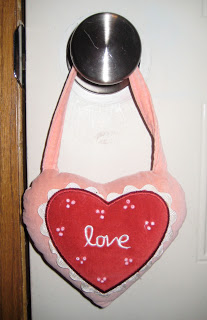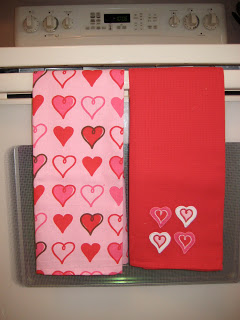 On Valentine's morning, some sweet surprises …
One flower each from Dad to his 3 oldest girls … A favorite fairy tale, too.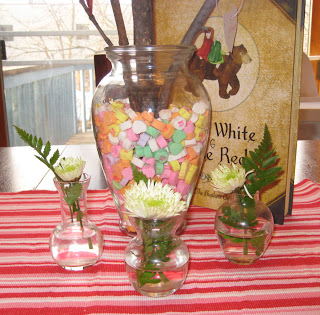 Later on, a hunt for Valentine treat buckets, and what's inside?
Pencils, an eraser, a holy card and a coupon booklet.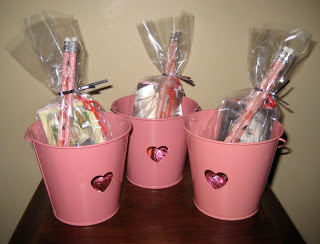 "The love of a family is life's greatest blessing."
Wishing you and yours a lovely day!