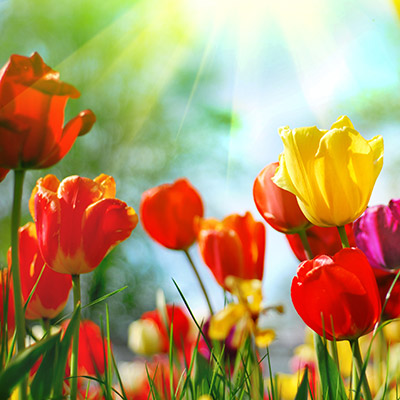 What Part of Spring Are You?
What Part of Spring Are You?
I first saw this cute quiz over at
By Sun and Candlelight
but have seen it pop up here and there, too. I couldn't resist the invitation to play along!
You Are Blooming Flowers

You are an optimistic person by nature. In even the darkest times, you are hopeful about the future.

You feel truly blessed in life and can sometimes be overwhelmed with emotions.

You have an artist's eye. You are always looking for beauty in the mundane.

You have a good sense of aesthetics, especially when it comes to shapes and color.
If you partake in the spring fun, please let me know what your answer is. I'd love to know! Happy Saturday!