Birthday Glow
Birthday Glow
Rows of pink cupcakes in the early morning light. For my pretty-in-pink-kind-of daughter.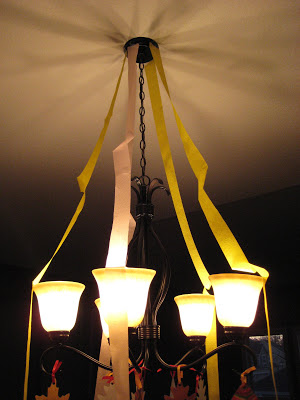 Steamers flowing down to brighten her day.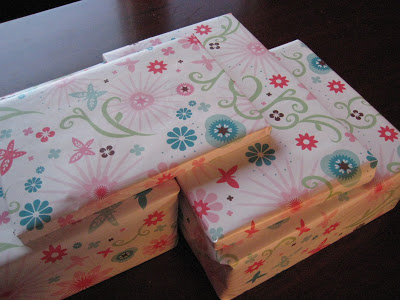 A stack of gifts just waiting to be opened.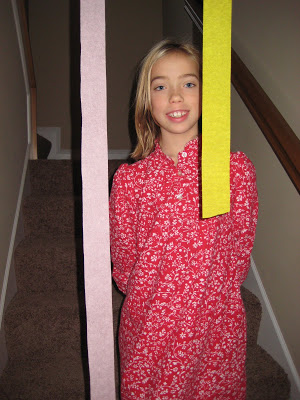 All smiles as she enters her birth-day.
Already eight!
My girl who loves pink (and sometimes purple, too).
Who is my very own Fancy Nancy.
And quite possibly our resident thespian.
Who already appreciates strolling through antique stores with her grandmother.
And sometimes wishes she lived in the 1940s, just because they wore dresses more often back then.
But who also likes to cheer on her favorite Vikings player while watching Sunday games with her dad.
Already eight!
And a treasure indeed!
Happy Birthday, dear daughter!
So very blessed to be your mom.
You are a true delight.
And I love you!