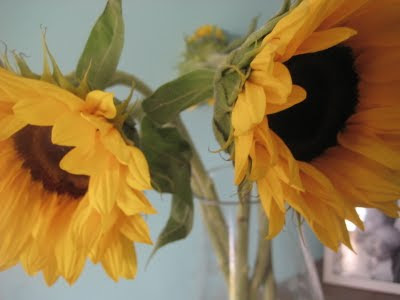 A Little Lesson in Overcoming Doubt
A Little Lesson in Overcoming Doubt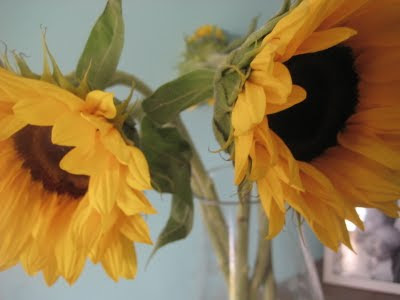 I want to begin by saying that most of my experience at my very first homeschool conference was positive, uplifting and wonderful! But like I said in my Learning Notes post, I did experience some feelings of information-overload and of being overwhelmed.
Needless to say, it was a packed weekend. So many presentations, so many notes to take, so many ideas to hear, so many books to peruse.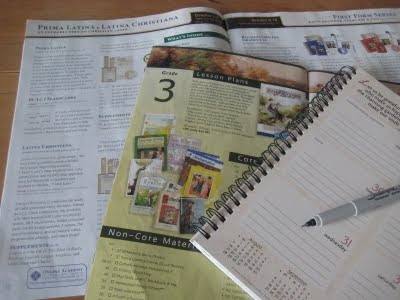 It was all good. Truly.
But I think that goodness is partially what caused me to feel overwhelmed. There are more options than one person could ever do! And so to pick and choose one thing over another is kind of difficult (especially when one is just starting out).
In a talk on beginning homeschooling, the presenter gave a lot of good advice, but one key thing that she said was don't get paralyzed by analyzing all of the programs you could do with your children.
And even in one of his talks, Mr. Andrew Pudewa of the
Institute for Excellence in Writing
said that
you can't do all the good things out there, so don't worry about covering all the bases
.
Good advice, indeed! But good advice is not always easy to practice.
I entered the conference thinking I had a curriculum plan for next fall. I made the decision to keep things simple as we begin this journey. I selected a curriculum, and I was very much at peace with it. I knew I couldn't handle putting together my own curriculum this year, so I decided not to put that pressure on myself. I shared my plan with my husband, and he agreed that it was a good place to start.
I knew that I wanted to look at a few specific things at the conference, just so that I could see them in person. But really, I was good-to-go.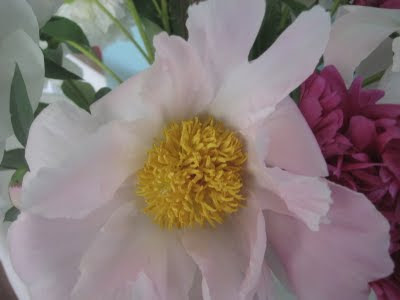 But seeing all of the other options and hearing about the additional great ideas, well, my boat was a bit rocked, I guess. And I left the conference not being so sure of my initial plan.
Doubt had crept into my mind. And I started worrying about what I should do.
Doubt. It is an ugly thing, isn't it?
But the Lord, in His goodness, knew what I was feeling, and He helped me along by giving me a bit of encouragement: Karen Edmisten's
post
on the very topic of doubt.
She reminded me that doubt is not permanent. And that we shouldn't make any major decisions in times of doubt. In her own words, "The best response I've found is to hang on tight."
I instantly started feeling better after reading Karen's words. And since reading it, I decided to just sit with everything, surrendering all of it to God and asking Him to guide us to what He wants for our family. What would be best for His children? What would be best for me?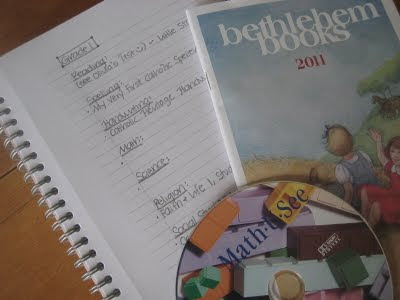 And guess what! I am feeling less doubtful and more peaceful! I have re-looked at my initial plan, and I still like it! Even after learning about all of the other things I could do. Yes, I discovered a few more things that I really like, and some of them will fit next year, and some of them may have to wait. I am OK with that.
It hasn't been totally easy for me to just "be still" with all of this information. I am excited! I want to figure out all of the details of what we'll be doing! I want to start organizing and planning!
But there really is no hurry. I can relax and enjoy some summer fun, too. And continue to be patient about it all unfolding, because it will. In time.
And in that time, He will continue to make His plan known. One way or another.
***
"Never be in a hurry; do everything quietly and in a calm spirit. Do not lose your inner peace for anything whatsoever, even if your whole world seems upset."

—St. Francis de Sales