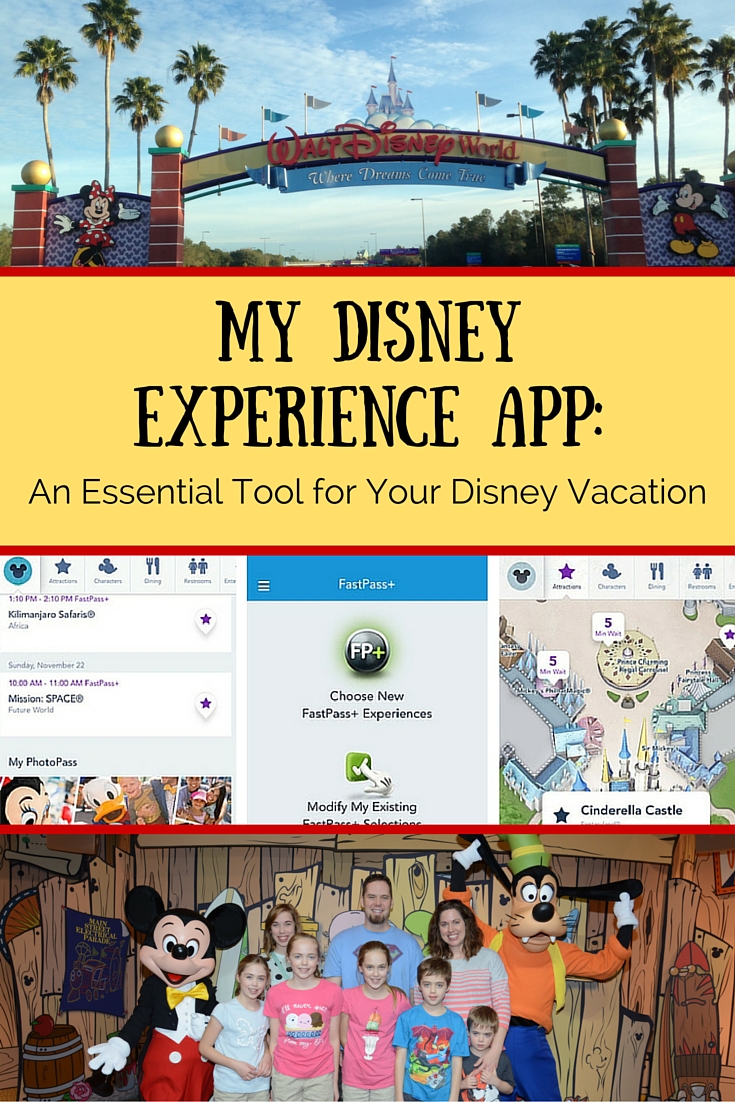 My Disney Experience App: An Essential Tool for Your Disney Vacation
My Disney Experience App: An Essential Tool for Your Disney Vacation
Recently, my family of eight went on vacation to Florida. As I checked items off of our list and packed them in our suitcases, there was one very essential item on the list that really couldn't be packed at all. And that was because it was tucked safely in my phone.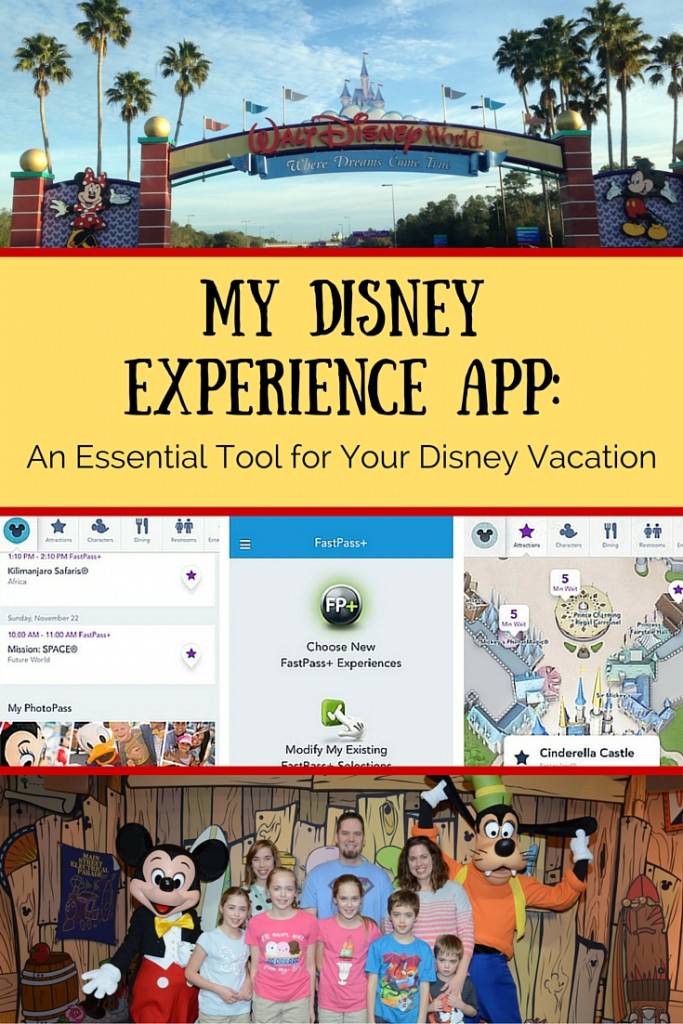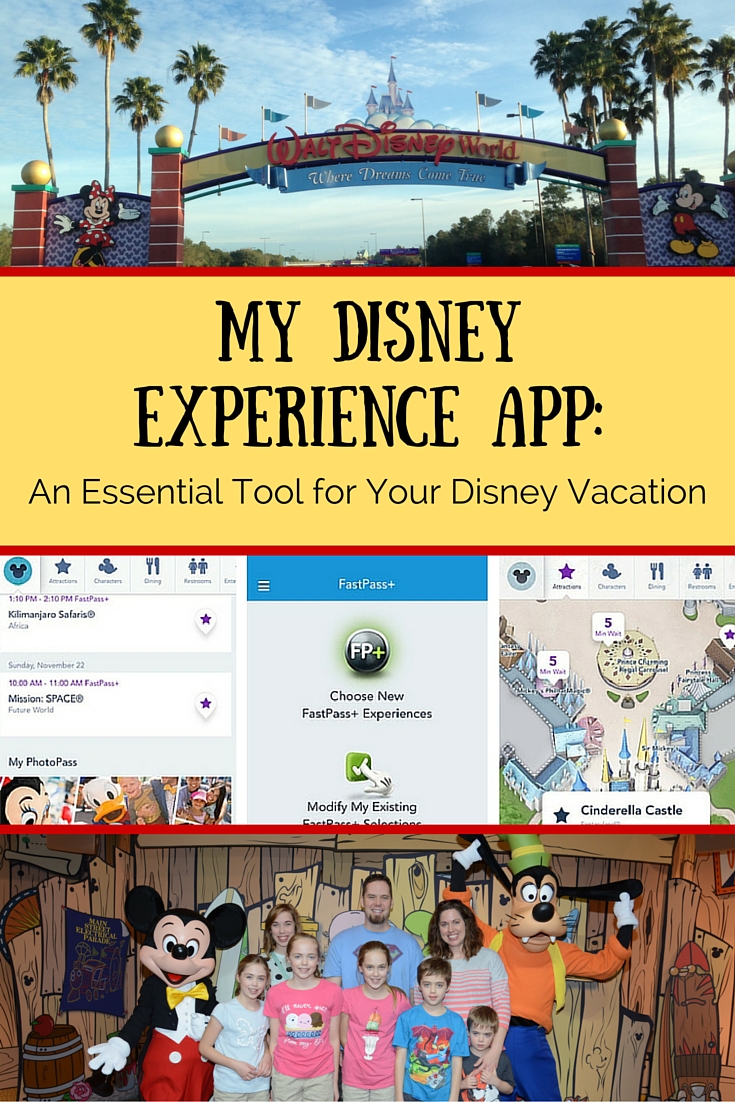 My Disney Experience app, which is free for iPhone, iPad and Android smartphones, is a vacation-planning tool that is absolutely essential and immensely helpful when planning and experiencing a trip to Walt Disney World.
I first discovered this app on the Walt Disney World planning website, where I created an account, purchased tickets, and selected our FastPass+ experiences—with the help of Closer to the Magic Vacations, but you can do this yourself, too. Then, my husband and I easily downloaded the My Disney Experience app onto our phones and connected it to the account I created.
For my complete review of the My Disney Experience app, please click over to CatholicMom.com.