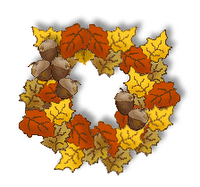 Ever So Thankful
Ever So Thankful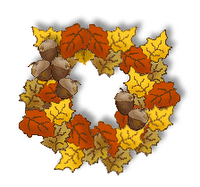 I am joining Barbara at
Praying for Grace
in her November
Ever So Thankful
posts. I thought this was such a beautiful idea, especially as I have been thinking about how we can bring a bit more thankfulness into our Thanksgiving Day this year …
So, I am thankful for:
+ 64-degree days in November. We had a beautiful weekend!
+ Pumpkin scones at Starbucks. A wonderful fall treat.
+ These festive red cups that come out this time of year. When it's a little darker outside and all the leaves have fallen off the trees, these add a little brightness to my day.
+ A grateful daughter, who lit up at every birthday present (big or small) she opened at our Fall Family Birthday Party on Saturday. She is so excited that she and her daddy now can wear matching T-shirts on Sundays.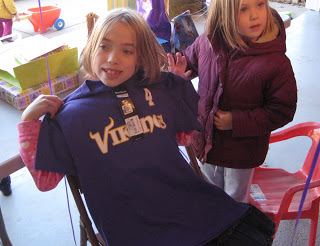 + The simple joy that toy cars bring to an almost two-year-old boy. That big owie in his mouth was momentarily forgotten, and he got the biggest smile on his face =)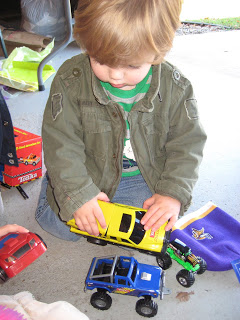 More thankful posts to come …