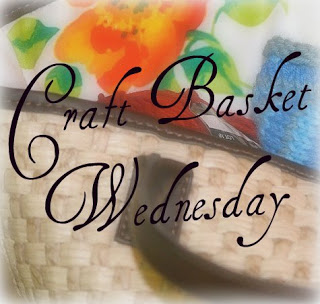 Craft Basket Wednesday
Craft Basket Wednesday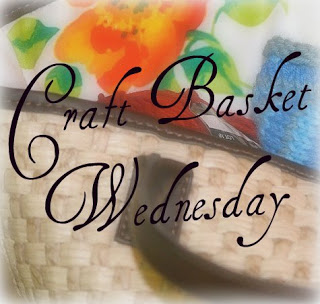 What a busy—but fun—Christmas week it has been! I keep trying to sneak some time to write a bit, but my time has been filled with family, food and lots of fun! When things finally quiet down, I will be able to catch up.
But for now, since it's Wednesday, I wanted to try out my very first Craft Basket Wednesday post. Amy-Caroline at
Knit Together
sponsors them. I always enjoy reading her crafty posts, so I thought I'd join in the fun.
I made one thing for Christmas gifts this year: hand-knit dishcloths. I found the pattern at
Homespun Living
.
Here
is a direct link.
I purchased more than enough yarn, so I'll probably make them from time to time … I thought that I'd whip up at least a dozen, but I made six (five and-a-half to be exact).
I wrapped them up with green ribbon and included some Christmasy recipe cards. I gave one to my mom, MIL and three SILs. I hope they liked them. I know my mom did, for sure!
I really would like to increase the number of handmade gifts that I give, but at the rate I knit, I'd have to start in January! LOL! Maybe that's not such a bad idea … Hmmm.