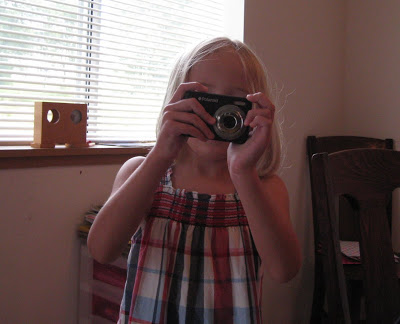 Through Her Eyes
Through Her Eyes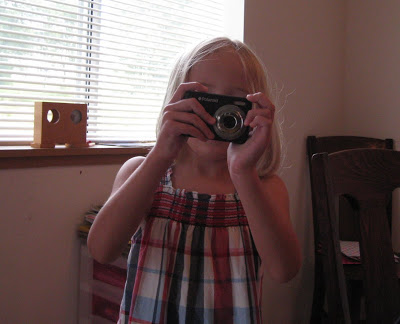 For awhile now, my five-year-old daughter has been asking to borrow my camera to take photos. Sometimes I allow this, and sometimes I don't. It sort of depends on the day and what's going on.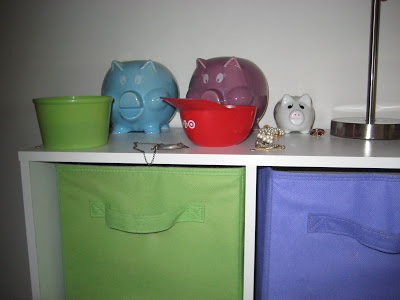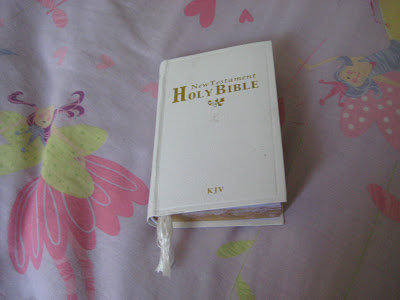 She also has been asking for her own camera for a good six months. And she finally received an inexpensive point-and-shoot for her recent birthday.
Some may say five is too young for her own camera. But over the months, my husband and I have seen this girl's genuine (and consistent!) interest in photography. The things this girl chooses to photograph. Unique, yes. But also oh-so telling of who she is, her surroundings, her interests, what's going on in her little head.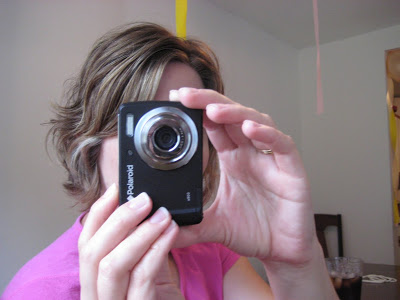 So, after so many months of requesting, we agreed, as we think this is a good way for her to be expressive and creative and "to have her own thing." This isn't her sister's hobby. It's really all about her, which is a good thing, when you're the middle child in a family of (almost) six.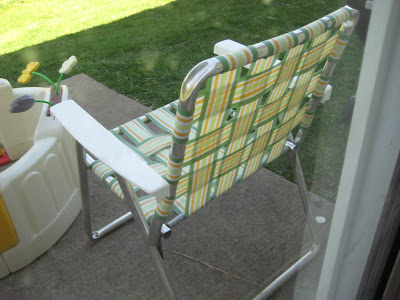 And I've been impressed with what I've seen. Mainly because the things she notices tell a story, her five-year-old story. And perhaps if I didn't have these photos, I wouldn't know as much about this quiet little girl who has more to share than she lets on.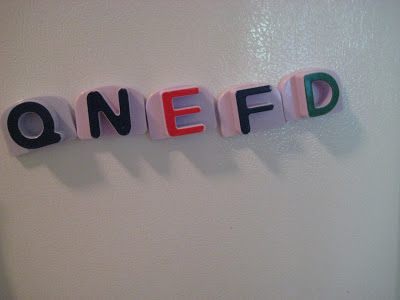 She's the one who I'm never sure is listening or grasping a certain concept. Her quietness. Her dreaminess. She can, at times, get lost in the crowd, for she is sweet and kind and lets everyone else go first. But then she opens her mouth to say something, and I'm stunned by how much she really is absorbing and comprehending.
It's been really enjoyable to get a little inside-glimpse into her world through these photos. She's seeing the ordinary but embracing it as special enough to capture in photographs. Her perspective has blessed me in ways I really can't articulate. But they have drawn me closer to her, and I've gotten to know her better, this dear daughter of mine.