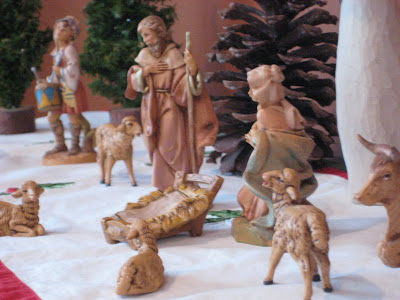 Advent: Week Two
Advent: Week Two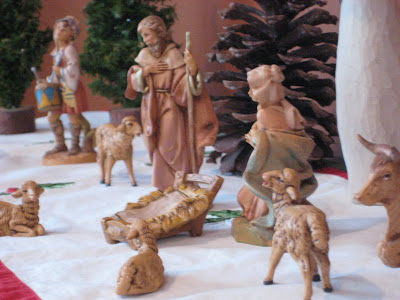 Setting the scene.
For that long-awaited night …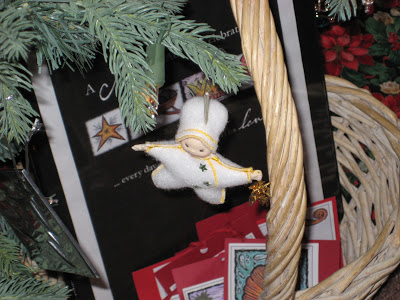 Hope fills our hearts.
As we continue to hear about God's plan for salvation.
And how we fit into it.
The lights. The memory-filled ornaments.
Remind us of how good God has been to us.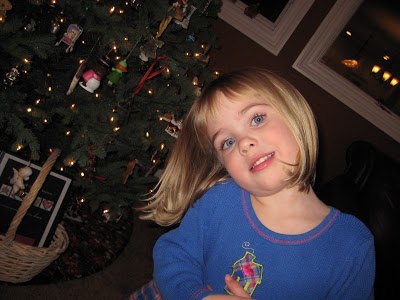 We are so very blessed this Advent.
To be together.
In this house.
Awaiting the birth of two babies …
… we are reminded that all of creation praises God. Even the snow and wind and cold.
And so do we.
A joy-filled third week of Advent to you!