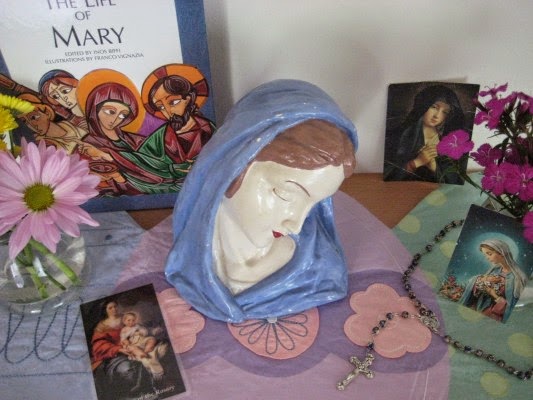 Five Simple Ways to Invite Mary Into Your Heart, Your Home, Your Family
Five Simple Ways to Invite Mary Into Your Heart, Your Home, Your Family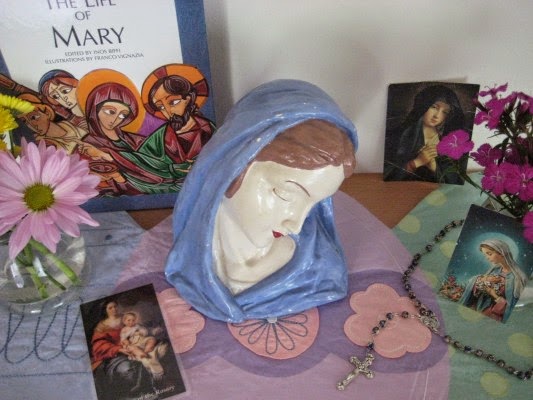 One of the last things Jesus did before he died was give us His mother Mary to be our mother. From the Gospel of John, "'Woman, behold your son.' Then he said to the disciple, 'Behold your mother.' And from that hour the disciple took her into his home" (19:26-27).
Jesus' final words not only pertained to Mary and John, they also included me and you and all of humanity.
"Jesus Christ, after having given us all he could give, that is to say, the merit of His toils, His sufferings, and bitter death; after having given us His adorable body and blood to be food for our souls, willed also to give us the most precious thing He had left, which was His holy mother," said St. John Marie Vianney.
Yes, Jesus gave us Mary to be our mother!
But how do we cultivate a relationship with our mother Mary? What can we do to take her into our homes, like St. John did?
Join me over at CatholicMom.com, where I share five simple ways to get to know Mary, and invite her into your heart, your home and your family.